Three "elite" sixth forms proposed by a partnership between Eton College and Star Academies are among 15 new free school bids given the go-ahead by the government this week.
Twelve of the 15 new schools have been approved with post-16 provision, including two new University Technical Colleges (UTCs).
The Eton Star 16 to 19 free schools will open in Dudley, Teesside and Oldham, with the government hoping to push up education standards and get more pupils from the north and midlands into Oxbridge.
But the Sixth Form Colleges Association (SFCA) has warned the move could lead to existing "high-performing" provision being "unnecessarily disrupted".
Eton, the £50,000-a-year private school that educated the likes of Boris Johnson, David Cameron and princes William and Harry, will provide financial and extra-curricular support to the new sixth forms through its partnership with Star.
Headteacher Simon Henderson said the new schools had the "potential to be transformative both for the young people who attend and for the wider communities they will serve".
Neil Thomas, principal and chief executive of Dudley College of Technology, which neighbours a new Eton sixth form, told FE Week he was disappointed that a new "exclusive" sixth form will be opening on his doorstep:
"The borough of Dudley is already home to a number of fantastic A-level providers. I am sure these providers, including Dudley Sixth, would have welcomed the opportunity to work collaboratively with Eton College to enhance this existing provision to support our local community.
"It is therefore disappointing that the decision has instead been to spend public money creating a stand-alone competitive and exclusive centre."
The government committed to opening "a number" of "high-quality, academic-focused" 16 to 19 free schools in education investment areas (EIAs) in its levelling up white paper.
"We want to make more good school places available to families, and these 15 new free schools will bring brand new opportunities to young people from Bradford to Bristol," said education secretary Gillian Keegan today.
New UTCs among successful bids
More than 60 applications to the latest wave of the DfE's free school application process were revealed back in January. It was known only one in four would be approved.
Two University Technology Colleges, as well as secondary and primary schools are among the accepted bids. A proposal for a new UTC in Southampton was led by UTC Portsmouth while UTC Doncaster secured a new health sciences and green technology centre.
The UTCs are the first to be approved in five years. It comes against a backdrop of closures, with 13 having ceased operation since their inception in 2010.
But Lord Baker, chairman of the Baker Dearing Educational Trust, said the move was "further proof of the success of the UTC concept".
"I greatly appreciate the well-founded faith that the Department for Education has now placed in the UTC programme," he added.
The government announced over the weekend that the prominent BRIT School – a performing arts college in London – was also among the successful bidders with its application to open a sixth form in Bradford.
However, plans to open more elite schools have proved controversial, with fears their selective nature could exclude disadvantaged students, and that they could "destabilise" existing provision.
A study from Education Datalab last year found "elite" sixth forms taught fewer poorer students and recruited heavily from neighbouring areas. Eton has promised a "laser-like focus" on ensuring poorer students benefit.
Funding capital costs for the new free schools could cost the DfE around £250 million, according to estimates by the Association of Colleges deputy chief executive Julian Gravatt.
"It is right to focus on education investment in disadvantaged areas but the practical impact of these new institutions will be more A level places at a time when there is a need to shift the focus to technical education, and greater competition for scarce teaching staff," Gravatt warned.
Fears for existing provision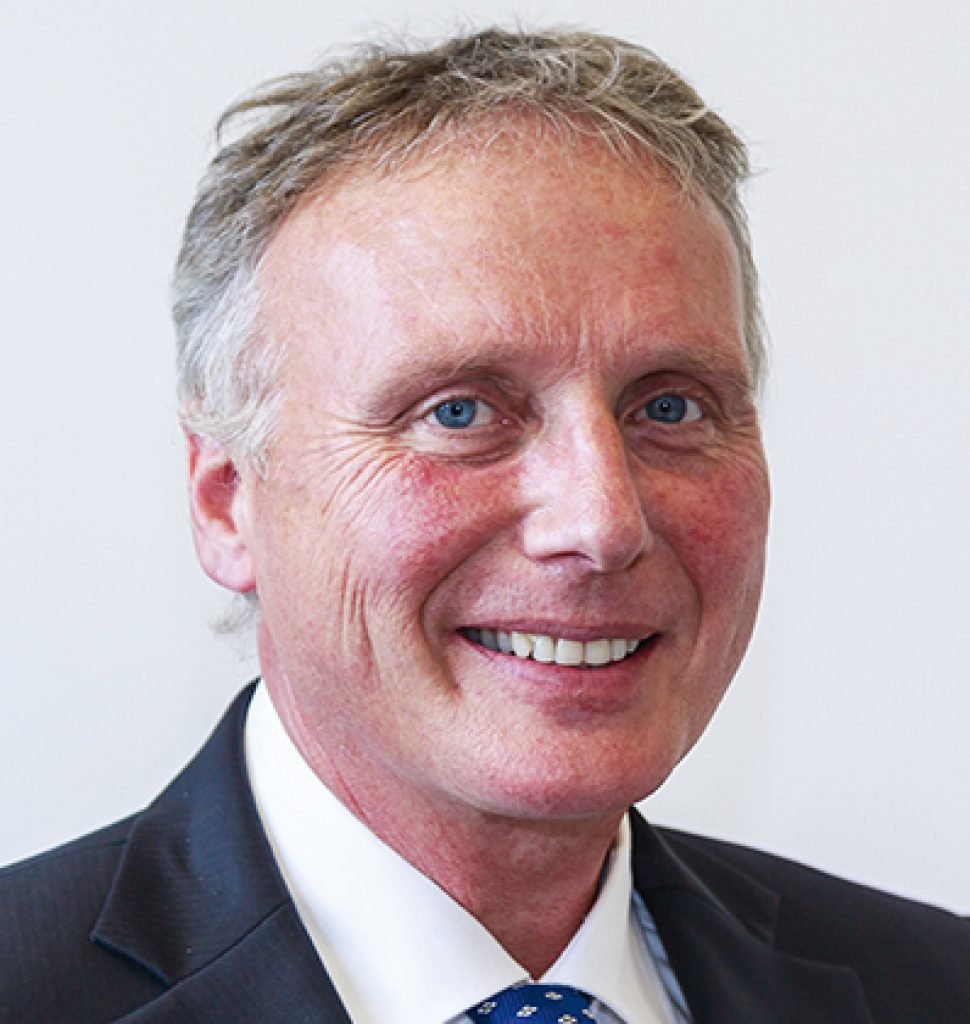 Analysis by FE Week last year found there were already 1,414 sixth forms and colleges in the 55 education investment areas. Of those, 303 teach fewer than 200 students, the DfE's benchmark for a financially viable sixth form.
Bill Watkin, chief executive of the Sixth Form Colleges Association, said he had pressed the DfE to ensure decisions were based on "detailed evidence" demonstrating local need. "It doesn't make sense to double up on what is already," he added.
He also pointed to the fact "some high-profile examples" were trailed in the media "before applications had even opened, and long before evidence could be gathered".
"The result is that some new, untried and untested, free schools are set to open in communities where there is already sufficient, high-quality provision, while areas with much greater need of additional high-quality sixth form places continue to be neglected.
"This presents the risk of existing and high-performing sixth form provision being unnecessarily disrupted."
But Watkin welcomed the establishment of new comprehensive 16-19 free schools "in the context" of a rise in 18-year-olds this decade, "in areas where there is an identified need".
Locations of some free schools prompt warnings
There has also been concern about the clustering of new free schools in certain areas of the country. Three of the 15 successful free schools will open in West Yorkshire.
In February, five colleges from the West Yorkshire Consortium of Colleges wrote to the DfE's free school assessment team opposing a series of planned new free schools in the region that they claimed would be "destabilising".
But four of the seven proposals in the region were not successful, including the iExel Elite STEM Sixth Form for Females, which would have been based in Bradford.
The Consortium, made up of Leeds City College, Keighley College, Wakefield College, Leeds College of Building, Kirklees College and Bradford College, has said it wasn't consulted on the free school applications in its area:
"We are frustrated that throughout the application process, we have not been consulted and our concerns around duplication have not been addressed.
"Our view remains that the free schools that have been approved will be a potential waste of taxpayer money and could lead to some providers being forced to close."
Two other bids for elite sixth forms were also turned down – the Cornwall Academy of Excellence and Mercian Sixth – The Queen Mary's Partnership in the West Midlands.
Opening dates for the 15 new free schools are not yet known, but the usual trajectory of a free school from winning a bid to opening is around three to four years.
Wave 15: The successful free schools
Eton Star, a 16-19 school in Dudley
Eton Star, a 16-19 school in Teesside
Eton Star, a 16-19 school in Oldham
BRIT School North, a 16-19 school in Bradford
Great Stall East Academy, an all through school from ages four to 16 in Swindon
Lotmead Primary School in Swindon
Dixons Victoria Academy, a secondary school in Manchester
Dixons Wythenshawe Sixth Form, a 16-19 school in Manchester
Eden Girls' Leadership Academy, a secondary school in Liverpool
Bolsover Sixth Form, a 16-19 school in Derbyshire
Cabot Sixth Form, a 16-19 school in Bristol
New College Keighley, a 16-19 school in Bradford
Thorpe Park College, a 16-19 school in Leeds
UTC Southampton
Doncaster UTC – Health Sciences and Green Technologies