College leaders in west Yorkshire have vowed to fight proposed new free schools in the region, warning that the "unnecessary" competition will provide a "significant risk" to their viability.
Five colleges from the West Yorkshire Consortium of Colleges have written to the Department for Education's free school assessment team opposing a series of planned new free schools in the region that the colleges claim are "destabilising".
The latest wave of free school applications include two in Bradford – a BRIT School North and iExel Elite STEM Sixth Form College for Females; a Northern Technology Sixth Form in Kirklees, Edith Cavell College in Wakefield; and for Keighley a New College Keighley.
In Leeds, two applications have been lodged – Dixons East Leeds Sixth Form and Thorpe Park College.
The bids follow a government commitment to opening "a number" of "high-quality, academic focused" and "elite" 16 to 19 free schools in education investment areas – regions with the lowest student outcomes that have been promised extra support.
According to the DfE, just a quarter of the wave 15 applications will be approved – around 15 of the 60 bids. Leaders at the five colleges opposing the plans say the proposed schools are not needed on their patch because the existing colleges can already accommodate additional students.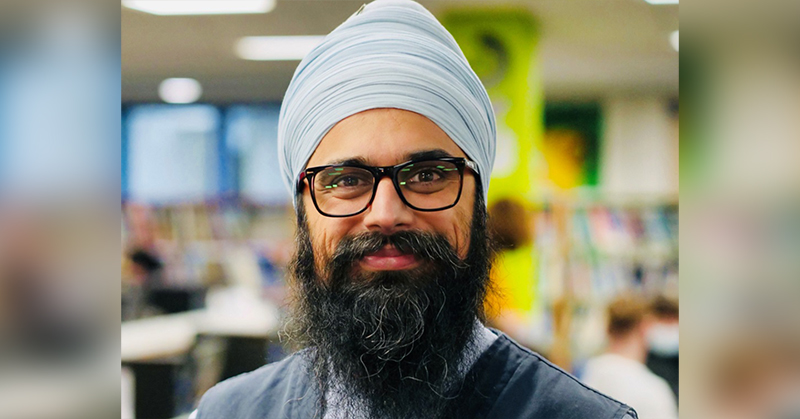 The five colleges protesting the plans are Leeds City College and Keighley College (pictured) – both part of Luminate Education Group – as well as Bradford College, Kirklees College and Wakefield College.
Principal of Kirklees College, Palvinder Singh, said: "Should the proposals go ahead, there is a significant risk that existing providers will have to make savings, requiring cuts to the curriculum and staffing, and some will no longer remain viable."
Singh added that the increase in school leavers predicted in north Kirklees in 2026 will fall after a few years, with that growth happening before the new schools are even ready.
According to Leeds City College, an 8 per cent rise in the city's school leaver numbers is predicted between now and 2026, which the existing colleges can accommodate.
Colin Booth, Luminate chief executive, said the DfE should be focusing on growth in T Levels, explaining that the new bids could cause "real damage" to existing provision.
He added: "This policy and planning vacuum leads to catastrophic failures as can clearly be seen, for example, in how university technical colleges and national colleges have fared."
The college heads are set to lobby their MPs at tomorrow's Mind the Skills Gap event in Westminster organised by the Future Skills Coalition – the collective of the Association of Colleges, Association of Employment and Learning Providers and City and Guilds.
FE Week has approached all of the college's MPs to determine whether they are in support of the free school bids or back the concerns of the five colleges, but has yet to receive responses.
However, in November Bradford East Labour MP Imran Hussain said he backed plans for a new elite all-girls STEM sixth form in the city which will "open new doors" for girls' participation in STEM  (science, technology, engineering and maths) subjects.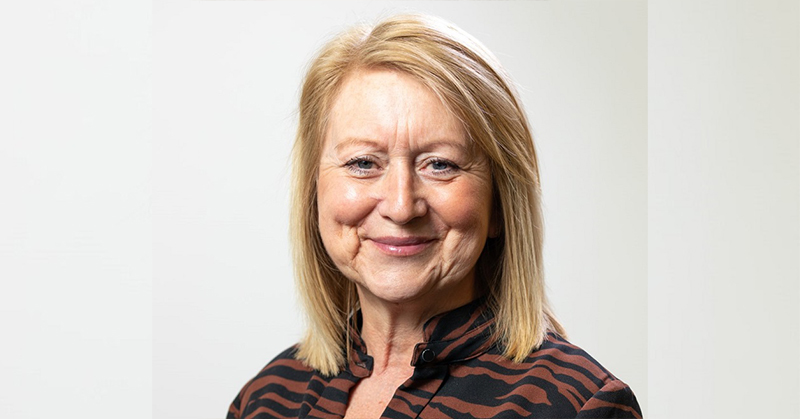 "With girls woefully underrepresented in science., technology , engineering and maths field and careers, particularly computer science and engineering, the whole country is missing out on the potential that they can bring, and we need to be doing much more to break down the barriers that many women and girls face in taking up these subjects and seeing it as a viable future career," he told FE Week.
Chris Webb, Bradford College chief executive and principal said the city is already served by "three colleges, two specialist sixth forms and 15 secondary schools offering post-16 education" with new bids risking investment "going to waste".
Sam Wright, principal and chief executive of the Heart of Yorkshire Education Group which includes Wakefield College, added: "If they come to fruition, these free school proposals have the potential to severely jeopardise the ability of our colleges to not only thrive, but indeed survive. The government should reconsider investing this level of funding and support into existing providers, which would enable us to grow, align our curriculum offering, increase our resources through recruitment, and expand our facilities to meet any rises in demand."