Colleges that fail to align their provision with local and national needs will trigger Ofsted inspections in the future, under plans announced today by the Department for Education.
Officials are proposing to introduce a new "skills measure" that will capture how well a college is delivering courses that the economy needs as part of its funding and accountability reforms – a consultation on which was launched this afternoon.
While the metrics for this new measure are yet to be developed, the DfE "expects" that Ofsted will want to "consider the new skills measure when deciding which colleges to inspect, by taking the new measure into account in its risk-based assessment for planning inspections".
According to the consultation, this will "ensure that inspections have a greater focus on how well providers support individuals into good jobs and meet the needs of the local labour market, alongside evaluating the quality of education and training".
The DfE makes clear that inspecting how well a college is meeting skills needs should be in addition, and not substitute for, the "important job Ofsted already does to inspect the quality of education and training".
Officials are currently working with the watchdog to "explore how its approach to inspection –   which currently assesses meeting local skills needs through 'leadership and management' and 'quality of education' judgements – can best be enhanced".
Options currently being looked at include increasing the frequency of full inspections from a five year to a three-year cycle; and making meeting local skills needs a "more prominent feature within Ofsted's inspection framework so that it can reach a clear judgement on how well a college is performing on this objective".
'Performance dashboard' for colleges proposed
The DfE says that where there are concerns regarding performance, it believes that formal intervention should only take place after a "qualitative, human judgement" and not on the basis of the skills measure alone.
Therefore, if a college is underperforming on the skills measure in between inspections, the FE Commissioner "will support the college to improve". The FE Commissioner will "also want to support colleges in formal intervention in improving their performance against skills needs".
The skills measure will be one part of a new proposed "performance dashboard" for colleges, which would be made publicly available.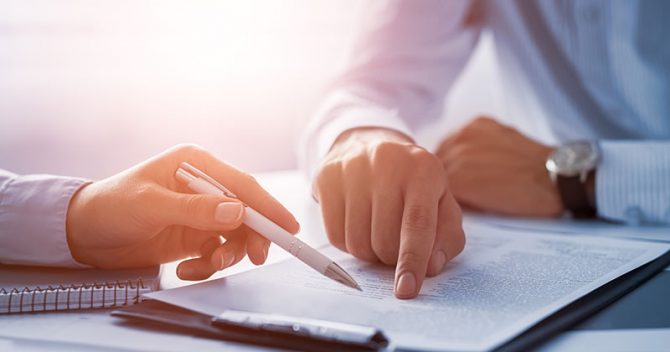 According to the consultation, the dashboard will provide a "performance snapshot" of individual colleges "for all interested parties and public scrutiny, as well as an overview of how well the local and national further education system is performing".
The DfE proposes the dashboard is structured in two parts:
Part 1: core performance measures:
Quality – a provider's current Ofsted rating.
Financial health – a provider's current ESFA rating.
Skills – a new measure to capture how well a college is aligning its technical provision with local and national skills needs.
Part 2: supporting performance indicators:
A longer list of performance indicators that reflect what excellent delivery looks like. The DfE envisages that these performance indicators will consist of student outcomes (including the needs of different cohorts), employers' and students' experience, and how well a provider is engaging with meeting local skills needs, including the balance of provision across different sectors, for example through local skills improvement plans. The DfE will also look to include academic provision.
You can read about the other funding and accountability measures proposed in today's consultation here.