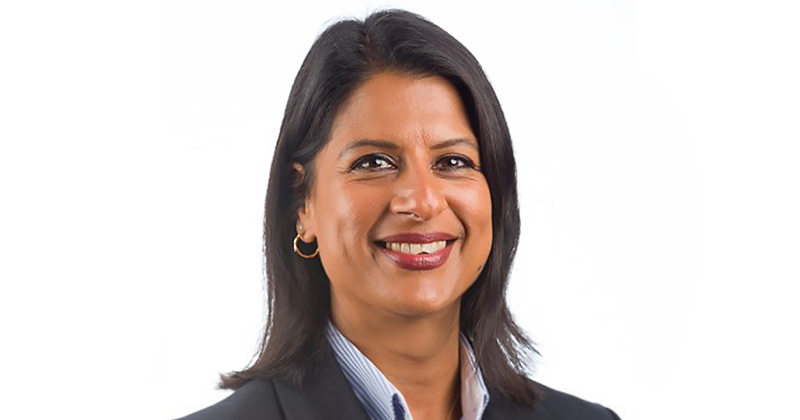 Bindu Arjoon, Chair, Exeter College
Start date: August 2021
Concurrent job: Deputy chief executive, Exeter City Council
Interesting fact: She started her career in further education, as an economics and business studies lecturer at City of Westminster College.
---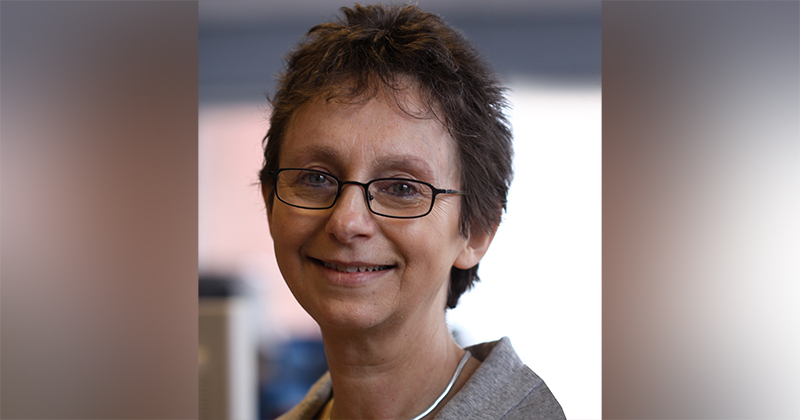 Cheryl Turner, Trustee, Central YMCA
Start date: August 2021
Concurrent job: Freelance FE specialist and senior research fellow, Learning and Work Institute
Interesting fact: She likes wild swimming and walking in Cornwall.
---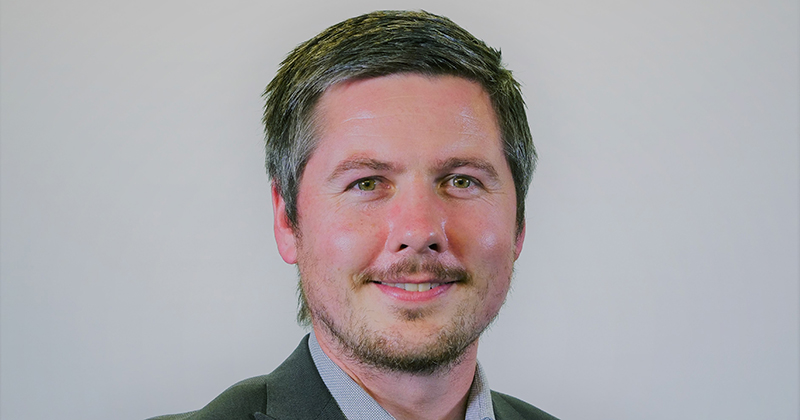 Brett O'Reilly, Head of innovation for construction technologies, NCG
Start date: June 2021
Previous job: Head of automotive and electrical installation, South and City College Birmingham
Interesting fact: He took three years out of his career in FE to be a full-time politician in Birmingham and spent a "brief spell" resolving a refuse workers' strike in 2019.