Fears that university-goers will choose to do apprenticeships instead and "squeeze out" those from disadvantaged backgrounds are still rife in Whitehall, the skills minister has said.
Gillian Keegan told the House of Commons education select committee this displacement is a particular worry when it comes to degree apprenticeships.
Her concern comes three years after her predecessor Anne Milton admitted that fears of a "middle-class grab" on apprenticeships are "valid" following a steep rise in starts at degree levels while the lower levels dropped off.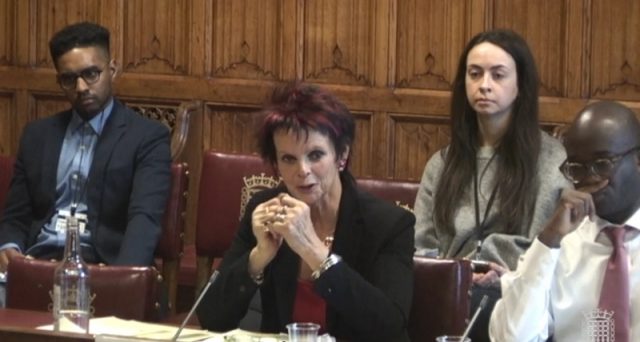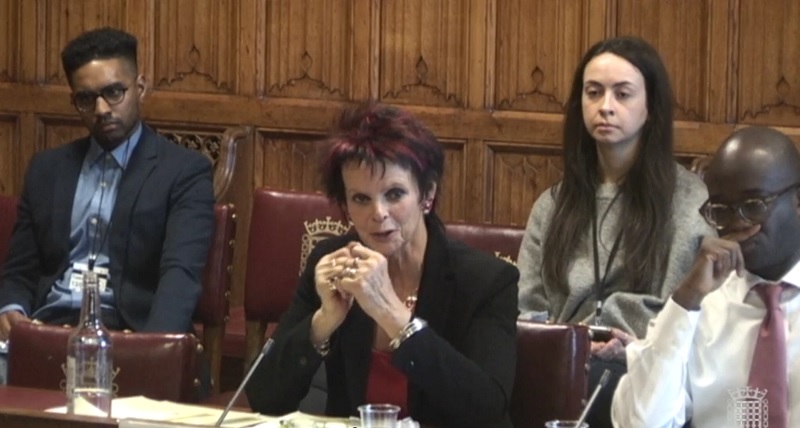 Keegan's comments also come as the government prepares to launch a consultation on the future of degree apprenticeships.
After being asked how she plans to boost degree apprenticeships, Keegan told MPs today: "There is a growth in degree apprenticeships, but the very important point is how we make them more accessible to more disadvantaged groups.
"What we are fearful of is that a lot of people will suddenly see that degree apprenticeships are a very good option and people who would have gone to university anyway would just choose that route and squeeze out people like me, sat in a comprehensive school at 16, with nowhere to go thinking 'how do I get on in life?'."
Degree apprenticeships were first launched in September 2015 and have soared in popularity.
FE Week analysis of official Department for Education data shows starts at level 4 and above have increased threefold and gone from 4 per cent to 26 per cent of all starts since then.
At the same time level 2 has shrunk from accounting for 60 per cent of all starts in 2014/15 to just 31 per cent in 2019/20.
'You often get unintended consequences when government intervenes'
Education select committee chair Robert Halfon pressed Keegan on what her department could do to increase the take-up of degree apprenticeships even further, but the skills minister warned of "unintended consequences" that could come with any tinkering.
"Many employers are switching from graduate programmes to degree apprenticeships because they have seen they get better results. You quite often get unintended consequences when the government intervenes in various bits of this system," Keegan said.
"This is about getting a system that transforms technical education in this country, that makes sure it is accessible to everybody no matter where they are in the country, no matter their background, no matter their ethnicity and whatever their journey is."