The social care system is at breaking point with more than 165,000 vacancies. The government wants more apprentices to fill the gaps but, as Jessica Hill reports, it's a tough market for providers
The severely disabled man who has no one to cook him dinner.
The daughter who can't get respite from her father's dementia.
These are the victims of the 165,000 vacancies in our broken social care system, which the government promised to fix two years ago with a £500 million workforce plan. But in April that was slashed to £250 million and the government is still yet to commit to a long-term workforce plan to meet the needs of our growing elderly population.
The Department of Health and Social Care (DHSC) is championing apprenticeships as the way forward. Its 2021 white paper on social care reform pledged to "support apprenticeship growth, address barriers and increase quality", promising "hundreds of thousands of training places" in care.
But there are grave doubts over the viability of the current funding model, as two of the biggest providers of adult care worker standards have recently gone bust while others face mounting challenges.
The government also pledged to promote work academy programmes and the Towns Fund and Levelling Up Fund is helping to pay for new "care academies" provided by colleges. But FE Week has found some of those already operating are not recruiting enough learners.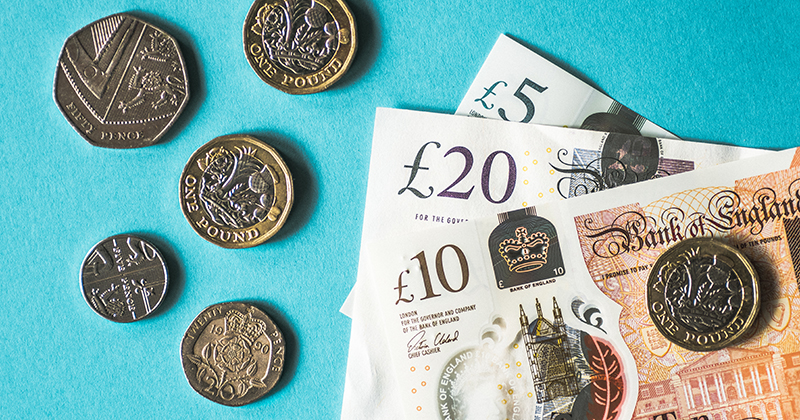 Apprenticeship angst
Social care is a notoriously tough market for apprenticeship providers to conquer, and it's only getting harder.
The two biggest providers of adult care worker apprenticeship courses by leaver numbers, Qube Learning and Quest Vocational Training, both ceased trading in recent months.
Quest Vocational Training, which appointed liquidators in December, was formed in 2012 to provide apprenticeships for the health and social care sector, and was training almost 700 apprentices when it folded.
Its demise has real-life consequences for people needing care. The company was based in Dorset, where a report last year found 22 per cent of all social care beds were empty because of staffing shortages.
Another big provider, GP Strategies Training, also closed its UK apprenticeship provision earlier this year. The company had about 2,700 adult care apprentices when Ofsted inspected it in August 2022 and deemed it 'inadequate'.
Part of the problem has been low learner recruitment. Although the two adult care apprenticeships, one at level 2 and one at level 3, were the fourth and fifth most popular apprenticeship standards in England in 2021-22, the number of starts on these courses dropped 19 per cent on the previous year.
Cathie Williams, the joint chief executive of the Association of Directors of Adult Social Services (ADASS), says it is "really disappointing" to see fewer people taking these apprenticeships.
"We urgently need to improve pay and conditions to attract the right people to the job and value them properly for doing this highly skilled, sensitive work."
However, the biggest problem is not recruitment, but retention with a drop-out rate of about 60 per cent last year.
This is partly linked to high levels of staff turnover, which Skills for Care puts at 30 per cent last year.
In children's care, the apprenticeship drop out rate is even higher, at 73 per cent for the level 4 children, young people and families practitioner standard.
The three providers with the highest number of leavers on the course in 2021-22 – The Child Care Company, TRN (Train) and BCTG – had drop-out rates of 59 per cent, 64 per cent and 70 per cent respectively.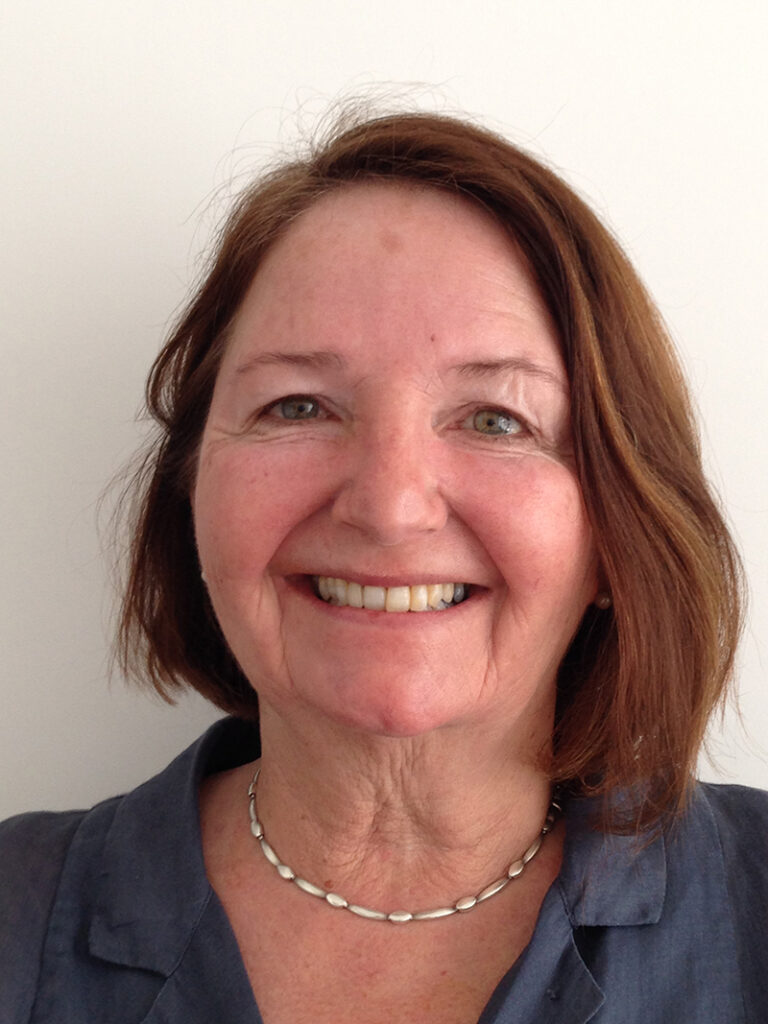 'Frustration across the entire sector'
Tony Holloway, a former director at Qube, claims the problem is that funding bands, approved by the Institute for Apprenticeships and Technical Education, are "very out of kilter" with what is required.
The £3,000 band for the two adult care apprenticeships has not budged since reforms were put in place in 2018. But while the level 2 adult care worker standard must take at least 12 months to complete, the level 3 lead adult care worker requires at least 18 months. "How can you have a six-month difference but apply the same funding band?" Holloway asks.
There are other challenges too. Apprentices are required to have 20 per cent off-the-job training, but Holloway believes that in a sector with "massive staffing shortages" and operating on "extremely low margins", employers are reluctant to give staff time away from the frontline.
Holloway says another obstacle is that carers tend to "start with a much lower starting point in terms of their functional skills ability", with a high proportion of ESOL (English for speakers of other languages) learners.
There are also mandatory diploma qualifications, with up to £400 of extra costs involved in registering, invigilating and assessing apprentices on top of £600 for end-point assessments and about £200 for administration costs.
"Providers were probably getting £1,800-£1,900 per student five or six years ago, but we've had massive inflation. We're getting so much less now," he says. "But the bar has been raised higher and higher in terms of what Ofsted expects."
On top of this, an "exceptional funding band review" by the Institute for Apprenticeships and Technical Education, intended to provide an uplift for new starters on a small number of apprenticeships – including adult care workers – has been delayed.
The uplift was intended to be in place from May 1. Jane Hickie, the chief executive of the Association of Employment and Learning Providers, says there is "no prospect" of announcement "any time soon.
Holloway warns by the time the money comes it will be "too late", with other large providers in the sector now at breaking point.
"Why is a poultry worker apprentice [on a £5,000 level 6 funding band] getting better funding looking after chickens than someone caring for people in their dying days? That doesn't make sense."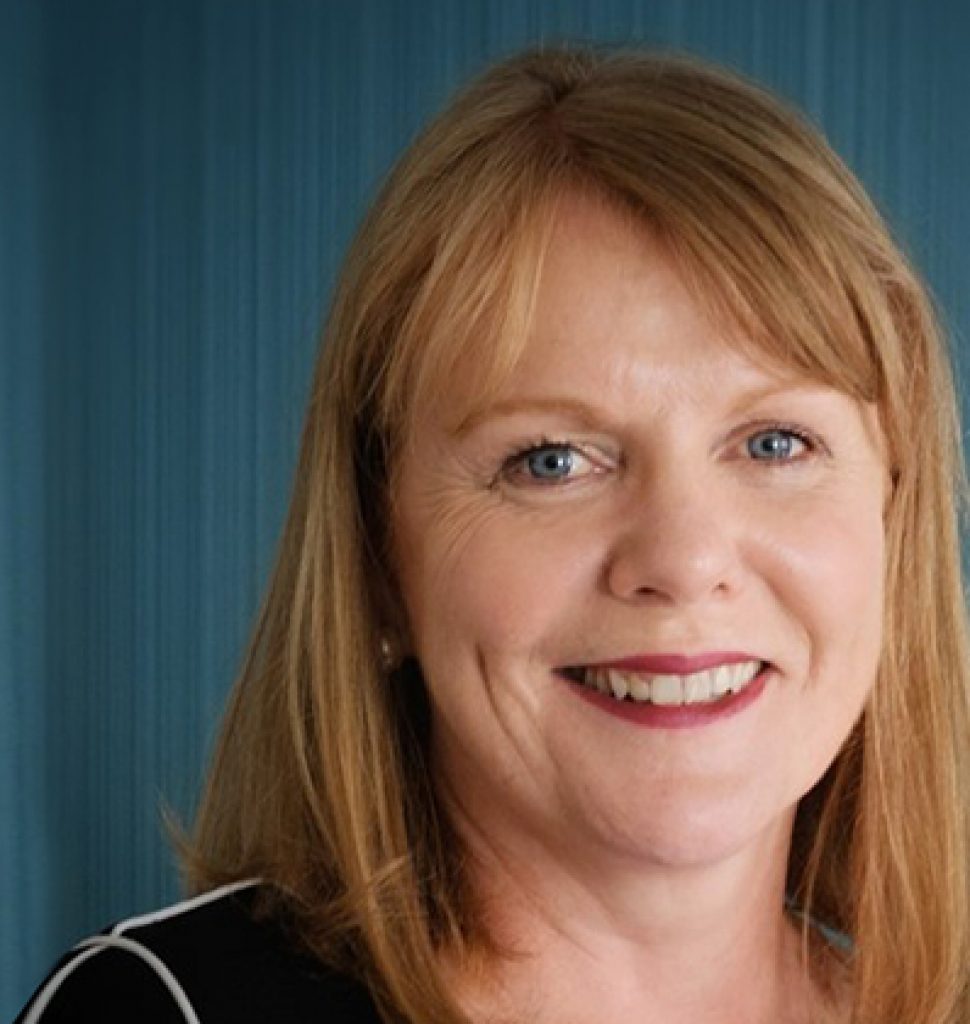 Government row-back
In its 2021 white paper on adult social care reform, the DHSC pledged "at least £500 million over the next three years" to "begin to transform the way we support the social care workforce". But last month it slashed that amount by half, partly because its proposed social care reforms, which would have required more social workers to deliver, have been pushed back to beyond the next election.
But the government still claims it will use the remaining £250 million to deliver a "care workforce pathway and funding for hundreds of thousands of training places".
Holloway does not believe those places will emerge, as some providers are planning to reduce their current health and social care provision because it is "no longer viable for them".
Ian Hall, ADASS's senior policy officer, criticises the DHSC's "mixed messages" in claiming that plugging gaps in the social care workforce is a national priority, then halving the funding. "It speaks to how the sector is valued."
The original white paper also pledged to "invest in new training routes" for social workers and "improve the overall pre- and post-qualification landscape", but there was scant mention of that in the department's latest update.
It is, however, still aiming to standardise the care certificates that form part of the induction of new care workers through a new government-funded level 2 qualification so they do not need to repeat the certificate when moving between roles.
Hall welcomes the move, which he says is intended to "professionalise a care career".
Meanwhile in children's social work, the Department for Education recently pledged to "strengthen the apprenticeship route" by supporting councils to "recruit up to 500 additional child and family social worker apprentices nationally" within two years. About 220 apprentices have qualified since the route started in 2018.
But the biggest challenge councils face is apprentices completing the programme then leaving to work for an agency, where they can earn more and enjoy more flexible conditions. In 2021, 9 per cent left local authority social work for agencies, a rise of 7 per cent on the previous year.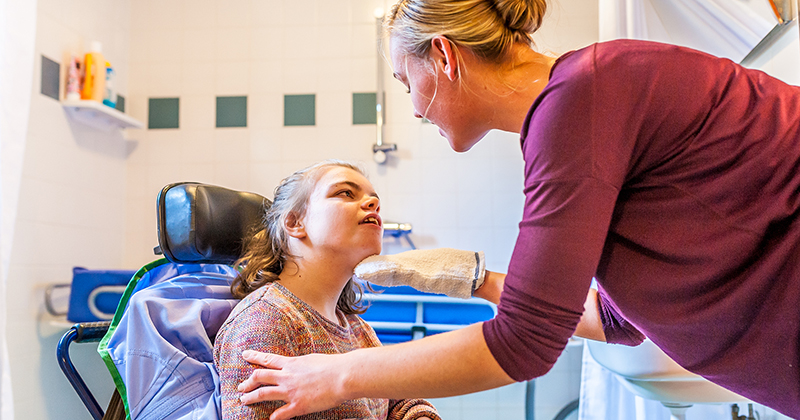 New academies struggling to attract interest
Across the country, new social care academies are springing up in an attempt to plug worker shortages. But some are struggling to attract learners.
The Health and Care Sector Work Academy, based at City College Peterborough, was forced last year to scale back target numbers.
The academy was launched in March 2018 as a Department for Work and Pensions pilot to encourage those on Universal Credit to fill gaps in the health and care industry.
The skills board of the Cambridgeshire and Peterborough Combined Authority, which is overseeing the academy's delivery, heard it had "proved difficult to get take up".
Five subcontractors had originally been eyed to deliver a total of 1,296 learners, but that was reduced to 496 and two providers withdrew because of the recruitment struggles.
Fliss Miller, the combined authority's interim skills director, cites Covid's impact on numbers, but adds it had "endeavoured to make improvements…such as by bringing more providers on board to offer courses".
Another new health and social care academy, which opened with much fanfare last November in Sunderland, is not currently offering any health and social care courses until September. It is instead offering a childcare qualification but did not respond to FE Week's request for comment.
The academy, which aims to help disadvantaged young people, was funded by Sunderland Football Club's official charity Foundation of Light and a local entrepreneur, Helen McArdle.
But it is not all bad news. Miller says there have been "some examples of life-changing experiences", with "people finding great careers in health and social care".
The pilot will also feed into how similar future projects are funded and set up in the future, including whether they should be expanded to cater not just for those on benefits.
And there are more academies in the pipeline. In Hartlepool, £25 million from the government's Towns Fund is being used to open a social care skills academy for 3,000 learners a year, in partnership with North Tees and Hartlepool NHS Foundation Trust and Hartlepool College of Further Education.
And £20 million of levelling up funding will build a training centre for social care in Bridgwater in Somerset, with a satellite site in Minehead.
The government has shown that it's not afraid of bringing in emergency skills measures in times of crisis. DfE's skills bootcamps have been rolled out in "priority" sectors, though not in care, including the rapid introduction of HGV bootcamps in response to driver shortages. But the care sector has enjoyed no such sense of urgency; caught in the cross-fire of post-Brexit migration policy, pared-back political support and government bureaucracy.
The DHSC was approached for comment.