Debt repayments from hundreds of victims of an FE loans scandal have been deferred for another 12 months.
FE Week has been coordinating a campaign to have the advanced learning loan debt written off for blameless former learners whose training providers folded unexpectedly and who have been unable to finish their courses – often leaving them owing thousands of pounds.
The government still refuses to cancel the loans outright, but the Student Loans Company has now deferred repayments until April next year.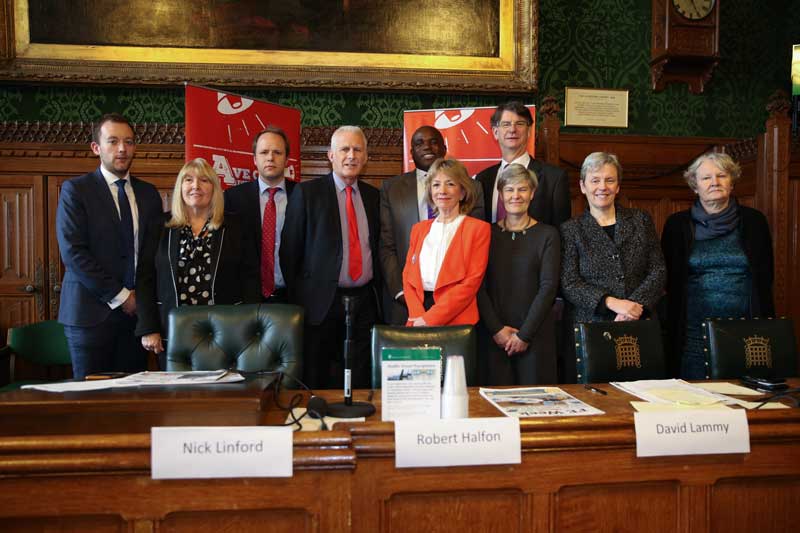 "Following instruction from Department for Education, we have written to those students affected advising that their repayments have been deferred for the tax year 2018/19," said a spokesperson.
Repayments had already been delayed for 12 months until the end of March 2018, under the pressure exerted by our #SaveOurAdultEducation campaign.
FE Week reported last September that just 112 of the 344 students affected by the collapse in 2016 and 2017 of John Frank Training, Edudo, and Focus Training, had been transferred to other providers.
As of February this year, just 17 more had been found alternative providers.
This means that the rest still have loans debt, some of which have topped £8,000, but no prospect of completing their qualifications.
A further 10 learners were left in the lurch when a fourth provider went bust in the summer of 2016, FE Week has learned.
The Education and Skills Funding Agency said it has "no record" of learners from Pursuit Training Ltd transferring to other training providers to complete their course.
The letters confirming the latest 12-month deferment were only sent to former learners last month.
Shadow skills minister Gordon Marsden has been lobbying the government to write the loans off through Parliament, and insisted this must still happen.
"Whilst this action is a start, it is not acceptable as a proper solution to what has happened to these learners," he said.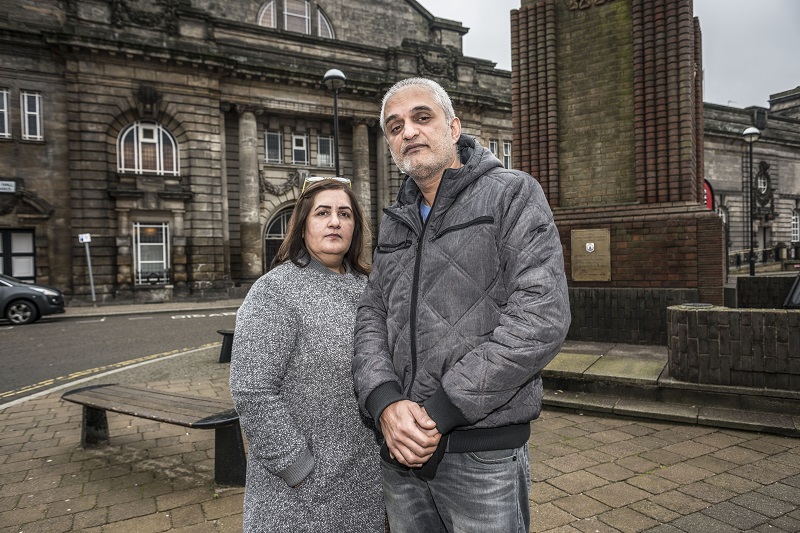 "It still leaves them with uncertainty and worries over what happens with their loans, which the DfE has still failed to address or write off."
FE Week has been demanding action since January last year. Asim Shaheen, 50, is one of the former John Frank Training learners who was unable to complete his qualification but who still owes £8,000.
The ESFA offered to send him to South Cheshire College to complete his training at the time, but this wasn't viable because it is over 20 miles from where he lives.
He still feels that he has been "left completely in the lurch" and thinks the ESFA and SLC should have updated him and other former learners much earlier on what was happening with their loans for the upcoming financial year. "There's no way that we should not be left with loans if there's nothing to show for it," he added.