The awarding organisations that will develop, deliver and award T Levels in the fourth wave of their rollout in 2023 have been announced.
City & Guilds, which already won contracts to develop the new flagship qualifications for rollout in 2021 and 2022, will develop and award the new animal care and management pathway, plus the agriculture, land management and production courses.
NCFE, which developed qualifications for the first wave of T Levels last year as well as for the wave starting delivery last September, will develop the craft and design; media, broadcast and production; and hair, beauty and aesthetics programmes. The latter of the three will be developed in partnership with awarding body VTCT.
Awarding body Highfield Qualifications will make its T Level debut by developing a catering qualification.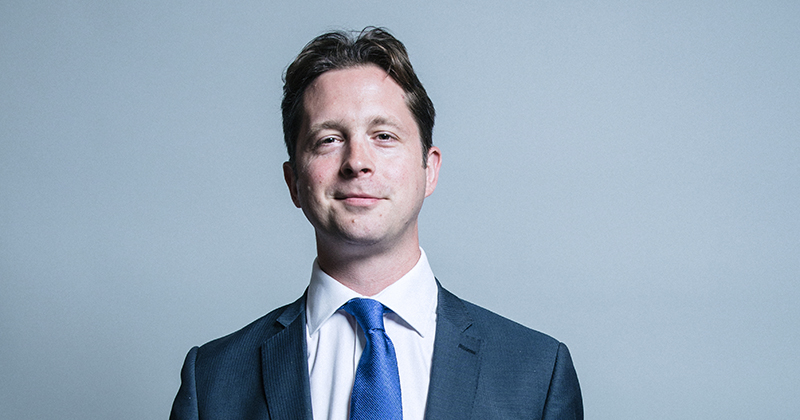 The new minister for skills Alex Burghart, appointed in last month's cabinet reshuffle, called it "excellent" the new contracts had been signed as it means "even more students can benefit from world-class training, unlocking exciting new pathways in areas such as media, design and agriculture".
T Levels are level 3 courses, equivalent to thee A-levels, which last two years and combine classroom learning with a minimum 315-hour industry placement.
The first three T Levels, developed by City & Guilds and Pearson, started being delivered in September 2020, with seven additional qualifications created by City & Guilds and NCFE rolling out last month.
A further six created by Pearson and City & Guilds will start next year.
Awarding body 'can't overstate' what winning T Level contract means
City & Guilds' managing director David Phillips said they are "delighted" to be awarded the contract, as it: "Gives us the opportunity to help the next generation of young people develop the vital land-based skills they and employers need."
NCFE chief executive David Gallagher said they are "looking forward" to collaborating with experts "to help us to raise the standards and expectations of skills within their industries, shaping the future workforce and nurturing a new generation of talent".
VTCT chief executive Alan Woods said the partnership with NCFE "combines their tried and tested experience in delivering T Levels with our unrivalled hair, beauty and aesthetics sector knowledge and expertise".
Highfield Qualifications chief executive Jason Sprenger said it had been "well noted" T Levels were "one of the most significant developments in hospitality education within the last decade".
So his organisation "really can't overstate what this accomplishment means to us or how seriously we take this responsibility".
The Institute for Apprenticeships and Technical Education, which ran this procurement, has been asked how much each of the three will be paid to develop the T Levels.
Which T Levels each awarding body is developing
City & Guilds:
NCFE:
Highfield Qualifications: