The next FE commissioner and the author of the landmark post-18 education review are among those receiving gongs in this year's Queen's birthday honours list.
Included in the awards for almost 20 people from the FE and skills sector is a knighthood for Philip Augar and a CBE for Chichester College Group principal Shelagh Legrave.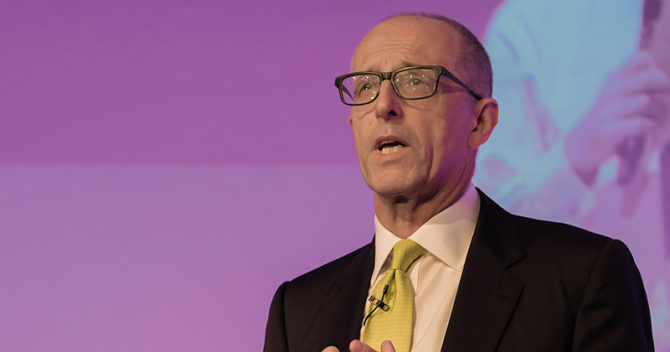 Augar, a former banker, was appointed in 2018 to lead the 'Review of Post-18 Education and Funding' which reported in 2019 and has since had many of its recommendations taken forward such as a lifelong loan entitlement and handing Ofsted the power to inspect all apprenticeships.
Augar, the list explains, is being recognised for services to higher and further education policy and he said he had been "privileged to chair an outstanding panel" with support from "dedicated" officials.
"This honour reflects their efforts and I hope that the report we produced will remain of value to everyone involved in the sector."
There is also a damehood for the scourge of the Department for Education, Commons Public Accounts Committee chair Meg Hillier.
Hillier called it a "huge honour," but: "Holding the government to account is a joint endeavour and I can't do my job without the support of the committee."
Chichester College Group principal Shelagh Legrave, who is due to become the new FE Commissioner in October, has been made a Commander of the Order of the British Empire (CBE).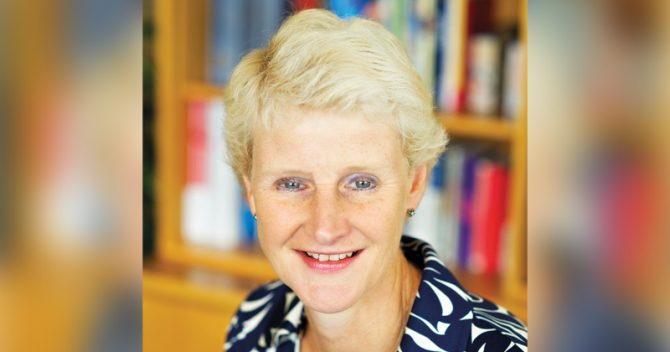 The Ofsted grade one college leader called it an "unexpected honour" and felt especially privileged after already being made an Officer of the Order of the British Empire (OBE) in 2015.
"I absolutely love my job and to be recognised for doing something I love is extraordinary.
"I can't quite put into words how it feels. I am simply thrilled."
Also being made CBEs are outgoing Institute for Apprenticeships and Technical Education chair Antony Jenkins and London South East Colleges leader Sam Parrett
Parrett, who has led the group since it was created in 2016 after running Bromley College since 2010, said she was "overwhelmed" to be recognised, and it had come as a "complete surprise" for which she was "incredibly grateful".
The gong "reflects the huge amount of work and dedication many people have put in over the past few years," she said, after having received an OBE in 2017.
Jenkins, a former Barclays group chief executive who is leaving the role next month after starting out as IfATE's shadow chair in 2016 before it officially launched the following year, said he is "delighted and humbled by this recognition," and was "proud of the work we have done together".
South and City College Birmingham principal Mike Hopkins, East Coast College principal Stuart Rimmer, and Workpays chief executive Helen Richardson have been made Members of the Order of the British Empire (MBE).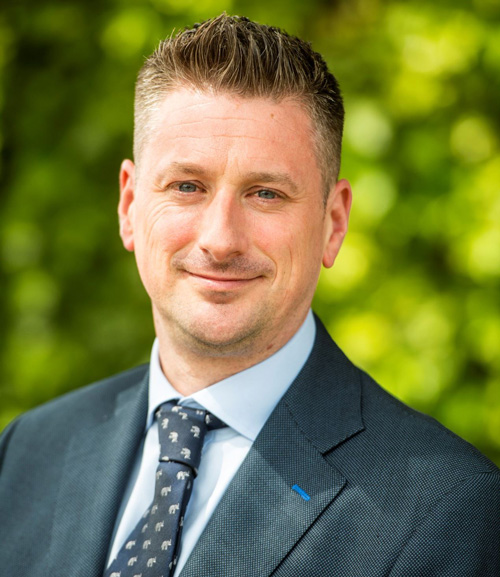 Rimmer, who became the college's first principal in 2017 after a merger between Great Yarmouth College, Lowestoft College and Lowestoft Sixth Form, called it a "great honour," but said: "Leading a college is a privilege and very much a team effort.
"I am fortunate to work with some amazing staff who positively impact our students every day."
"Humbled and honoured," was how Hopkins described his reaction, "as I have never sought any such personal recognition, I have simply done the best I can throughout my career".
He was born and educated in the city, and took over what was then South Birmingham College in 2007, before it consumed City College and Bournville College.
He credited the MBE to his staff, but he said his college, the largest in its region, had "still a lot to do, especially with the aftermath of the pandemic".
Richardson was honoured for services to young people, especially during the Covid-19 pandemic, after her provider delivered laptops and WiFi access for its learners, while also hand delivering work to their homes.
"I was really surprised to receive the honour and clearly very excited," she said.
"The whole team has worked even harder than usual to continue to deliver to young people during Covid."
See the full list of honours recipients below (click to expand):