Providers will be stuck paying for external quality assurance (EQA) for even longer than planned, as the process of transferring responsibilities to exams regulator Ofqual has slowed to a crawl.
EQA duties for just one standard, accident repair technician, were transitioned from the Institute for Apprenticeships and Technical Education (IfATE) to Ofqual last month.
That is despite the watchdog telling end-point assessment organisations (EPAOs) in August that EQA for 54 apprenticeships in construction and engineering, handled by the institute through contractor Open Awards, would move over from January.
Each standard will be taken on a case-by-case basis
Sixty-nine apprenticeship standards, where the EPAOs were all formally recognised by Ofqual, transitioned last November.
Ofqual has said standards will be transferred "on a monthly basis", and when each apprenticeship transfers will depend "on a number of factors", such as how many EPAOs are delivering it, and whether they have Ofqual recognition.
"Each standard will be taken on a case-by-case basis," a spokesperson said, adding that the regulator is continuing to talk to EPAOs to transition the remaining 245 standards that were originally planned to transfer over the summer.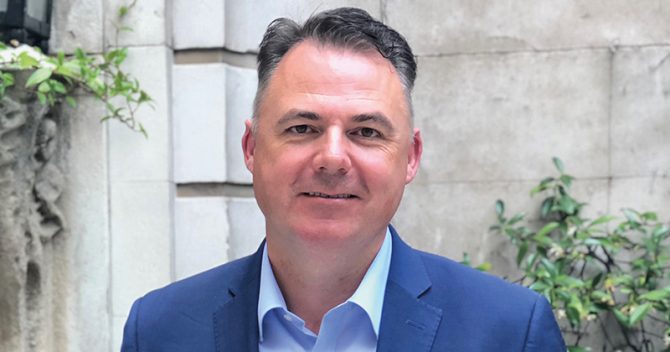 For standards that have not transferred over, providers will continue to have to pay charges for EQA on each apprentice who takes their end-point assessment. IfATE controversially charges £40 for EQA, but awarding bodies have had to stump up almost £200 per apprentice by certain EQA bodies, leading Federation of Awarding Bodies chief executive Tom Bewick to brand it a "Wild West" market.
FE Week was first to report last September that charges would end once a standard's EQA was moved to Ofqual.
An IfATE spokesperson said they are "working hard" to support EPAOs with their transition to Ofqual and "realise the benefits this offers".
"We will continue to listen carefully to the sector," they added.
What is happening with EQA?
EPAOs were told last year the transition of EQA would be a two-year process, with standards where IfATE carries out EQA transferring by the second quarter of 2021 and apprenticeships where an alternative employer body runs EQA transferring in year two.
Under the new system, all EPAOs will need to be "recognised" by Ofqual, meaning their qualifications can be considered for public funding to be taught in schools, colleges and other FE providers, and its certificates can carry the Ofqual logo.
When applying to be recognised, organisations have to be able to prove they have "adequate financial reserves which will support the organisation through the lifecycle of a qualification" as well as accounting and financial monitoring systems either in place, or in development if it is a new awarding organisation.
It was first revealed in February that Ofqual would be taking over EQA from IfATE and assorted employer bodies, with the Office for Students taking over apprenticeships with integrated degrees, when a consultation on the proposals was launched.
The decision to bring in Ofqual and the OfS was made, according to an IfATE report into external quality assurance published last December, because the other EQA bodies "lack the regulatory powers to enforce changes from EPAOs" when the EPA plan or conditions of the register of end-point assessment organisations have "not been complied with" by EPAOs, "and where the independence or validity of assessment has been compromised as a result".