England's "largest" NHS trust has been slapped down by Ofsted for taking on too many apprentices while failing to recruit enough tutors to train them properly.
In a report published on Tuesday, Manchester University NHS Foundation Trust was found to be making 'insufficient progress' in all three areas of a monitoring visit undertaken in July.
Apprentices could not be supported effectively, Ofsted said
Inspectors slammed leaders at the employer, which has 386 apprentices, for a "failure to put in place many of the principles of an apprenticeship".
Despite this, "leaders continued to recruit large numbers of apprentices, even though they knew they would be unable to meet all the requirements of an apprenticeship".
At the same time, a "small number" of tutors were responsible for a "large number of apprentices", so could not support all of them "effectively".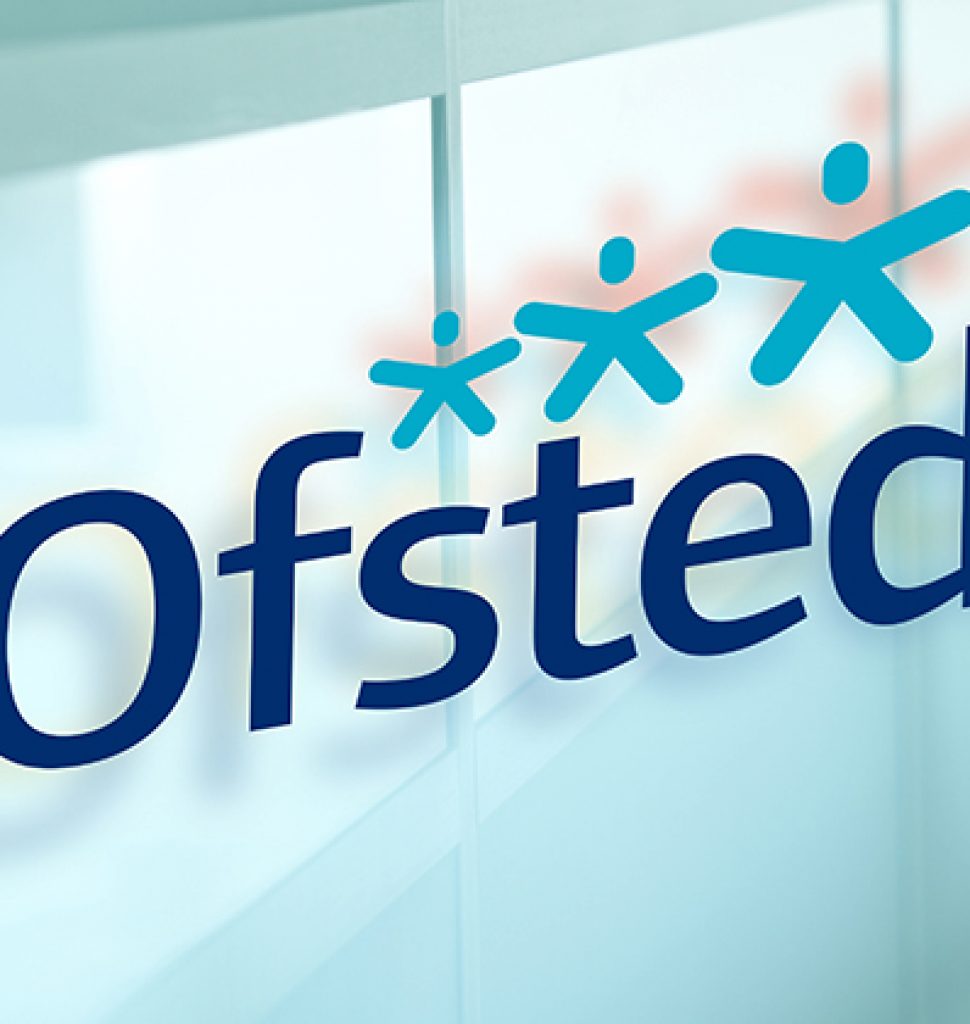 A large majority of apprentices study the level 2 healthcare support worker and level 3 senior healthcare support worker standards, but others studied the level 3 team leader and business administrator courses.
Insisting the provider's problems could not be blamed on the pandemic, the report highlights how "none of the areas for improvement identified at the previous inspection has been fully resolved".
The trust, which boasts on its website of being the largest in England, was given a grade three in a full inspection report published in February 2020.
That report told trust bosses to "rapidly" reduce the number of apprentices "who leave before completing their apprenticeship or continue in learning beyond their planned end-date". Also, they were advised to include employers more in the planning of apprentices' learning and to ensure staff delivering functional skills courses use apprentices' starting points to plan the curriculum.
'Too many apprentices fall behind in their learning'
This week's follow-up monitoring report finds that when apprentices do not attend functional skills sessions, leaders did not intervene quickly enough. This meant "too many apprentices fall behind in their learning and routinely exceed their planned end-dates for functional skills".
Apprentices' line managers "do not know" what they need to do to help apprentices apply skills and knowledge at work, because the provider's assessors do not involve them in planning courses.
Leaders were criticised for not ensuring assessors and tutors use apprentices' starting points to plan and develop apprentices' English and maths skills and put in place actions for apprentices to complete their functional skills courses in a timely manner.
The provider has brought in new processes to improve the collection of apprentices' starting points, including one-to-one meetings to determine what learners already know at the start of their programme, the report reads.
Leaders and managers had not ensured apprentices receive high-quality careers information, advice and guidance, it was also found.
"Most" apprentices told inspectors they have not had the chance to discuss progression opportunities, even though the large majority have "clear and aspirational career aims" to become nurses or operations department practitioners, working to prepare patients and operating theatres' equipment for surgery.
Under Ofsted's inspection handbook, providers, like Manchester University NHS Foundation Trust, that receive a 'requires improvement' judgment should expect a full reinspection within "12-30 months".
A spokesperson for Manchester University NHS Foundation Trust said: "We greatly value our apprenticeships and have worked hard to address the recommendations made by Ofsted.
"Initial progress in this area undoubtedly slowed at the height of the pandemic as we prioritised the delivery of patient care, but the trust has since implemented a transformation programme to address all of Ofsted's concerns."