An abundance of talent has been on full display during Colleges Week, with four colleges having won the national Share the Love / Love Our Colleges competition this year.
Bicton College, Cornwall College, Newcastle College and Orchard Hill College will each receive a £50 shopping voucher to share between the winning students.
Colleges produced cakes, signs and floral arrangements
For the event, which uses the hashtag #LoveOurColleges, Bicton's students put forward a video of military and protective services students marching into the shape of a heart (pictured top).
Cornwall College entered photos of an illuminated metal sign in the shape of a heart, Newcastle College 3D printed a Love Our Colleges sign, while Orchard Hill College baked a themed cake.
The competition was part of Colleges Week, an annual celebration of the further education sector run by the Association of Colleges, which this year took place between October 18 and today.
Week was also marked with visits, campaigning and blog posts
As well as the competition, students, staff and sector cheerleaders have been marking the week with visits, campaigning, and written pieces.
Shadow education secretary Kate Green visited City of Westminster College on Wednesday to meet learners, tweeting to the college afterwards: "Huge thanks for a brilliant visit today. From public services to plumbing, our colleges are giving young people the skills and work experience the country needs for the future."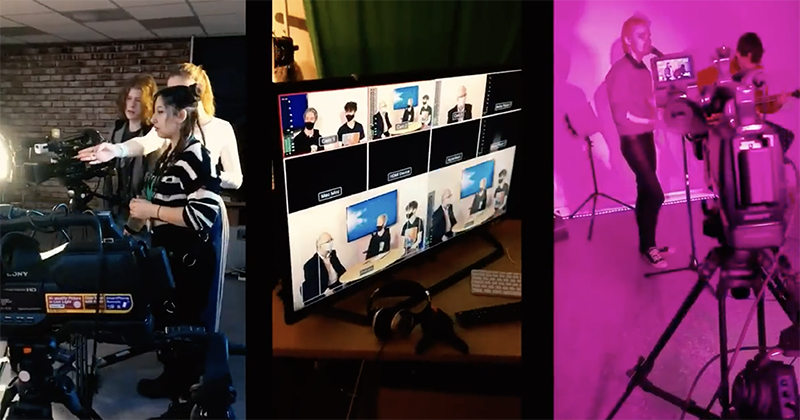 The National Union of Students and the British Youth Council held a digital day of action to kick off lobbying for several demands that are part of the union's #NewVisionforEducation campaign. The demands include maintenance support for learners and investment so students can access digital devices.
The Department for Education has also published a blog this week called "5 Reasons to Love Our Colleges". The reasons include the fact that they "provide flexible courses to fit around you", with the blog stating: "Gone are the days where a long university course was the only expected route to success."
Another reason is that colleges "offer exciting, varied and wide-ranging courses", with the DfE referencing T Levels, apprenticeships and traineeships as examples of "up-to-date qualifications designed with the needs of learners and employers in mind".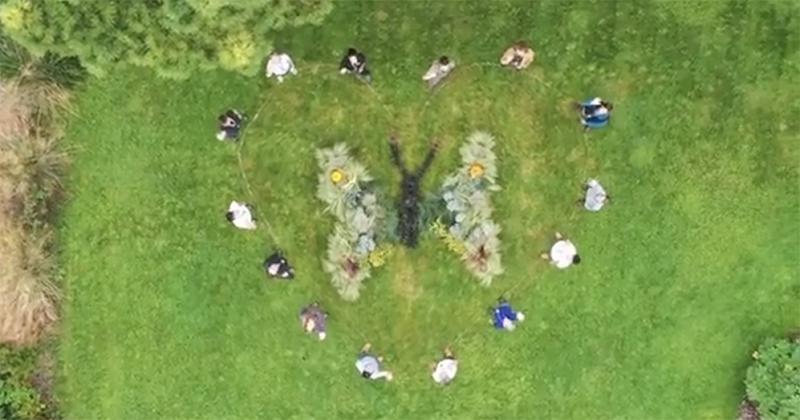 Colleges themselves have also been celebrating the week, with St Helens College hosting a breakfast for local schools' careers advisers so they could be updated on campus redevelopments and curriculum changes.
City College Plymouth fired up its 3D printer, one of just five of its kind in the UK, to "create an anatomical heart offering a fun twist on the popular heart theme often seen promoted during Colleges Week".
The opening of multiple new college buildings was also timed to coincide with Colleges Week, including City College Norwich's £11.4 million digital skills building.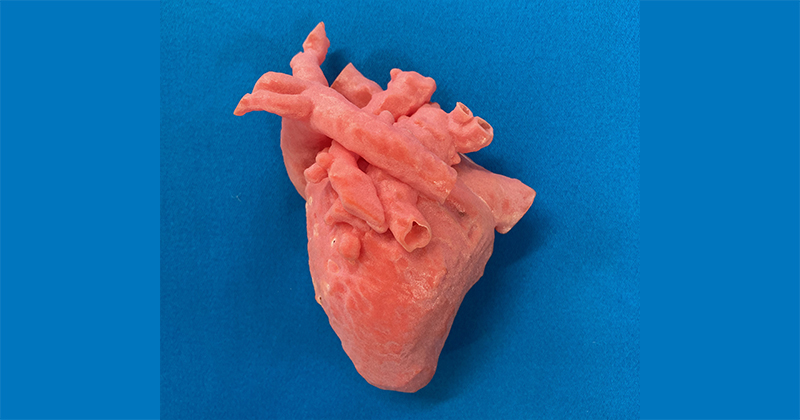 Opening the "digi-tech factory" during Colleges Week was a "natural link to make," according to principal Corrienne Peasgood, "as a key strength of FE colleges everywhere is our ability to move with the times."
Education secretary Nadhim Zahawi visited Barnsley College on Thursday to open its new SciTech Digital Innovation Centre, where Zahawi paid tribute to a "truly inspirational team and students".