Employers have been handed a toolkit to improve diversity in their apprenticeships, as the latest statistics show little improvement in the proportion of ethnic minority starts. 
Sector experts have produced an 82-page document with the Social Mobility Commission, with recommendations on hiring, progression and leadership to improve the socio-economic, ethnicity, disability and gender diversity of cohorts.
The report states that the apprenticeship workforce is "overwhelmingly white". Apprenticeship data released last month shows black, Asian and minority ethnic (BAME) apprentices made up 14.2 per cent, or 35,100, of starts between August 2020 and April 2021.
That compares to 13.1 per cent for that period in 2019/20.
The proportion of female apprentices increased by 4.4 percentage points, from 48.5 per cent to 52.9 per cent, between the two periods, while the proportion of people with learning difficulties decreased by 0.5 points, from 12.6 to 12.1 per cent.  
FE Week has collated five key recommendations from the toolkit:
1. 'Consistently' collect and analyse socio-economic data on apprentices
The toolkit places a big emphasis on gathering data on the social and economic backgrounds of learners. This data provides an employer's "foundation" since "comparing your data to relevant external benchmarks can be a great way to shape and drive your strategy forward".
According to the toolkit, employers can ask a simple but key question: what was the occupation of your main household earner when you were about aged 14?
The answers can then be broken down into three categories: professional (teacher, nurse, business leaders); intermediate (clerical workers and small business owners); and working-class (technical and routine workers and long-term unemployed people).
This question "is easy to understand, gets the highest response rates in testing and is applicable to people from all ages and countries". Employers should aim for a 66 per cent response rate.
2. Apprentice minimum wage 'too low to live on'
The toolkit calls on employers to pay the living wage set by the Living Wage Foundation "wherever possible". This is £9.50 per hour for those aged 18 and over, or £10.85 in London, compared to the current apprentice minimum wage of £4.30.
"Not offering more will exclude anyone who doesn't have a financial cushion to tide them over," the toolkit warns.
One of the toolkit's authors, Anna Morrison from Amazing Apprenticeships, believes the £4.30 wage "completely undermines the value of apprenticeships" and "creates an immediate barrier" to would-be applicants.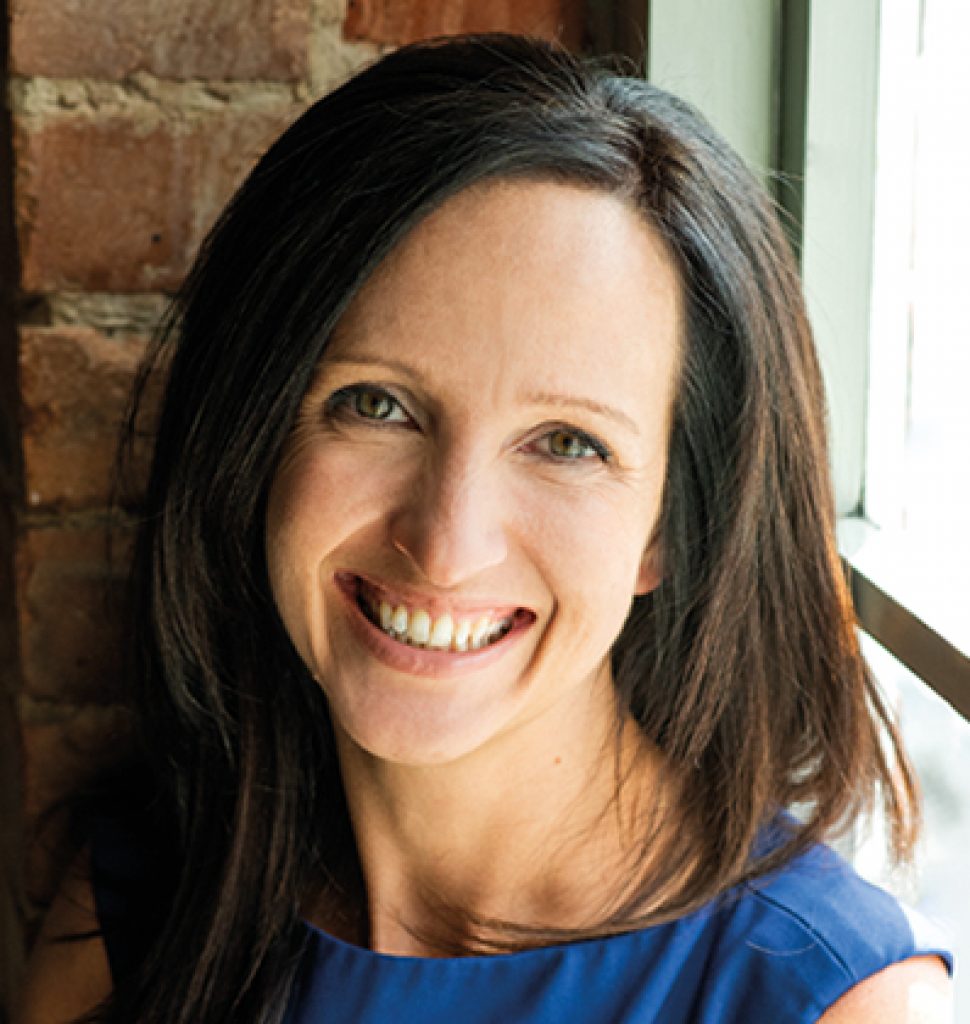 Abolishing the rate "will mean that for many low-income families, apprenticeships become a viable opportunity for their children".
Fellow author Alex Miles from West & North Yorkshire Learning Providers believes the rate ought to be retained for 16- and 18-year-olds, as "there is a lot more learning and development needed to do the role", but that it ought to be abolished for adults.
 She said apprentices at all ages are taking on extra jobs in chip shops or supermarkets to "top up" their wages, which are "simply not enough to support living costs".
Large employers transferring unspent levy funds (up to 25 per cent of their total sum) to smaller employers so they can offer apprenticeships could attach non-binding criteria that the receiving employer pays apprentices the living wage.
3. Provide more level 2 apprenticeships
That level 2 courses do not require pre-existing achievements in English and maths makes them "a great way of creating a pathway for people who have not had access to many opportunities".
Level 2, or intermediate, apprenticeships declined by 6.4 percentage points between August 2019 and April 2020 and the same period in 2020/21.
4. More flexible apprenticeships encouraged
Working from home can be a "great enabler" for parents, carers and people who are disabled, who have additional needs or aren't able to relocate. Opportunities to meet colleagues is also "a powerful way to create a sense of belonging", though.
For apprentices who are remote working, employers are encouraged to check they have the right equipment, fast enough internet, appropriate conditions and the technical skills for it. They should "proactively" offer a budget to purchase kit, fast internet and also provide training.
Bosses should also consider the needs of parents, carers and disabled apprentices and find a schedule to accommodate their needs. Part-time apprenticeships can be offered if the programme's overall duration is extended, the toolkit says.
5. Offer apprenticeships to all employees
Offering apprenticeships to every worker, including any frontline staff, will "help staff progress in their career and gain new skills" and identify talented individuals within the workforce.
Apprenticeships should also be "connected" to progression opportunities, but they have to be offered "in a way that works for staff".
Monthly line manager meetings are an "ideal place" to advertise upcoming training and encourage people to sign up.