MPs have launched an inquiry into the government's decision to defund level 3 qualifications that overlap with T Levels. 
The All-Party Parliamentary Group for Youth Employment, chaired by Conservative MP James Daly, will spend three months exploring how the decision "will impact the choices available to young people and what that will mean for their employment prospects and outcomes". 
Sector experts, young people and employers will give evidence, including at meetings on November 23 and 26. 
This comes after the Department for Education concluded its review of level 3 and below qualifications by announcing such courses would need to prove they give employers the skills they need to continue to be publicly funded. 
Ministers facing mounting pressure over BTECs
The DfE said at the time it expected applied general qualifications, such as BTECs, will become "rare" when a new system is phased in between 2023 and 2025. 
This new system will make T Levels, A-levels and apprenticeships the main options for post-16 qualifications. 
Ministers and officials are under mounting pressure over this decision, with a group of school, FE and apprenticeship organisations starting the Protect Student Choice campaign to ensure applied generals "continue to play a major role in the future qualifications landscape". 
The campaign group is running a petition, calling on the government not to withdraw funding from BTECS, which has over 38,000 signatures at the time of writing. 
As part of the campaign, 118 MPs and Lords penned a letter to education secretary Nadhim Zahawi this month asking him to "recalibrate" his department's plans for BTECs. 
MPs will look into whether T Levels will support learner and employer needs
The questions the APPG will attempt to answer include what impact the removal of funding will have, and will the government's proposed ambition for T Levels, apprenticeships and A-levels support the needs of young people and employers in the future economy.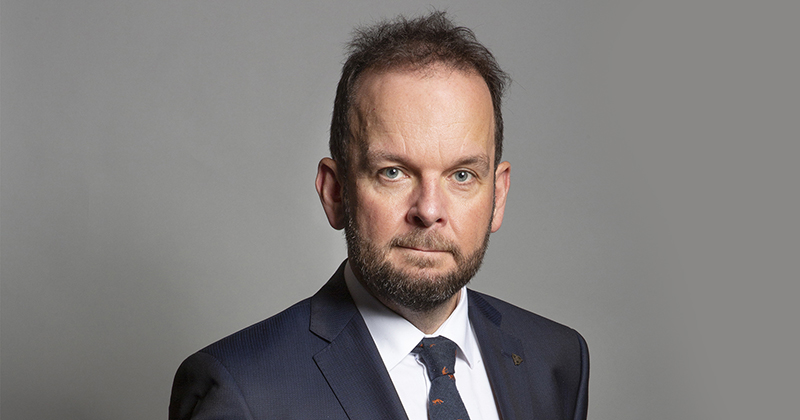 Written evidence submissions are being accepted and should be emailed to josh@youthemployment.org.uk by 5pm on December 3, 2021. 
The inquiry will run from this month to January 2022, when a minister will be invited to give evidence and receive the APPG's report.