FE staff will be funded to take a Masters or PhD by the Association of Colleges and NCFE, under a new scheme to fill research gaps in the sector.
Research Further will fund ten scholarships in the first year of a three-year scheme, focused on areas such as adult education and tackling inequalities.
The association's senior policy manager for research and evidence Julia Belgutay said the FE sector has "historically had a limited amount of research to tap into when we consider reports, data and general knowledge around FE and skills".
She said the "ground-breaking" collaboration between AoC and NCFE will "support practitioners from the chalkface, those who know the sector best, in helping fill this gap and ultimately improve practice and the sector as a whole".
The AoC has also announced the launch of a new research unit to "coordinate commission and utilise high quality research to support informed post-16 teaching practice and policy development at scale".
Both announcements come during Colleges Week, an annual event intended to celebrate the FE sector which this year is taking place between October 18 and 22.
Proposals to research digital and adult education particularly welcome
Research Further will fully fund tuition fees, with commitments being made annually, though the AoC could not say how much will funding the scheme will have in total.
While there are no specification on what scholars must focus on, proposals to research areas like digital, what works in specific subjects or with specific cohorts, adult education and tackling inequalities will be particularly welcomed.
Proposals should also demonstrate there is a gap in existing evidence for the area the scholar wants to look into.
Applicants should have contacted the university at which they would like to study, though they can be assisted to identify the most appropriate one.
Existing Masters or PhD students can also apply, and part-time and full-time projects will be considered.
The scholars' work will be disseminated through a webinar series. New findings about pedagogy or policy will be shared through think pieces, reports, articles, and blogs.
Project will 'power impact-focused research'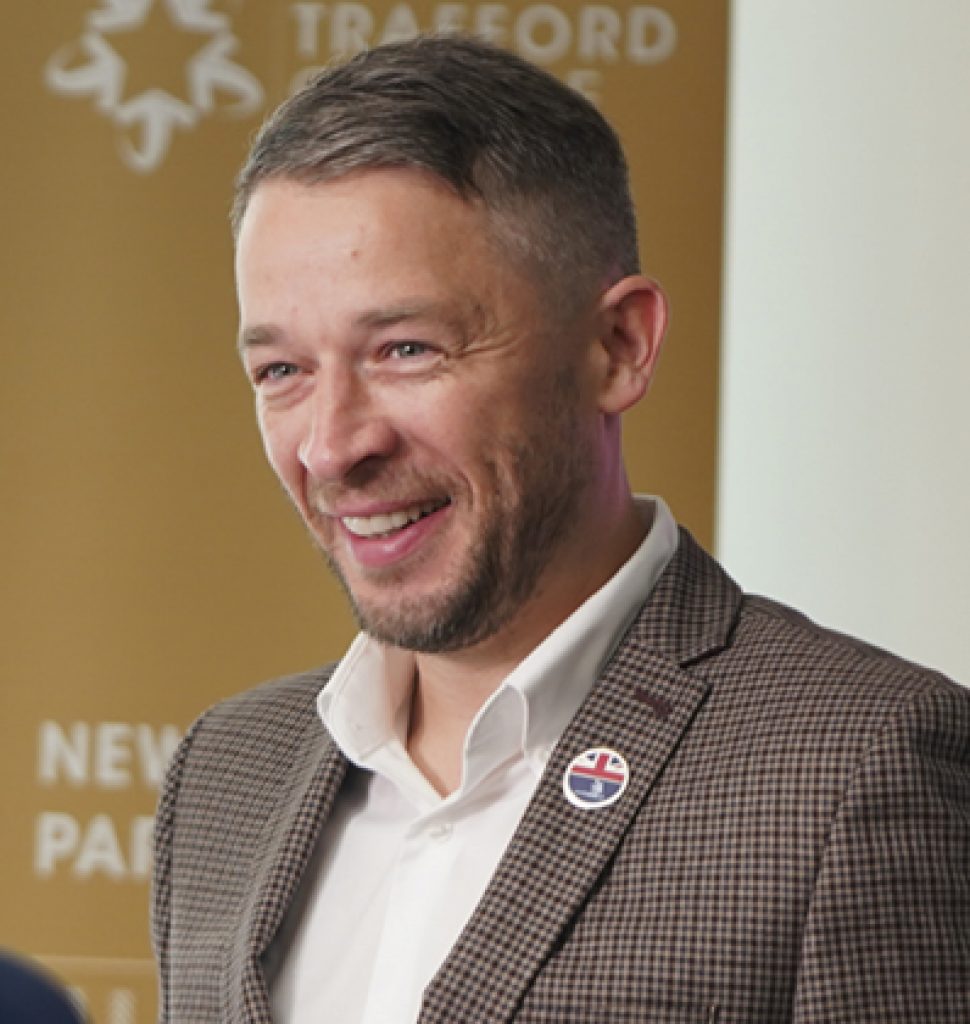 NCFE chief executive David Gallagher is seeking "high quality data" which can "identify gaps" and allow the sector to "collaborate to tackle the changes which are needed within the education eco-system".
Research Further will "power impact-focused research that will drive excellence and innovation in FE and make the greatest possible positive difference to learners' lives," he said.
The scheme is being supported by an advisory board made up of representatives from Ofsted, education technology company Jisc, Gatsby Charitable Foundation, the government, college leaders, research practitioners and the four nations of the UK. The precise membership is yet to be confirmed.
The board will advise on research themes and which applications will be funded.
This is not the first proposal supporting extra research in the FE sector: the Social Mobility Commission recommended in January 2020 the government spend £20 million on a research centre to explore "what works" in the sector and where extra investment is needed.
Applications for AoC-NCFE's scheme are now open and close on 19 November. Applicants must work for an AoC member college and provide confirmation from their senior managers they will be allowed to spend at least one day a week on their course.
The application form is available from: https://www.aoc.co.uk/research-further