Michelle Dowse
Principal & CEO, Heart of Worcestershire College
Start date: April 2023
Previous job: Deputy Principal, Cambridge Regional College
Interesting fact: Michelle is a former national sailing champion whose love of the water and exploring new places is well-documented in her travel blog. When she's not off exploring, Michelle enjoys spending time relaxing with her family.
---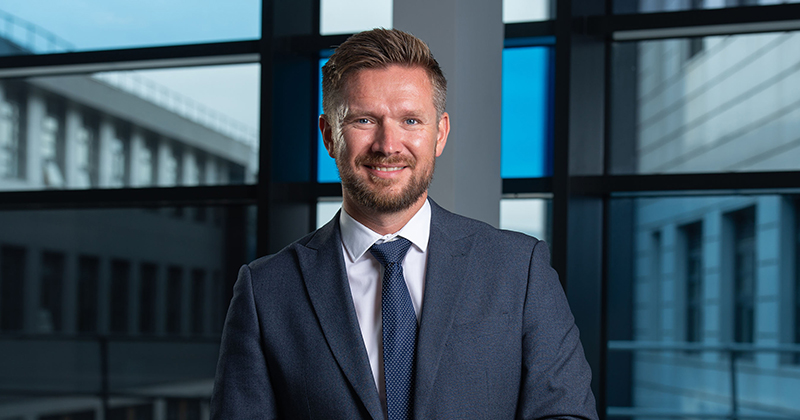 Simon Jordan
Principal & Chief Executive, Oldham College
Start date: Summer 2023
Previous job: Deputy Principal, Burnley College
Interesting fact: Simon is a keen runner who has completed several marathons and ultra marathons. The furthest of these was a 100-mile run which he achieved in under 24 hours.
---