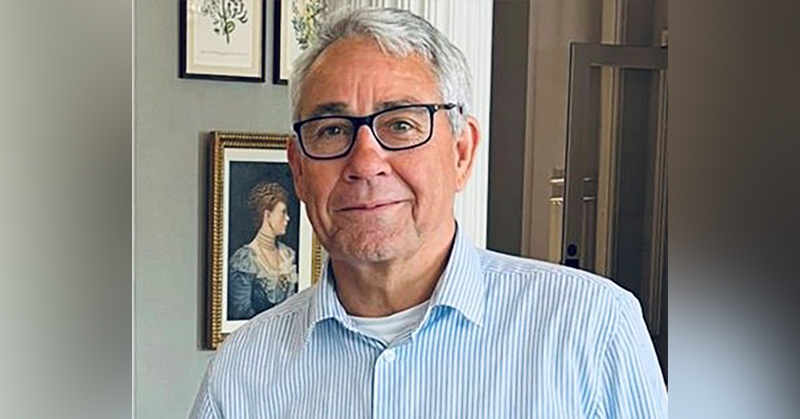 Roy O'Shaughnessy
Chair, Twin Group
Start date: May 2023
Previous job: Chief Executive Officer, Capital City College Group
Interesting fact: Roy spent much of his childhood in remote parts of Central, Northern, and Southern Africa. He once saw an eagle drop onto the tail of a large leguan with such force the tail came off, and the eagle flew off with the tail clasped within its claws.
---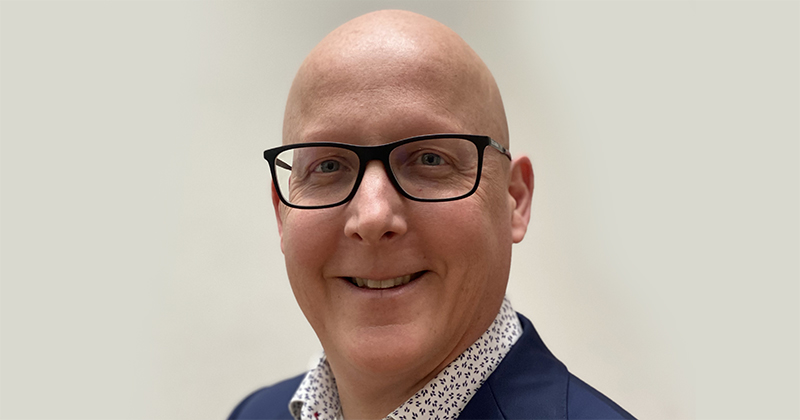 Nick Harrison
Chief executive, The Sutton Trust
Start date: May 2023
Previous job: Chief Growth Officer, MatchesFashion
Interesting fact: Nick is an adventure seeker. He climbed Mount Blanc before having children and hopes to get back to mountaineering at some point. He is also a keen scuba diver and once went dive hunting with a pack of reef sharks at night in the Pacific.
---