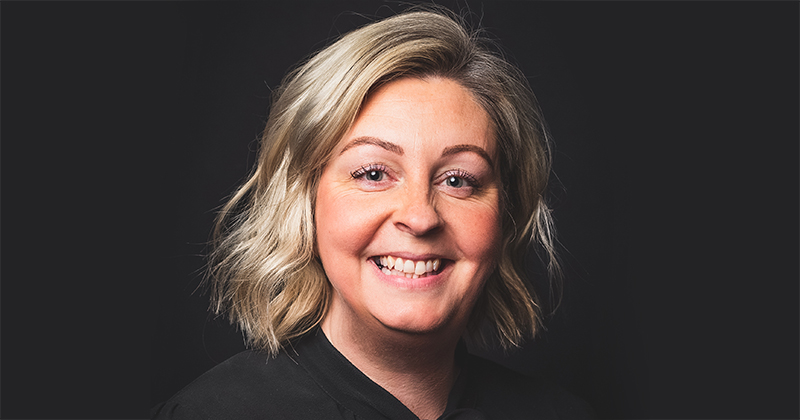 Kate McDonald
Assistant Principal, Riseholme College (part of Bishop Burton College)
Start date: April 2023
Previous job: Director of Further Education, DN Colleges Group
Interesting fact: Kate loves all things sport: playing, watching, supporting. Being a football mum and a rugby fan are particular highlights.
---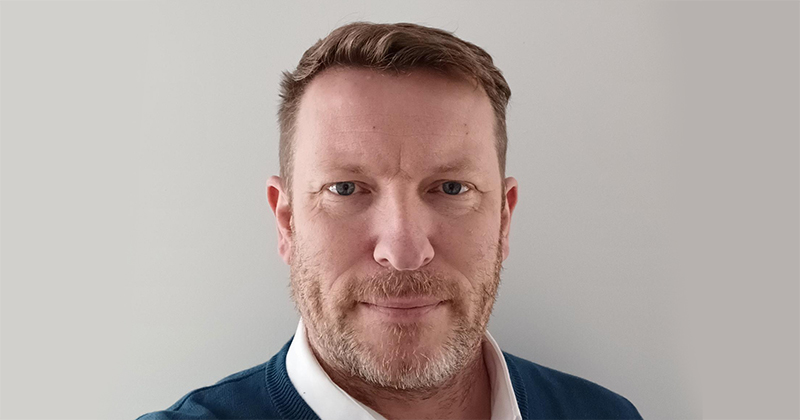 David Melia
Head of Operations: Green Skills Academy, The Growth Company: Education & Skills
Start date: April 2023
Previous job: Head of Quality, Construction EPA Company
Interesting fact: David has three brothers, all working in construction training at different training providers, which makes for interesting discussions during the family get togethers.
---