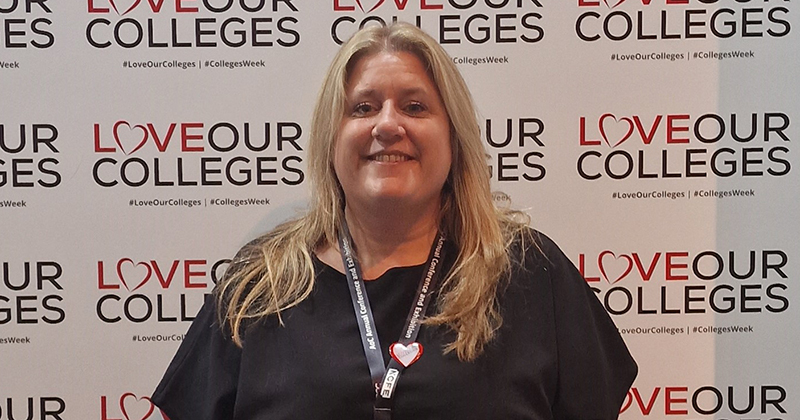 Lisa Humphries
Chair, National Association for Managers of Student Services
Start date: March 2023
Concurrent job: Assistant Principal: Students/Customers, Chichester College Group
Interesting fact: Lisa returned to work at Chichester College 20 years after her time there as a student and student president. For the last 10 years, she has spent two weeks every summer volunteering in Kenya with staff and students on education projects
---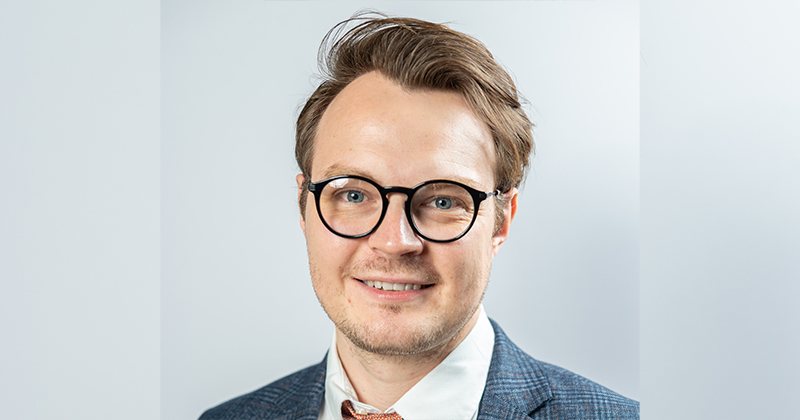 Ciaran Roche
Public Affairs Manager, AELP
Start date: March 2023
Previous job: Public Affairs and Prospect Research Officer, University of Salford
Interesting fact: Ciaran is fascinated by all things history, the older the better. If you want to get him talking ask him about Herodotus or Roman coins; if you want him to keep quiet, give him a book.
---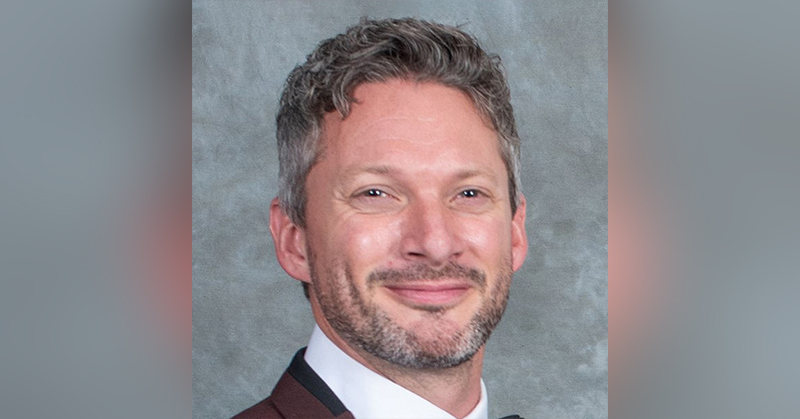 Chris Rose
Marketing Director, HIT Training
Start date: March 2023
Previous job: Head of Marketing, HIT Training
Interesting fact: Before working in marketing Chris had a career working and managing in pubs and hotels where he also trained as a barista.
---