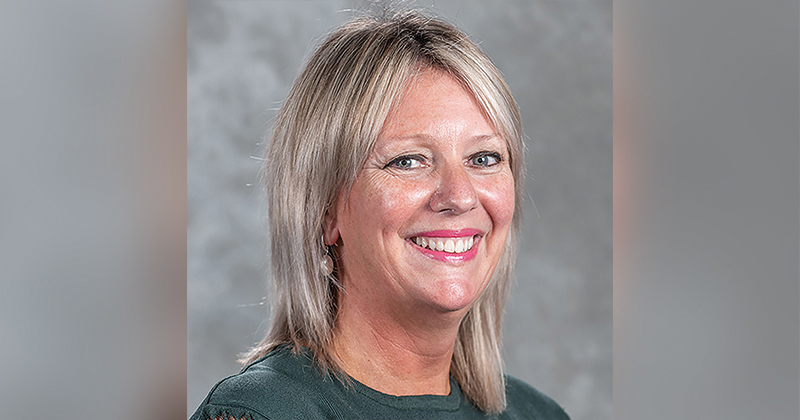 Micaela Barlow
Quality Director, HIT Training
Start date: Match 2023
Previous job: Head of Quality, HIT Training
Interesting fact: Micaela is a grade 8 saxophone player starting off in her school band and getting the opportunity at the age of 16 to play in a band at the Epcot Centre, Florida.
---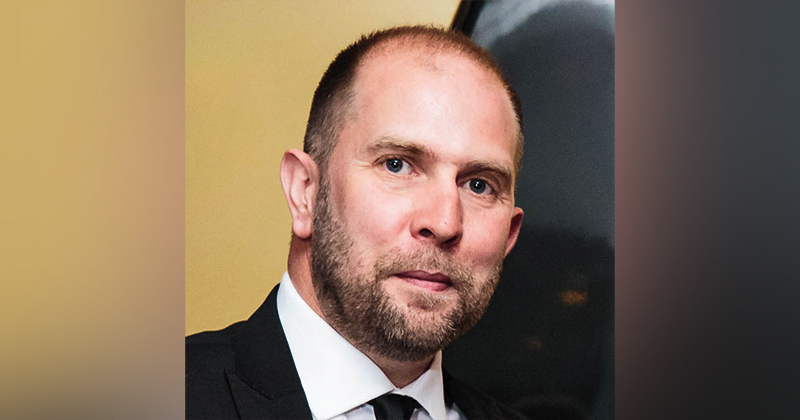 Joe Crossley
Interim Membership Services Director, AELP
Start date: March 2023
Previous job: Chief Executive Officer, Qube Learning
Interesting fact: Joe is a motor racing enthusiast and was recently overtaken by AELP's Simon Ashworth at a track day.
---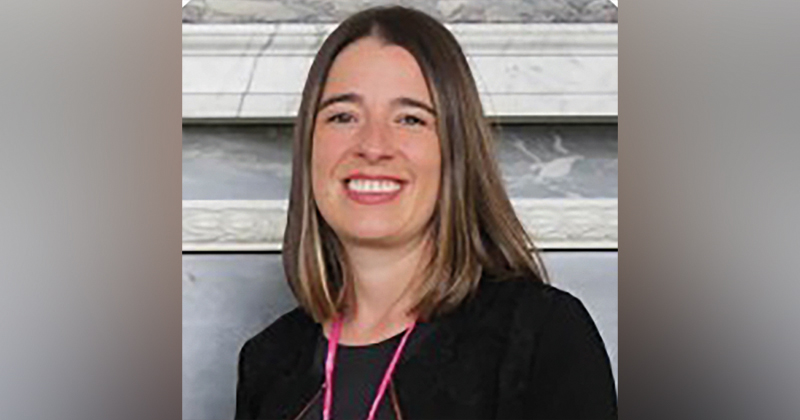 Emma Beal
Principal and Chief Executive, Northern College
Start date: March 2023
Previous job: Assistant Principal – Curriculum, Quality and Market Development, Northern College
Interesting fact: Emma starred alongside Stephen Fry and Lulu in a straight-to-DVD movie filmed in Sheffield in 1999 and featured as the backend of a dancing dragon at Glastonbury Festival in the same year.
---