A high-level advisory group made up of top government officials and industry and union leaders has met for the first time today to begin their work in developing a "historic" national retraining scheme.
The first meeting of the National Retraining Partnership was hosted by the chancellor Philip Hammond (pictured above) and joined by such luminaries as Carolyn Fairbairn, the boss of the Confederation for British Industry, TUC leader Frances O'Grady, the education secretary Damian Hinds and the exchequer secretary Robert Jenrick.
The industrial strategy white paper, published in November, contained the first plans for this partnership, which has a primary goal of driving up adult learning and retraining.
It will decide how the upcoming National Retraining Scheme can boost productivity and tackle skills shortages in sectors identified as areas of growth, including in construction, automotive, artificial intelligence and creative industries.
Top of the agenda for the inaugural meeting was finding ways the scheme would "ensure people are given every opportunity to succeed in this new economy, and how British firms can be supported to create better, higher-paid jobs".
In his autumn budget, the chancellor announced £64 million to get the ball rolling with pilots in digital and construction skills.
"Today's meeting underlines the importance of working collaboratively to rise to the challenges and opportunities of the technological revolution which is transforming our economy," said Mr Hammond.
"We are determined to equip our workers with the skills they need to succeed as we make the UK a world leader in new technologies. This partnership is an important step towards doing so."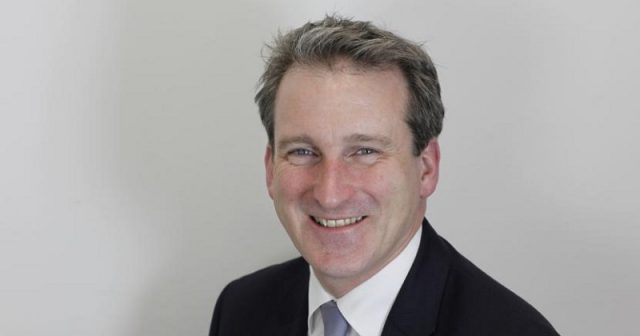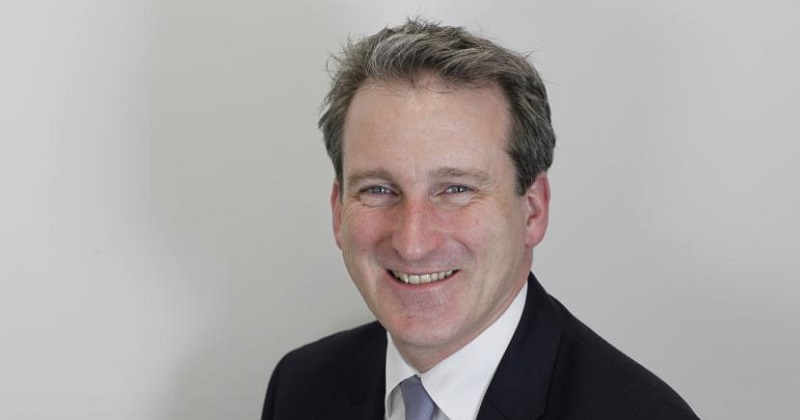 Mr Hinds, who chaired today's meeting, added: "Today's meeting marks a historic partnership between government, business and unions, and is an important step towards implementing the National Retraining Scheme.
"For our economy to thrive we need everyone, regardless of their age, to be able to gain the skills they need to make the most of the opportunities that lie ahead.
"I'm proud to be working alongside CBI and the TUC to develop and deliver a programme that will boost productivity, which will truly meet the needs of employers and the economy."
A total of £30 million will be invested in the retraining scheme to test the use of artificial intelligence and innovative education technology in online digital skills courses, so students can benefit from this emerging technology.
Meanwhile, £34 million will be used to expand "innovative" construction training programmes, to train people for jobs such as groundworkers, bricklayers, roofers and plasterers.
Ms Fairbairn said businesses are on board to make this retraining scheme a success.
"Businesses see investing in skills as critical to building an economy that is fit for the 21st century," she said.
"It's the best way to compete globally, seize the opportunities of the industrial strategy and increase people's pay.
"We're delighted to be involved in the National Retraining Partnership alongside the TUC and the government.
"The partnership, alongside improved technical education and a reformed apprenticeship levy, could drive a skills revolution. We are committed to designing a system that really delivers for those already in work, improving careers, opportunities and business performance. A great starting point is the skills base needed for the UK's new industrial strategy."