A scheme to boost FE teacher recruitment by bringing in unemployed but "highly skilled professionals" is being considered by the Education and Training Foundation.
The foundation published a tender last week for a supplier to identify programmes that help the out-of-work into employment sectors and to see if a similar approach would work for FE.
It comes amid a crisis in teacher recruitment and retention for the sector, acknowledged by the Department for Education in its skills for jobs white paper, which said the sector faced "significant difficulties" in this space.
The foundation's national head of initial teacher education Howard Pilott said the FE and training sector faces "well-documented challenges" recruiting staff for a "number of technical disciplines".
Recruiting more teachers a 'priority'
DfE surveys of college staff, cited in the white paper, show more than half of principals find recruitment difficult and teaching vacancy rates in "crucial" subject areas such as engineering and construction were as high as five per cent.
Filling gaps in teaching staff is a "priority," Pilott said, adding that the ETF has been working to encourage qualified individuals to consider careers in FE.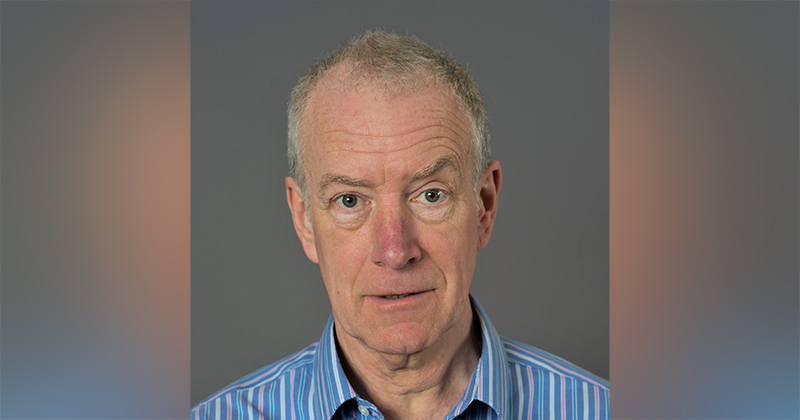 It does this through such programmes as Talent to Teach, which encourages final year undergraduate and postgraduate students to consider teaching FE as a career by giving them mini placements covering classroom experience, team meetings and wider college activities.
Talent to Teach has been "positively received", Pilott says, with the foundation reporting 190 individuals completed the placement with 71 per cent saying they would consider a career in FE teaching. Figures on how many took up a teaching career were not available.
"There are many talented individuals out there who have much to offer," Pilott said, so offering them the chance to explore "how they could put their talents to use in FE through a similar programme has the potential to encourage them into the sector".
Similar schemes to recruit teachers from other professions have been less successful: the DfE's offer in 2018 of £40,000 bursaries to armed forces veterans to teach in schools, the so called Troops to Teachers programme, attracted just 22 people.
Pilott stressed there are no confirmed plans for a programme and the tender is only for a scoping exercise, as part of research the foundation is conducting into redundancy-to-work programmes for the DfE.