New appointments to the board of the Association of Employment and Learning Providers (AELP) have been announced.
In the category for providers with up to 5,000 learners, the newly-elected members were Hawk Training managing director Terry Barnett  and WS Training head of vocational learning Simon Page.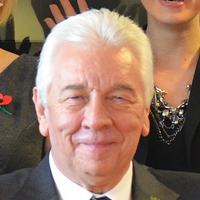 John Hyde, executive chairman of HIT Training, was also re-elected as a member of the 12-strong board for providers with more than 5,000 learners.
Meanwhile, Debbie Gardiner , chief executive of Qube Learning, and Dean James, chief executive of Ingeus UK, were co-opted as additional board members
Martin Dunford OBE, AELP chair and Skills Training UK chief executive, said: "These new appointments ensure that AELP's members are well-served by a board which has deep and wide experience across the skills and employment services sector.
"Providers are facing major challenges as well as opportunities as the government introduces a series of reforms to improve the nation's skills and reduce unemployment.
"I have every confidence that the board will help maintain AELP as the leading representative voice which will protect the interests of employers, learners and providers.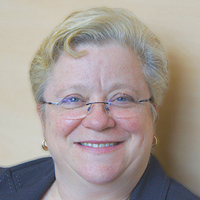 "It should not be forgotten that our board members include major employers in their own right whose opinion will carry significant weight.
"I would also like to pay tribute to Jo North, of In Touch Care, who is leaving the board after 12 years' invaluable service. Jo's credibility nationally is well established as health, social care and childcare champion for AELP.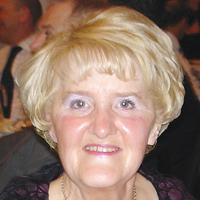 "Her role has brought her into contact with ministers and senior departmental and agency officials and we are hugely grateful for her contribution both as an influencer of policy to help support the career prospects of young people and as an innovative provider."
Stewart Segal, AELP chief executive, said: "My congratulations to the new members of the board.
"We are implementing a new business plan to take AELP forward and I am delighted that we have a board which can provide valuable strategic direction to help realise the opportunities which undoubtedly exist for our members. I look forward very much to working with the board and AELP's team to achieve our objectives over the next 12 months."