The 17-year chief executive of the Association of Accounting Technicians (AAT) is to step down at the end of the month.
Jane Scott Paul OBE  has announced her retirement after 27 years with the company, leaving on March 28.
She joined AAT as assistant secretary (education) in 1987 and a decade later became its chief executive.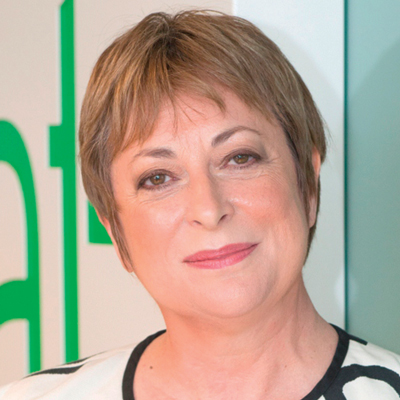 Ms Scott Paul will be replaced as chief executive by Mark Farrar, who previously led the CITB (Construction Industry Training Board).
She said: "Leading AAT has been a privilege and a pleasure. AAT changes people's lives and helps them achieve their full potential. The organization I joined
with a staff of 37 and 40,000 members has grown to a staff of over 200 and a membership of 125,000.
"I am proud of what AAT has achieved over that time and of the fantastic people I leave behind. I am pleased to be handing on to my successor an organisation in good shape and have every confidence that Mark Farrar will take it to new heights."
Mr Farrar said: "I have big shoes to fill. Under Jane's leadership, AAT has grown considerably and is renowned and respected throughout the profession.
"I look forward to building on the tremendous work that Jane has done and being part of the AAT team."
It comes with the principal of Walsall Adult & Community College (WACC) having also announced plans to leave her role after more than four years with the organisation.
Maria Gilling will take up her new post as principal at West Lancashire College, in Skelmersdale, this month.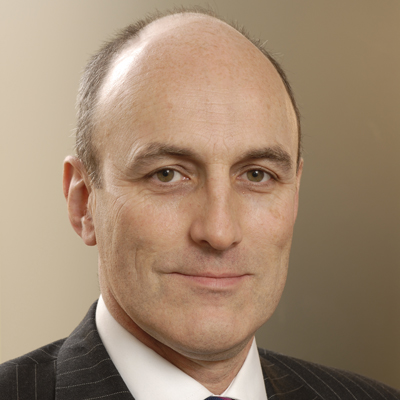 West Lancashire College is a member of NCG (formerly Newcastle College Group) and, as well as leading the college, she will take up a position as an executive member of the NCG executive board.
Ms Gilling was appointed by Walsall Council as the first principal at WACC in September 2009 following the amalgamation of The College of Continuing Education and Walsall Community College.
Under her leadership WACC was rated by Ofsted outstanding in January last year.
She was previously vice principal at Calderdale College, in Halifax, West Yorkshire.
Ms Gilling said: "I have truly loved working with governors, colleagues, partners and learners to develop WACC. I have learned so much from them.
"Although I will really miss Walsall, I am delighted to be taking on a new challenge at West Lancashire College which is an excellent college, providing such important services to the people, communities and the businesses in the area."
Jev Bhalla, former deputy principal at Walsall College, is to act as interim principal of WACC until a permanent appointment is made.