A struggling college has secured more financial life support from the Department for Education as it awaits a critical report which will determine its future.
City College Southampton revealed in its last financial accounts it was set to run out of cash in November 2021, after a string of possible mergers were torn up by the DfE.
The college, the accounts revealed, had "adequate resources to continue in operational existence" until next month, then it would "require additional financial assistance" from the government.
A report by Southampton City Council, published last month, also warned that City College's "future beyond this academic year is not known" and the "life outcomes" of its students "are at risk as a result".
Despite the lengthy nature of the process to agree on a positive long term future for City College's provision, we are very grateful that the DfE continues to support the College

Sarah Stannard
The college this week confirmed to FE Week it had received an undisclosed amount of extra emergency funding from the DfE, which is still "supporting the college and working on a long term solution".
'Lengthy' process has been 'unsettling' for staff, says principal
The FE Commissioner and accountancy firm Deloitte are currently working on a city-wide solution for Southampton's eight sixth-form and general FE colleges.
City College Southampton expects this will recommend it merges with another college, something leaders "believe is the right way forward".
Principal Sarah Stannard (pictured top) bemoaned the "lengthy nature of the process to agree on a positive long-term future for City College's provision", which she said had been "unsettling" for staff.
But they are "very grateful the DfE continues to support the college", which has seen a 16 per cent rise in student applications and a doubling of apprentice enrolments this year.
During 2019/20, the college received £3.46 million emergency funding from the government. This is being treated as a grant but could be turned into a loan in the future.
The previous year, it received £1.97 million as a bailout, including a £770,000 grant and £1.2 million, which is being treated as a loan.
City College applied for the exceptional financial support from the Education and Skills Funding Agency in 2017/18 after its financial health rating dropped from 'satisfactory' to 'inadequate'.
It had already implemented a recovery plan the previous year to arrest a decline in its rating, but several factors led to it being dragged down.
This included a 15 per cent decrease in total apprenticeship income as the ESFA slashed funding for frameworks.
A decline in English and maths students, combined with over £2 million in interest and depreciation costs from a campus redevelopment programme, also hit the college's finances in 2017/18.
College has had three merger proposals fall through
The college's first proposed merger was with Southampton Solent University, as recommended in the FE Commissioner's 2016 area review.
However, this was rejected by the DfE in February 2018, because of "concerns about the suggested governance model and value for money", Stannard said previously.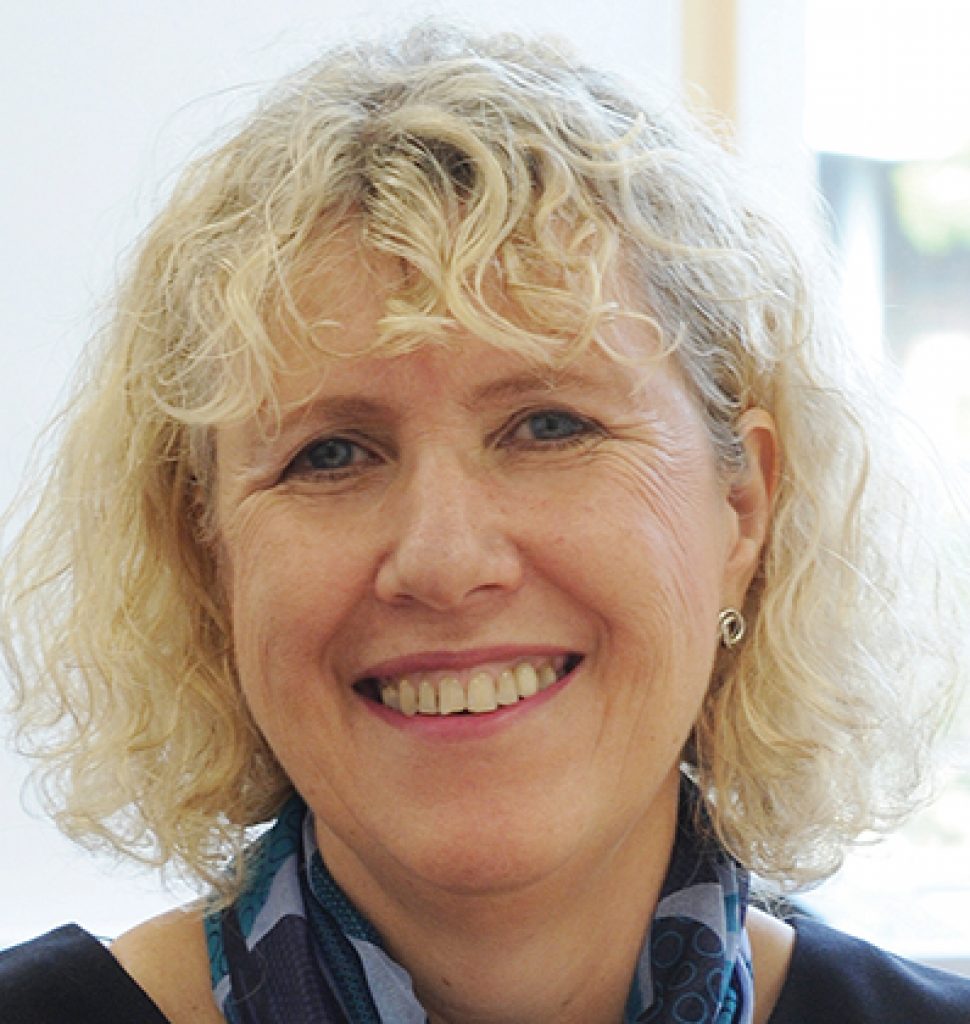 Following a "rapid" structure and prospects appraisal, supported by the ESFA and the FE Commissioner and concluding in June 2018, City College selected Ofsted grade two Eastleigh College as a merger partner.
The DfE pulled funding for this move days before it was due to be completed, just as Stannard was preparing to step down in favour of Eastleigh's then principal, Jan Edrich.
Without the government's support, Eastleigh withdrew from the merger.
A later proposal to merge with neighbouring grade three Itchen Sixth Form was also rejected by the ESFA in September 2020, owing to what it called "too much uncertainty" around the merged college's financial viability.
The college now hopes to have merged by January 2022.
DfE refuses to say if Southampton report will be published
Stannard wrote for FE Week in October 2020 that a "major issue" had been "the very slow pace of the proposal process and decision-making" with staff and students suffering "years of uncertainty", wondering: "Will they be here next year, they wonder. Governors, leaders and staff have been astonishingly resilient. But it must not be assumed that this precariousness hasn't had an impact on us."
In addition to over 200 staff, the college has over 4,000 students, among whom are the "most deprived" learners in the city, the college says.
The latest available deprivation data for England shows Southampton is the 55th most deprived local authority area in the country (of 317).
The DfE said it is currently working with colleges and partners, such as the local authority in Southampton, to look at the current FE offer and ensure it meets learners' needs now and in the future.
A spokesperson stressed that no decisions have been made on whether any of this work, which is being led by the ESFA with input from the commissioner, will be published.