The bosses of two colleges located just 10 miles apart have been awarded CBEs in the Queen's new year's honours list.
Judith Doyle, the principal of Gateshead College, and Dr Lindsey Whiterod, the chief executive of Tyne Coast College (formerly South Tyneside College), were recognised with one of the highest accolades awarded in the list published today.
Alan Tuckett, a long running champion of further education who headed the National Institute of Adult Continuing Education for over 20 years, was also given a knighthood, which you can read about by clicking here.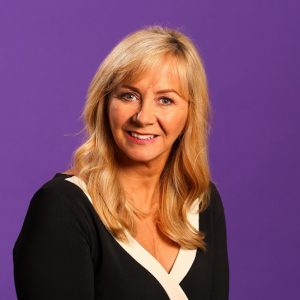 Ms Doyle became the first female principal of Gateshead College when she joined in 2013, and quickly turned it around by boosting its Ofsted grade from a three in 2014, to a one the following year.
She has more than 25 years' experience in FE in the north east. "To be acknowledged in this way is a truly humbling experience," Ms Doyle said.
"I am passionately committed to doing what I can to support our great region and to be recognised for the difference I have been able to make is wonderful."
Ms Whiterod, who was awarded an OBE in 2013, joined South Tyneside College in 2009 and upped its Ofsted grade from a three to a two in 2012.
This summer the college merged with Tyne Met College to become Tyne Coast College – of which she is chief executive.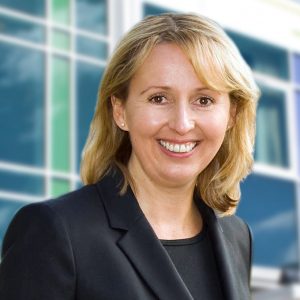 Ms Whiterod's achievements, according to her college's website, include overseeing capital refurbishment and estate rationalisation programmes of over £21 million, and the creation of the multi-academy trust model which is now encompassed by Tyne Coast College.
"It is a great honour, albeit a surprise, to be awarded a CBE," she said. "I am thrilled that my work has been recognised in this way," she said.
Another FE figure to get a CBE was David Meller, chair of the National Apprenticeship Ambassadors Network, and co-chair of the Apprenticeship Delivery Board tasked by the government with increasing the number of apprenticeship places that employers offer.
Mr Meller joined the Department for Education as a non-executive board member in June 2013 and is joint chair of his family business, the Meller Group, one of the largest luxury home and beauty suppliers in the UK. He also established the Meller Educational Trust.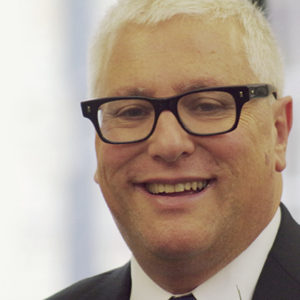 Two other FE leaders picked up OBEs.
These went to Stephen Criddle, principal of South Devon College, and Barbara Holm, principal of Westminster Adult Education Service and founder of the National Adult Community Learning Support and Development Network.
Dr Sue Pember, a former top skills civil servant who is now director of policy at membership organisation for adult education providers Holex, was "delighted" that Ms Holm's "excellent work" for adult learning had been recognised.
"Her OBE is richly deserved," she told FE Week. "As well as her work leading an excellent adult education centre, she was the chair of Holex and as such been a fantastic advocate and ambassador for adult education."
Three bosses of independent training providers were awarded MBEs.
These included Christine Jeffery, the chair and non-executive director of Skills Group UK Ltd, who is also on the board of the Education and Training Foundation. She told FE Week she was "delighted and over the moon" to be given the prestigious award.
Deborah Gardiner, chief executive of Qube Learning, added that for her to be awarded an MBE is a "great honour and one which I'm so delighted to receive".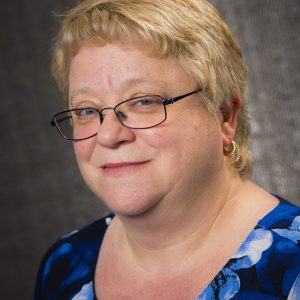 Alexander Khan, chief executive of Lifetime Training, also got an MBE for his services to apprenticeships.
"It is fantastic to see leaders from the independent provider sector gain recognition for the passion and commitment that they show in driving forward the skills and social mobility agendas," said Association of Employment and Learning Providers' boss, Mark Dawe.
Anthony Impey, the founder and chief executive of Optimity, was given an MBE for services to apprenticeships, small businesses and broadband connectivity.
Five other FE related individuals got MBEs. These include Kathryn Podmore, lately the principal of Birkenhead Sixth Form College, Jacqueline Gerrard, chair of Strode's College in Egham, and Richard Carter, a governor at West Suffolk College.
Michael Finney, director of advice, admissions and marketing at South Cheshire College, and Gillian Lane, lately vice-chair of governors at Central College Nottingham also picked up MBEs.
A British Empire medal was awarded to Hayley Ryan, teaching innovation manager at Southampton City College.