Two large colleges in the south-east, which teach a combined total of nearly 30,000 FE students every year, have announced plans to merge.
Bracknell and Wokingham College will join the Activate Learning group – which currently encompasses Reading College, City of Oxford College and Banbury and Bicester College – from August 2018, subject to a "programme of public consultation and due diligence".
The group, which spent £93,000 on a rebrand in 2013, also includes three university technical colleges in Didcot, Reading and Swindon, a studio school in Bicester, its own apprenticeships arm in the form of Activate Apprenticeships and ATG Training, and an HE business school, along with colleges in Saudi Arabia.
Both colleges are rated 'good' by Ofsted and already hold hefty government skills contracts: B&W's totals nearly £3 million, and Activate's is over £9 million.
David Cook, chair of governors at B&W, said the new partnership will see "great benefit delivered to the communities".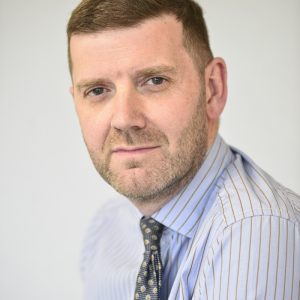 He explained the "target date" is August 1, 2018, which marks the start of the new academic and funding year for colleges.
"There is much to be done before the benefits of the merged institution can start to be delivered, including public consultation and due diligence," he added.
Chris Jones, chair of governors at Activate Learning, said it was "great news" for the learners, staff, businesses and local communities in Berkshire and Oxfordshire.
"Working together we will give our learners a wider range of career pathways, give local businesses greater access to talent, provide greater opportunities for our staff and build a group of colleges that are stronger together and even greater assets to our communities," he added.
The colleges will be publishing a joint public consultation document later this month to "outline the benefits that a merger will bring to individuals, businesses and local communities and ask the public to have their say".