As the sector's only dedicated newspaper, FE Week has an important responsibility to reflect the diversity of the FE and skills community. It's my job as editor to make sure our readers can see themselves in our pages and that we do our bit to hold the sector to account for its diversity deficits, especially in leadership positions.
That's why this is the first of what will be an annual diversity audit of FE Week's pages. This is our first step to show our readers how we are performing in reflecting the diversity of the sector. As such, I am reporting our analysis now as a baseline, and we will publish our performance at the end of the year to our readers.
We are initially reporting how many women and people from Black, Asian and ethnic minority (BAME) backgrounds were visible on our front page, as opinion columnists and as people on whom we write profile interviews.
The number of BAME leaders in FE is 'scandalously low'
The number of leaders from BAME backgrounds in our sector is scandalously low. Official participation statistics show that 23 per cent of FE students are from non-white backgrounds, and the Education and Training Foundation's last published analysis of workforce data showed that BAME staff make up 15 per cent of the workforce. Despite that, it's estimated that only 5-6 per cent of college principals and chief executives are from BAME backgrounds.
In our last full year of publication, 35 editions between September 2020 and July 2021, 112 faces appeared on the front cover of FE Week. Of those, 55 per cent were women and 18 per cent were BAME people.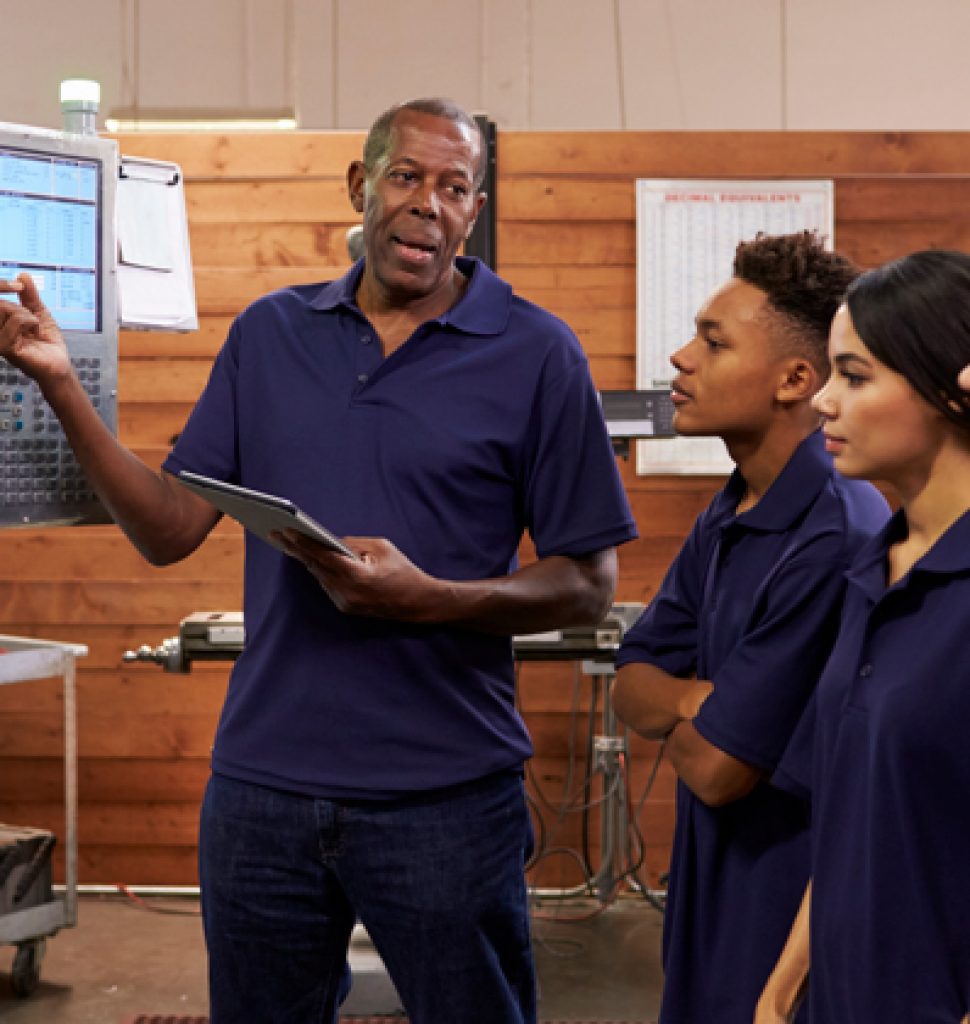 Over that period, only 11 per cent of FE Week opinion columns were authored by BAME writers. We will work hard to increase that this year; however, this does reflect the significant under-representation of BAME people in positions across the organisations from which we typically source expert columnists. Those organisations include the sector's national bodies, trade associations, political parties and think tanks. This year, we have introduced "The Staffroom", a new space for the sector's front-line to write for us, and we have set ourselves an internal target for a BAME "Staffroom" writer every fortnight.
Our profile interviews are a great way of getting to know influential figures in our sector. Over our 2020/21 publication year, FE Week published 22 profile interviews. Four of them were BAME interviewees and 13 were women.
'Join us in the open and honest conversation FE needs'
Visibility in our pages matters, and so do the issues and topics that we cover in them. FE Week is in a unique place to report on and investigate the progress of sector leadership bodies at improving representation within their own organisations and the impact they are having on the wider sector. 
As well as being the place where the difficulties and challenges in diversifying the senior leadership make-up of FE and skills is properly examined and debated, FE Week can also be the place where progress and learning is marked and celebrated.
The quality of official information on the diversity of the sector's workforce is poor. We have only a rough understanding of the gender and ethnic make-up of senior leaders in colleges, and we know even less about the people running training providers, and even less about other diversity characteristics, such as disability, sexual orientation and gender identity.
I hope others will join us in contributing to the open and honest conversation the FE sector needs to continue to have with itself to better reflect the communities we serve.