Colleges and training providers can now apply for funding to send students and apprentices to study or work internationally under the government's new Turing scheme.
The programme, named after the famous mathematician, is intended to create 35,000 placements in 2021/22 and is replacing the European Union's Erasmus+ programme.
As revealed by FE Week last week, Ecorys, the co-delivery partner with the British Council for the Turing scheme, has said the funding available will total £105 million: £35 million will go to further education; £60 million will go to universities; and £10 million to schools.
The Department for Education said today that the scheme will actually total £110 million, which is "inclusive of the costs of administering the scheme", such as outreach and communications work.
The programme's focus on social mobility and value for money will open up more opportunities for international education and travel
Ministers are promoting the potential for disadvantaged students to take advantage of the scheme, with prime minister Boris Johnson saying the project "seeks to help students of all income groups from across the country experience fantastic education opportunities in any country they choose".
To promote Turing, schools minister Nick Gibb and skills minister Gillian Keegan are planning to visit areas which have previously not benefited from Erasmus+, the DfE said.
Education secretary Gavin Williamson has urged colleges, schools and universities to put in applications.
"The programme's focus on social mobility and value for money will open up more opportunities for international education and travel to all of our students, especially for those from disadvantaged backgrounds," who, Williamson said, were "less likely to benefit from the previous EU scheme".
The idea that Erasmus+ did not help disadvantaged learners has been challenged, however.  A spokesperson for Ecorys told this publication last week that one-fifth of vocational placements on Erasmus+ went to disadvantaged students.
The Turing scheme's placements will last between two and 12 weeks and are due to start in September.
Learners can also use the funding to partake of international skills competitions, which can last between one and ten days.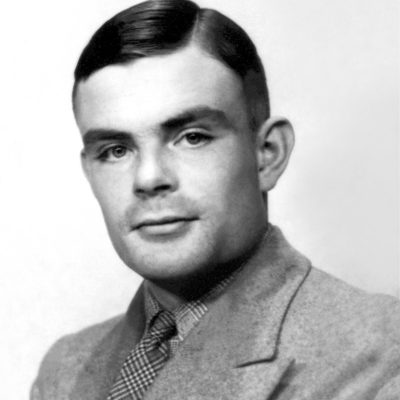 If a learner has special educational needs and/or disabilities (SEND), placements can start from five days, as long as that is justified in the provider's application.
Providers that are successful in their applications will receive funding to administer the scheme while the students will receive grants to help cover living, tuition and travel costs.
FE and vocational education and training (VET) students will receive up to £1,360 for travel costs.
Living costs are being broken down into three groups: group one for a high cost of living, group two for a medium cost and group three for a lower cost.
So for living costs, FE and VET applicants will receive:
To group one destinations: £109 per day for the first 14 days, £76 per day after the 14th day
To group two destinations: £94 per day for the first 14 days, £66 per day after the 14th day
To group three destinations: £80 per day for the first 14 days, £56 per day after the 14th day.
FE and VET participants from disadvantaged backgrounds will receive actual costs for additional travel expenses, including for visas, passports and health insurance. 
"We see this as crucial because travel-related expenses can often be a deterrent to potential participants," the scheme's website reads.
Learners with SEND will receive funding for up to 100 per cent of actual costs for support directly related to their additional needs.
Colleges looking to apply have been told to visit www.turing-scheme.org.uk
The Department for Education said bids will close on April 29 and it expects to issue funding decisions in July.