A college that underwent a £5 million makeover just four years ago is set to close, following a review by the FE Commissioner.
Stourbridge College, which makes up Birmingham Metropolitan College, alongside four other main divisions, will transfer its 900 learners to two other nearby colleges in September.
Dudley College of Technology will take on its apprenticeship provision, art and design, construction, equine, foundation learning, digital and ICT and motor vehicle; and Halesowen College will take over responsibility for business, early years, health and social care, public services, sport and science.
Our priorities will be to work in the best interests of learners
BMet said a consultation on staff redundancies has not yet started, but that it is aiming to "protect as many job roles as possible" for the 200 employees affected.
The Stourbridge College building and land will be disposed of. BMet will manage the sale of the property, which has not yet been valued.
It had £5 million spent on it in 2015 and encompasses "centres of excellence" for engineering, health and social care and early years.
Stourbridge had a long-term debt of £7.6 million when it merged with BMet. The college group said it is "currently working on a recovery plan to repay the outstanding balance and will work closely with the ESFA on this".
BMet is currently subject to FE Commissioner intervention and owes the government millions in bailout cash. Its latest accounts, for 2017-18, suggest that site sales would be the main way of getting the college out of trouble.
The decision to close Stourbridge was made following an eight-week review by the FE Commissioner and "has not been taken lightly", according to BMet principal Cliff Hall.
"Stourbridge College is performing really well and offers fantastic post-16 vocational options for students. I am proud of all we have achieved since we took over in 2013," he said.
"We will now enter into detailed discussions with both Dudley and Halesowen on the practicalities of these arrangements.
"Our priorities will be to work in the best interests of learners, to protect provision and to ensure we provide them with clear pathways for the future."
BMet had an income of £58.5 million and 20,000 learners in 2017-18, making it one of the largest colleges in the country.
It has held a government notice of concern for financial health since July 2015.
Its latest set of accounts show that the college owed the Education and Skills Funding Agency £7.7 million at July 31, 2018, of which £6 million was exceptional financial support.
The college has also been granted an additional bailout of £4.3 million from the agency, which was expected to be paid in January 2019 after it "implemented an institutional review to determine the strategic future of the college", according to the financial statements.
These state that the college sold another building for £9.9 million in 2017-18, of which £7 million went to repaying exceptional financial support.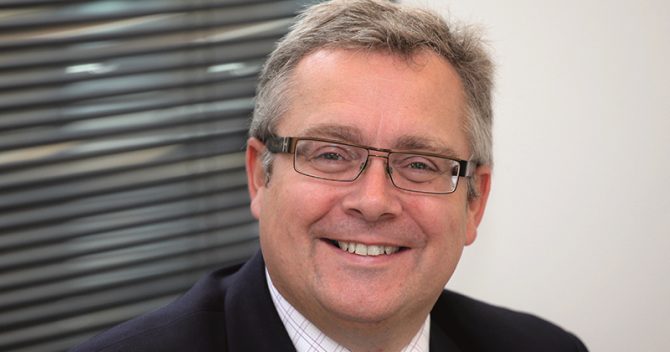 At the time of the accounts being published, BMet was in the process of selling two other buildings that are currently not being used, which the college is hoping will raise £5.3 million.
Its former principal, Andrew Cleaves, was paid an annual salary of £266,000 but resigned with immediate effect in September. A month later the college was hit with a grade three Ofsted report for the third time in a row.
Lowell Williams, chief executive of Dudley College, said his provider is "very well placed to ensure there is continuation of learning for all BMet's Dudley-based students".
"We can absolutely guarantee a place for every current learner and every new applicant, either in Dudley, Brierley Hill or Halesowen, and no employer provision will be lost," he added.
David Williams, principal of Halesowen, said: "Our message to parents and learners is very clear – there is nothing to worry about. We will provide a way for every learner to complete their studies and for new applicants, there is a place for all of you with us."