Former employees or governors criticised in FE commissioner reports can now read and challenge the report before it is published.
Updated guidance on FE commissioner visits, released in April, explains how reports written by Richard Atkins' team will shared ahead of publication.
FE Week understands that Department for Education officials changed the policy on legal advice after a challenge from the lawyers of Matt Hamnett, the former principal of North Hertfordshire College.
When Hamnett heard that he would be identified in the commissioner's highly critical report on the college, following a visit in September last year, he demanded to see it.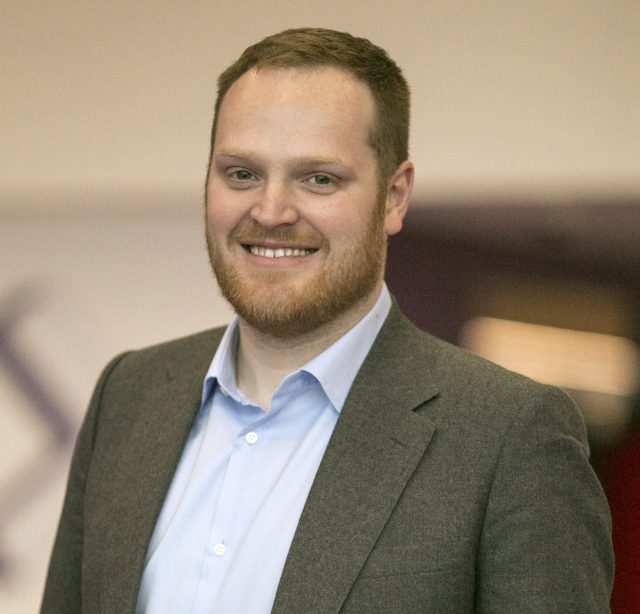 His lawyers raised the "Maxwellisation" legal practice that allows people who are to be criticised in an official report to respond before publication, based on details of the criticism received in advance.
FE Week asked Hamnett if he challenged the accuracy of the report and if changes were made from the draft to the final version, but he declined to comment.
North Hertfordshire College was placed in administered status soon after the publication of the report at the end of January, which found the college was facing a "financial crisis" that threatened its future following "historical corporate failure".
A spokesperson for the Department for Education said this week that colleges had received "advance sight" of the reports for "several years", but it had "strengthened the process to formally give individuals the opportunity to respond as set out in the guidance".
The decision to allow former employees to also read any draft comes as controversy surrounds the commissioner's role. Many providers are understood to be finding the reports too personal and too harsh, with a negative report having serious repercussions for the colleges and staff concerned, including resignations.
David Hughes, the chief executive at the Association of Colleges, said in January: "We've got a very accusative, vilifying intervention regime."
Speaking directly about the commissioner's intervention, he said he believed "we've got that wrong as a sector, or they've got it wrong".
"Some of you might have been part of the intervention that I was involved in. I think we always strove as much as we could to help people learn from any intervention, that we [could] help people work through with dignity so they can walk away from something that had gone wrong and move on to something else having learnt lessons themselves and being better for it. I just don't think we've got that at the moment."
FE Week is aware that the Hadlow Group has also seen a draft of a commissioner's report before publication.
Earlier this year, Paul Hannan, the troubled college group's principal, and Mark Lumsdon-Taylor, the deputy principal, resigned when the commissioner stepped in to investigate concerns about financial irregularities.
Both were given the opportunity to challenge Atkins' report, which is expected to be published later this month.
Lumsdon-Taylor has scheduled a press conference for June, entitled "MARK LUMSDON-TAYLOR talks about then…. now… and the future," where it is understood he will respond publicly to the report.
A spokesperson for Lumsdon-Taylor confirmed that the former deputy principal had fed comments back after reading the draft report.