The first private training providers to take part in WorldSkills UK's Centre of Excellence programme have been named.
London-based Firebrand Training and Kent-based JTL have been included in the second wave of the project, alongside 15 colleges, where staff will receive 60 hours of training in techniques used to train WorldSkills UK competitors.
Ben Hansford, managing director of Firebrand's apprenticeship provision, said being part of the centre "strengthens our commitment to reskilling the UK in much-needed digital competencies," with digital being their specialist area.
"We're looking forward to building upon our already highly-valued training methods and work towards our vision of closing the growing digital skills gap."
Independent and employer providers were first invited to apply for the Centre of Excellence when applications for its second wave opened in June.
The 15 colleges selected alongside the two private providers are made up of six English colleges, one Scottish, two Welsh, and a consortium of six Northern Irish colleges (see table below).
When the programme launched last year, 20 colleges were selected to be taught by high performance skills coaches – who also train WorldSkills UK competitors.
JTL's director of learning and innovation Liam Sammon said it was an "extra level of honour" to be picked.
Five of their tutors will work directly with their assigned WorldSkills UK high performance coach, who will "equip them with the knowledge and skills to support their fellow teachers with a range of skills, practices, and methods to embed excellence into teaching practice and improve the learner experience".
Colleges 'excited to be chosen'
English colleges to be chosen in this second wave include Weston College, Oldham College and Blackpool and the Fylde College.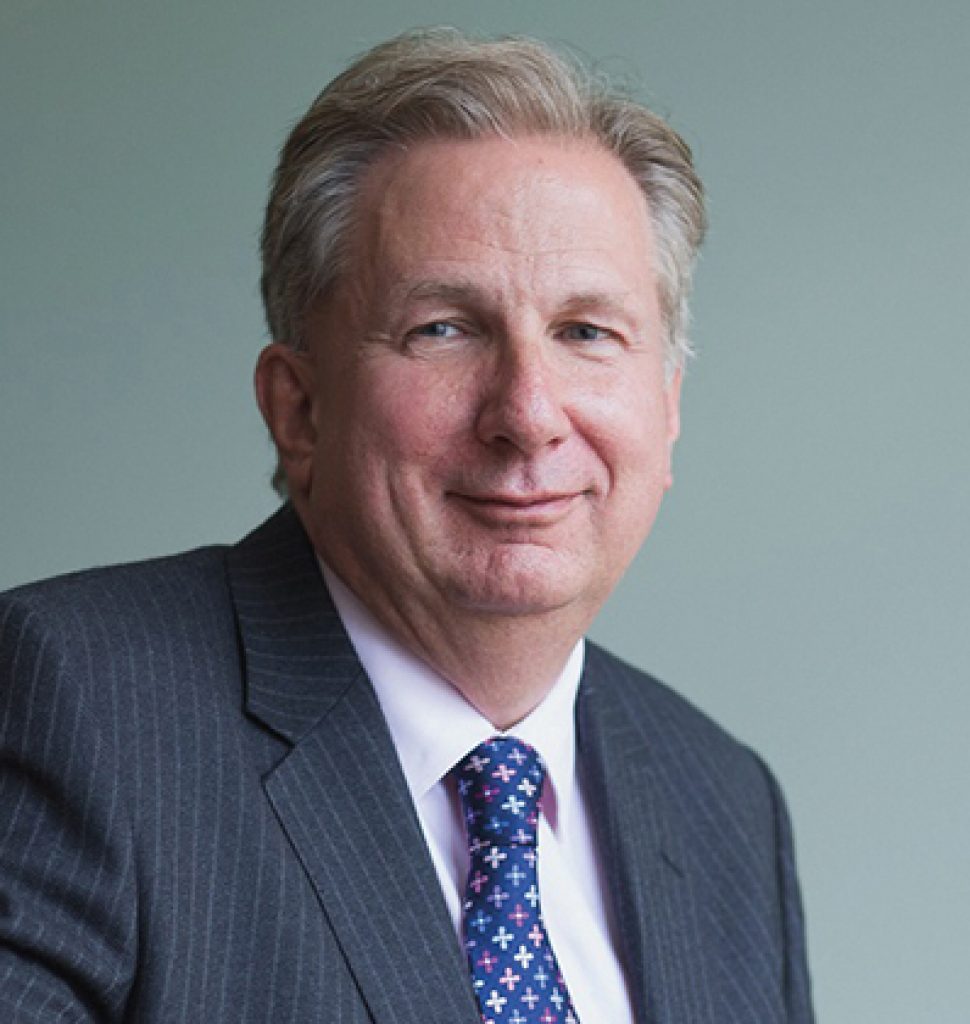 Weston's principal Paul Philips said the "prestigious upskilling opportunity for staff" the centre provides "will mean learners can learn the very best practices in order to prepare them for success in the world of work".
The centre was launched last year by WorldSkills UK, with £1.5 million from awarding body NCFE.
Digital masterclasses, featuring sessions with training managers from other countries, have also been run as part of the three-year pilot project.
Oldham College's principal Alun Francis said his college is "proud" to accepted into this second wave, calling it "another significant step in our work to deliver world-class skills provision".
The centre will "enable our staff to equip the next generation of talent to the very best standards and sharing their new-found skills with colleagues and learners across every course and industry sector".
Blackpool's head of 16 to 19 provision Philip Grant said they were "delighted to receive a world-class skills boost after being selected for the elite Centre of Excellence".
"This will help amplify the quality and delivery of our technical and professional training and allow us to transfer the expertise and knowledge gained, through sharing international best practice, direct to our students."
Centre of Excellence 'hugely oversubscribed,' says WorldSkills UK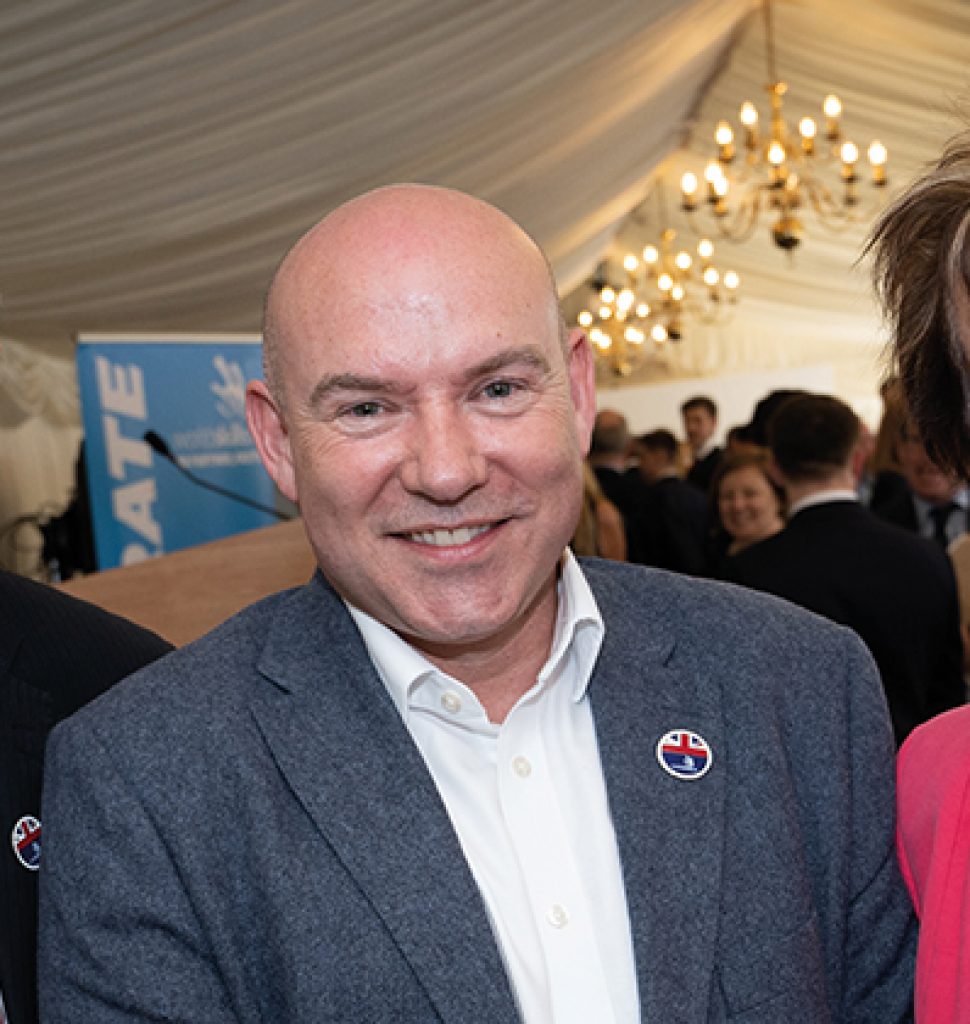 WorldSkills UK's chief executive Neil Bentley-Gockmann said the Centre of Excellence programme is "going through the gears," having proven to be "hugely oversubscribed".
This new wave of participants for the centre "means that we are now supporting young people the length and breadth of the UK".
---
Providers chosen for the WorldSkills UK Centre of Excellence second wave
Blackpool and the Fylde College
City of Glasgow College
Coleg Cambria
Firebrand Training (London)
Gower College (Swansea)
JTL
New College Durham
Northern Ireland consortium of six colleges
Oldham College
Solihull College and University Centre
Waltham Forest College
Weston College