Universities and colleges will need to hold a register of personal relationships between staff and students, and fire any employees who keep the relationship a secret, under plans announced by the higher education regulator today.
The Office for Students is also proposing a ban on the use of non-disclosure agreements in cases of harassment and sexual misconduct, including prohibiting any enforcement of existing non-disclosure agreements.
Both actions form part of a consultation on regulating harassment and sexual misconduct in higher education, including mandatory training for students and staff, as well as "bystander training" for potential witnesses.
Susan Lapworth, chief executive of the OfS, said the "important proposals" are needed because progress to tackle the issue across the sector has been "too slow and too patchy".
The plans would "ensure that victims of harassment and sexual misconduct are appropriately supported, and that universities and colleges make significant progress to reduce these incidents", she added.
Over 150 colleges are currently registered providers of higher education with the OfS and would need to adhere to the new rules, if implemented, as a condition of registration.
Power imbalance in personal relationships
In April 2021, the OfS published seven "expectations" which set out how universities and colleges should prevent and respond to incidents of harassment and sexual misconduct, after 50,000 accounts of sexual violence were published on the website Everyone's Invited.
An independent evaluation of these expectations last year found that there were serious shortfalls in how colleges and universities were tackling sexual violence.
The OfS is now proposing to introduce a "relationships register" which would apply to "certain personal relationships" in circumstances where a staff member has particular responsibilities towards a student, such as where a teacher is responsible for assessing a student's work.
Under the proposal, any academic not disclosing such a personal relationship would be liable for dismissal. The register is the OfS's preferred option, but the regulator is also considering an outright ban of such personal relationships – a rule that is already adopted by some higher education providers.
The OfS said the register could have to explain the point at which a personal relationship is considered to have commenced, which is "the point at which one or more of the following occurs: physical intimacy, including isolated or repeated sexual activity; romantic or emotional intimacy; or financial dependency".
Staff and the students would need to report their personal relationship to the university or college within three weeks of it beginning.
Lapworth said the majority of those working in higher education "behave appropriately" towards their students, but added the OfS recognises that there can be a "power imbalance" in personal relationships that could be "exploited by unscrupulous staff to subject students to harassment or sexual misconduct".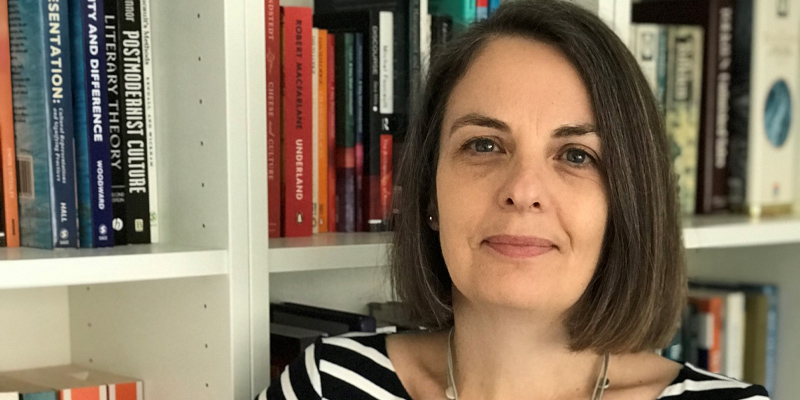 "That's why we're proposing that certain types of personal relationships should be disclosed, with staff dismissed if they fail to do so," she said.
The OfS also wants to stamp out the use of NDAs or confidentiality clauses in settlement agreements in harassment and sexual misconduct allegations, which the regulator said has "long been a cause of controversy".
Its consultation said NDAs can "prevent students who experience harassment or sexual misconduct from speaking about their experiences, including how their provider has dealt with any allegations they have made", and may also "serve to protect the reputations of perpetrators and allow them to continue inappropriate behaviour at the same or at a different provider".
In January 2022, the then minister for higher and further education, Michelle Donelan, asked providers to commit to not using NDAs in cases of sexual harassment and misconduct. But only 80 higher education providers, out of over 400 in England, have signed this pledge to date.
The OfS is now proposing an outright ban the use of NDAs in harassment and sexual misconduct case as a condition of registration.
Nehaal Bajwa, vice president for liberation and equality at the National Union of Students, said her union backs the call for all universities and colleges to stop the use of NDAs as a way of "silencing sexual harassment and abuse complainants".
The consultation closes on May 4, 2023.