NCFE has triumphed in the battle between awarding bodies for T Levels.
The new flagship technical qualifications hit a milestone this week with the awarding of contracts to develop six new courses for 2023 – the final year of the T Level rollout.
NCFE is set to earn by far the most from T Levels of any awarding body, having won contracts to design and award nine T Levels for rollout between 2020 and 2023, netting the charity £38 million.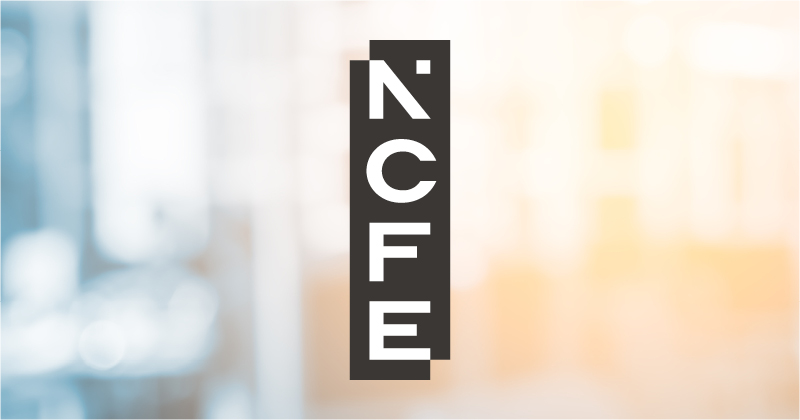 City & Guilds has earned the second most, winning contracts to develop seven T Levels, worth £26.7 million; while Pearson has won four contracts, worth £11.3 million.
Since the Department for Education controversially decided to have just one awarding body for each T Level, awarding organisations have been competing for ownership of the 16-to-18 programme. Each successful awarding organisation wins a license to design and award the T Level qualification, but the copyright is owned by the Institute for Apprenticeships and Technical Education.
Consequently, 20 of the 21 T Levels being rolled out are being awarded by NCFE, City & Guilds and Pearson.
The Institute for Apprenticeships and Technical Education, which awards the contracts with the DfE, announced on Monday that Highfield Qualifications will be developing its first T Level, in catering, for 2023 after winning a contract worth £2.6 million. NCFE will design another three and City & Guilds will design a further two for that year.
NCFE 'fully committed' to T Levels
NCFE said they were "delighted" to have won the 2023 contracts and they have been "really pleased" with the progress of the qualifications.
Asked for the secret of its success in winning the contracts, the awarding body argued it was "fully committed" to T Levels from their inception and "clearly demonstrated" the focus and resource it would put into developing them.
Subject experts have also been used on their bids to show "the T Level qualifications we develop will equip students with the relevant skills those sectors are looking for, while providing a practical and engaging approach to learning that supports students into their future careers".
The income from T Levels has been a boon to NCFE, as the £38 million exceeds the charity's total income for 2019/20 of £36.1 million.
NCFE's latest financial statements report its "success" with T Levels "brings certainty of direction and stability" to their work.
The decision to have one awarding body per T Level came about after the 2016 Sainsbury Review of post-16 technical education.
The review recommended new technical qualifications "should be offered and awarded by a single body or consortium" to combat a "race to the bottom", with qualifications becoming easier to pass.
Sector leaders, including Rod Bristow, Pearson's then-president for the UK, raised concerns about this approach in 2018 when the DfE tendered for bodies to design the first wave of T Levels, for rollout in 2020.
Bristow warned of "inherent risks" and "adverse consequences" such as a "lack of resilience with the significant reliance on the 'bid winner', the loss of innovation and expertise, and a lack of choice for providers".
A 2017 report by Frontier Economics, commissioned by the DfE, even warned that having just one awarding body created a "risk of system failure" in the programme.
The full table of T Level contract values