The future of a small land-based college attempting to avoid a merger is again in question after a second shock grade four.
In 2018 Moulton College was found to be delivering "unsafe" training by Ofsted and hit with its first grade four. It was also subject to FE Commissioner intervention over their finances, which resulted in a recommendation to merge.
But with a new chair of governors and an interim principal making improvements to the finances, the college was permitted to follow a standalone strategy and recruit a full-time principal.
The Moulton board will consider the findings and take the necessary actions once this is received
The college also received an Ofsted monitoring visit in November, which reported the college was making "reasonable progress" in most areas, but "insufficient" in one field.
"The new leadership team has strengthened governance arrangements significantly since the previous inspection," the report said.
Meanwhile, minutes from a board meeting this February show that the college's "self-assessment report" predicted its overall Ofsted rating this time round would be a grade three.
But FE Week has learnt the education watchdog has in recent days returned for a full inspection and will slap the specialist college with the lowest possible rating.
Moulton has been in FE Commissioner intervention since February 2017 due to its poor financial health. In April 2018 a report by Richard Atkins' (pictured top right) team found a "high level of commercial loans" and that "whilst cash balances at February 28, 2018 are healthy, they are anticipated to fall back by year-end".
"A range of initiatives are already under way, though the scale of the task may warrant the need for additional short-term support," it added.
One of the cost-saving decisions was to close the college's garden centre, which is expected to be sold. The college has also received cash from the government's strategic college improvement fund.
Moulton's accounts for 2017-18 show a £19 million long-term loan from Santander, and a £3.5 million revolving credit facility with the bank, of which £3.1 million was drawn down at July 31, 2018.
Under the going-concern section of the financial statements, it said that seeking a merger partner "will secure the medium to longer term financial security required for the college to be successful".
"A structure and prospects appraisal, led by the FE Commissioner, was concluded in July 2018, with the outcome that the college would work with a merger partner to secure its long-term future," they added.
Despite the clear financial and quality-of-provision concerns, FE Week understands that Moulton, under the leadership of its new chair David McVean (pictured top left), who started in February 2019, is pursuing a standalone strategy.
McVean is a former civil servant of 30 years, with his final role being "regional director for the ESFA, ensuring compliance for academies in the Midlands and south-west of England".
The board also recently appointed a permanent principal, who is due to start in September. She will take over from Ann Turner, who has been interim principal since May last year.
The college had been pursuing a merger with Abingdon & Witney College following previous recommendations by the FE Commissioner, but this has now collapsed.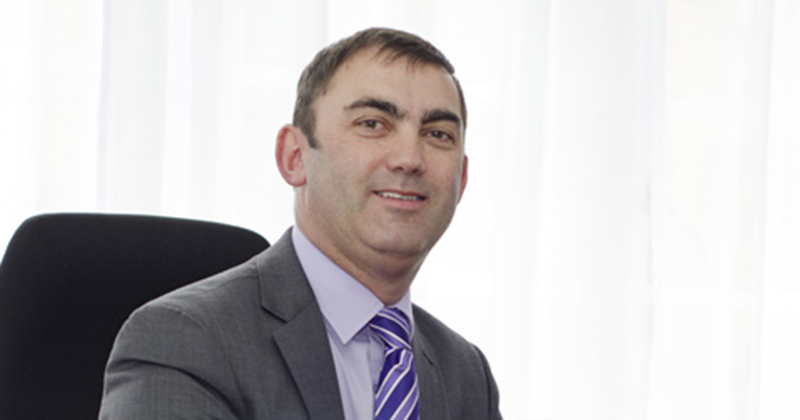 "We can confirm that all merger activity between Moulton College and Abingdon & Witney College ceased in December 2018," an Abingdon & Witney College spokesperson told FE Week.
Minutes from a Moulton board meeting this February stated that the "corporation had agreed that the college would remain as an independent, standalone, specialist college".
Asked about its second "inadequate" rating and the reasons why it wanted to pursue a standalone strategy, Turner told FE Week: "The Ofsted report has not yet been received and therefore the college cannot comment.
"The Moulton board will consider the findings and take the necessary actions once this is received."
She added: "The board has agreed a strategy with the FE Commissioner that we will continue to build our capacity, whilst not ruling out partnerships and mergers that ensure Moulton students get the very best experience."
The permanent principal starting at Moulton in September is Corrie Harris, the current vice-principal at the Bedford College Group. She joined the group when Tresham College, which was rated "inadequate" in 2016, merged with it in August 2017.
Harris was vice-principal at Tresham at the time of its grade four, and took on the interim principal role there for a time after its then-principal, Stuart Wesselby, resigned.