UCAS has pledged to act as a "digital Baker Clause" and reform its service to be "as strong for would-be apprentices as it is for prospective undergraduates".
In a report published today, the universities admissions service warns that one-third of students are not told about apprenticeships despite this being a legal requirement for schools.
And it claimed that only around half of those currently studying in FE colleges receive their entitlement to information from apprenticeship providers.
A survey by the admissions service also found that three-quarters of students said it was easy to find information about higher education, compared to a quarter who said the same about apprenticeships.
Its report states that while "most people appreciate that apprenticeships are there as an option, they are not sure either how to get information on them or indeed where they can lead".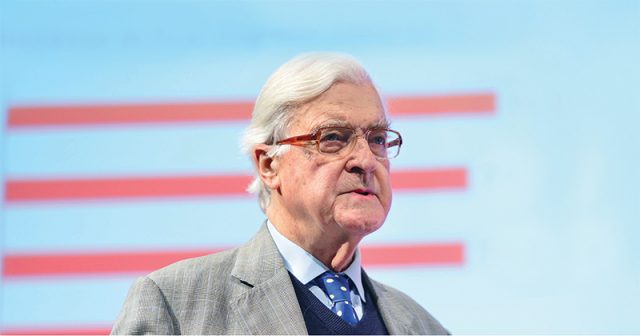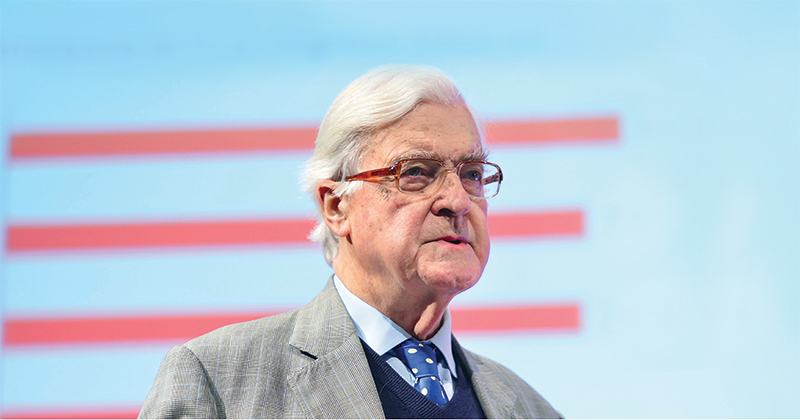 UCAS says it is "working hard to improve our apprenticeships offer" and will undertake further work, starting with a deep dive on apprenticeships this autumn.
Its ambition is to "act as a 'digital Baker Clause', providing comprehensive information, advice, and content tools to help students make informed and aspirational choices about the full range of post-secondary options in a single location".
Named after former education secretary Lord Baker, the Baker clause was introduced in January 2018 and requires secondary schools and colleges in England, by law, to allow other training providers access to their learners to inform them of technical qualifications or apprenticeships.
But non-compliance with the rule has been rife and a lack of government action has led to sector leaders labelling it as the "clause law without teeth".
UCAS' report comes after the service's director of strategy, policy, and public affairs, John Cope, told FE Week in November that the organisation was working on plan of action that could level the playing field for HE, FE and apprenticeships.
He said this could in part be achieved through a new post-qualifications admissions system that has been put forward by government and is currently under consultation.
Currently, applicants to college or university are given predicted grades by their education provider, from universities can decide whether to offer them "conditional" or "unconditional" offers, and the applicants can then rank their offers in order of preference.
Cope said this creates an "unhelpful split" between academic and technical results and offers, and so "life-changing decisions" on whether to pursue a place at college, university or elsewhere can be made on "imperfect information".
He argued a post-qualification model could "significantly" level up the playing field for further education and skills providers and create an "offer window" where they and universities could attract applicants at the same time.
'We are working hard to improve our apprenticeships offer'
Today's report says UCAS is "not starting from scratch" when it comes to making its service easier to find apprenticeships as the programmes are listed on the "career finder" section of its website which have been viewed more than a million times in the past year.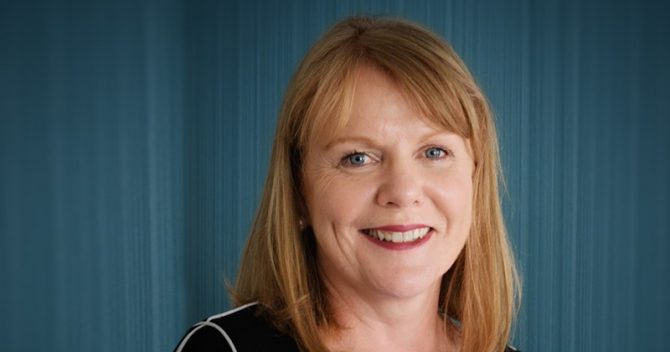 UCAS said over half of school-leavers interested in applying for entry in 2022 have registered an interest in apprenticeships, with engineering, computer sciences, and architecture, building, and planning the most popular.
Association of Employment and Learning Providers chief executive Jane Hickie said the government appeared to recognise the flaws with the Baker Clause when it published a three-point plan in its FE white paper to address the matter.
However, the "absence of specific measures in the recently published Skills Bill would suggest we have a plan that's a bark but no bite".
"AELP will be urging Parliamentarians to use the Bill to fix this once and for all," Hickie added.