A former special adviser to a Conservative education secretary is one of six new appointments to Ofsted's board.
Jon Yates was previously policy adviser to Damian Hinds during his tenure in the role between 2018 and 2019.
Yates has been executive director of the Youth Endowment Fund since 2019.
Frank Young, editorial director at the Civitas think tank and a former Tory councillor candidate, has also joined the board.
The other new members are Felicity Gillespie, director at early education foundation Kindred, Christopher Hanvey, a Care Quality Commission adviser, David Meyer, executive director of Partnerships for Jewish Schools and former Marks & Spencer head of communications Joanne Moran.
They will each be paid £8,282 per year for around 20 days' work a year. The role of the board is to ensure the work of Ofsted is carried out "efficiently and effectively".
Yates, who tweeted that he was "honoured" to take up the new role, has worked within the youth and community sector for around 15 years, founding and developing a number of schemes.
These include The Challenge Network, aimed at helping young people gain employability skills. It provided the blueprint for the government-funded National Citizen Service – a personal and social development programme for teenagers – which Yates co-founded.
He is also one of 10 members currently on the children's commissioner's advisory board.
Yates' role as special adviser (spad) to Hinds ended when Boris Johnson assumed office in 2019 and appointed Gavin Williamson as his education secretary.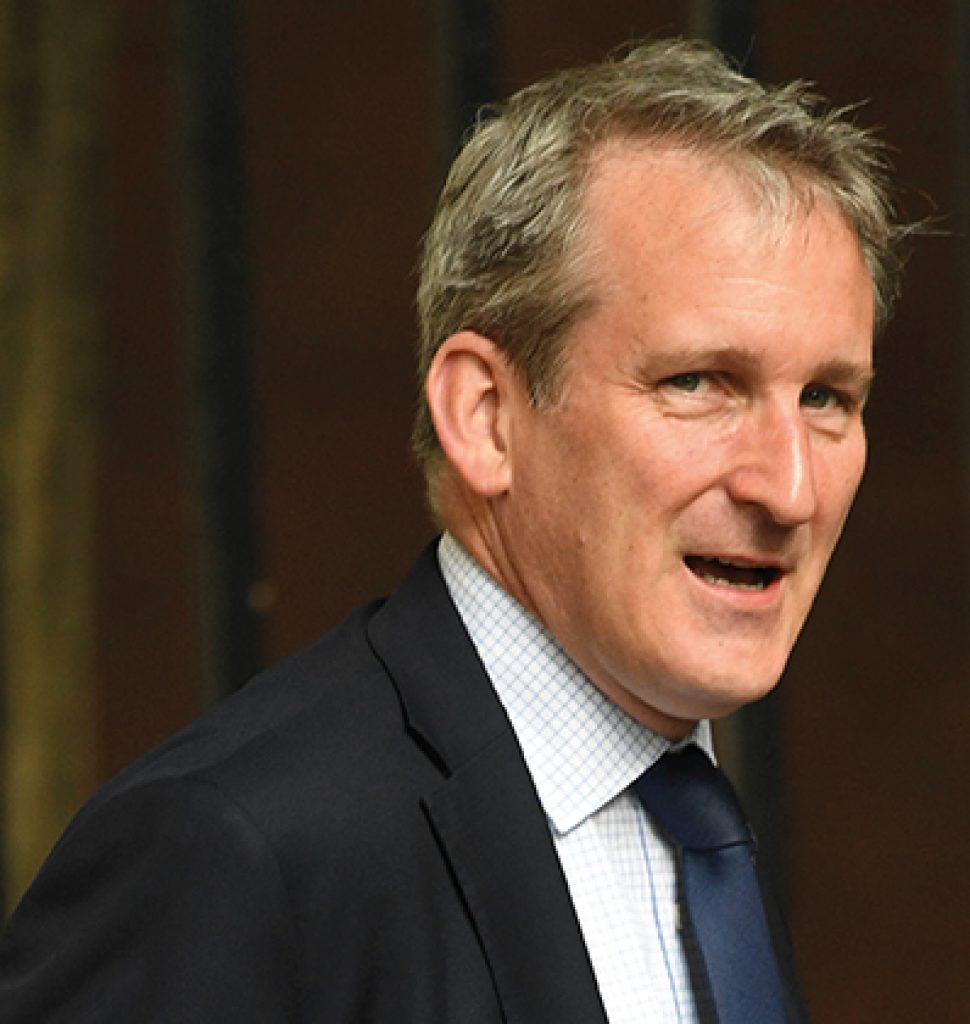 Spad roles are not normally advertised, and those appointed to the role – as temporary civil servants – are often recruited through word of mouth.
Despite having the backing of former health secretary Jeremy Hunt, Young lost out on a contest to represent Godalming North in the Surrey County Council election last year after gaining 29.9 per cent of the vote.
The winning Liberal Democrat candidate Penny Rivers took a 59.6% share of the vote.
He joined Civitas as editorial director and lead researcher on children and families in 2021. He previously spent six years as a communications director at the Centre for Social Justice, which was founded by former Conservative work and pensions secretary Iain Duncan Smith.
All six of the new board members were appointed on August 1. Gillespie, Moran and Yates will serve for four years, while Hanvey and Young will stay in the role for three years.
While the inspectorate's board has grown from nine to 12 members with the new additions, three have departed.
These are former Conservative MP Julie Kirkbride, John Cridland, the former director general of the Confederation of British Industry and Venessa Willms, Ark Schools' director of education.