The results of the first Ofsted short inspection of a good provider were positive for the Cheshire college visited — but fears have emerged that it was "more of a case of how much you can cram in within two days".
The 4,100-learner Riverside College, in Widnes, was the first FE provider to experience the two-day visit under Ofsted's new common inspection framework (Cif), which was introduced from September.
The college was inspected from September 23 having previously been visited by Ofsted nearly six years ago when it secured a good rating — putting it on Ofsted's radar for a short inspection.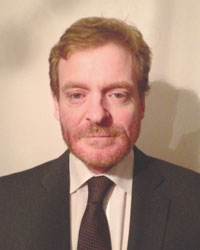 The new report said the college "continues to be good," but assistant principal and Ofsted nominee Alan Brown (pictured right) said: "The key difference is how the new inspections operate and it is now more of a case of how much you can cram in within two days".
The latest report paints a similar picture to the previous one, but this time it is only five pages long, as opposed to 27 last time, and comes in the form of a letter to the principal,with contents comparable to monitoring reports.
The new Ofsted Cif has specified that all providers with a good Ofsted rating will have shorter inspections more frequently — rather than the traditional five-day full scale inspections.
And Mr Brown said his college inspection was "very firmly focused on the lines of inquiry to see how the previous issues have improved".
"So the main issue was that the inspectors didn't move away from the lines of enquiry and couldn't veer away because of the time frame restraints," he said.
He also said that for other colleges undergoing a short inspection it was "important to know the inspection framework as Ofsted is currently using the handbook as a clutch".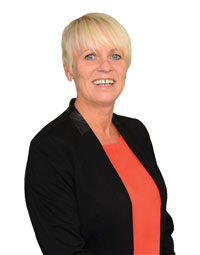 Principal Mary Murphy (pictured left) said: "You have to be prepared for when you are getting these short inspections because they are carried out in such a short space of time and you are informed just 48 hours before they take place.
"However, I do prefer them and so do the staff here as [Ofsted] coming in with such short notice gives us less time to anticipate the inspections and not build the college up with as much worry."
Mrs Murphy also said that the less time you are given, the "more chance the inspector can see you as you really are".
An Ofsted spokesperson said it was too early to comment on any lessons about short inspections.