A rename for the National Institute of Adult Continuing Education (Niace) following its merger with the Centre for Social Inclusion (Inclusion) has been approved by members.
Niace held its annual general meeting this afternoon at City Lit, in London, with the new Learning and Work Institute name the key item on the agenda.
Members voted to approve plans, exclusively revealed by Niace chief executive David Hughes to FE Week on October 21, to rename.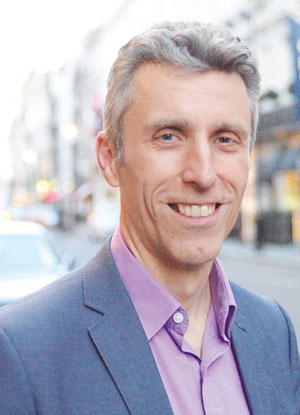 Mr Hughes (pictured right) said: "We had a big majority in favour of the new name, with only two members and one organisation [whom he declined to identify] voting against it."
He added that there was debate among members over why the word 'adult' had been dropped from the new name.
"There were some people saying 'if we drop the word, let's make sure that we don't lose our commitment to learning for older people' and we were able to assure them that we are still committed to lifelong learning," said Mr Hughes.
"It's important to us to ensure that our society allows for good quality learning and development right through from apprenticeships for younger people to old age."
The Niace board is set to give final legal approval for the merger on December 10, before it comes into effect on January 1.
Mr Hughes said: "Waiting until the new year will give us a little bit of time to tie up all the loose ends and come up with things like the new logo.
"The plan is for the new website to go live on January 2."
It was confirmed in July, as reported in FE Week, that Niace, based in Leicester which employed 65 people at the time, and Inclusion, based in London which employed 20 people, would be progressing from their previous "strategic alliance" to a full merger.
Mr Hughes told FE Week after the AGM that "there is no plan for job losses", or to close offices in Leicester, Cardiff, and London following the merger.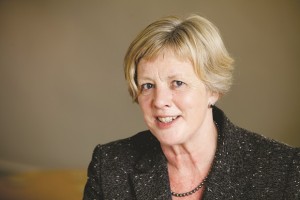 However, he added that "the determining factor" for future decision over jobs would be the results of the government spending review due to report later this month.
"We get a lot of commissioned work from the Department for Business, Innovation and Skills and the Department for Work and Pensions, and other government agencies, so will have to see if cutbacks lead to a big loss of income for us," he said.
Maggie Galliers (pictured above left), chair of Niace's company board, said: "Throughout the summer, we listened carefully to our stakeholders, members, partners, funders and staff and the changes today reflect the hundreds of conversations we've had.
"Our members are committed to ensuring the new Learning and Work Institute will follow in the traditions of its parent organisations and as a wider-reaching, stronger entity find even more ways to make learning and work count and improve the lives of millions."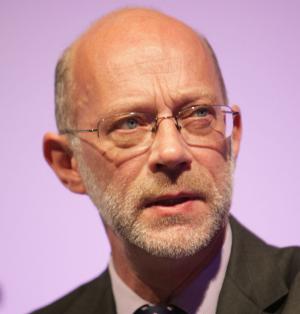 Dave Simmonds (pictured right), Inclusion chief executive, said: "We welcome the decision of the Niace membership to back the merger and the new name of Learning and Work Institute.
"We're looking forward to 2016 and forging a new organisation firmly based on improving life opportunities for all."
Members at the AGM also approved a new impact report of the work in 2014/15 of Niace.
It reported, for example, on how Niace had helped the government improve referral rates on to traineeships by Jobcentre Plus staff and trained 16 to 24-year-olds as researchers for a project geared at finding out what employers want from training.
Visit www.niace.org.uk/sites/default/files/resources/4.%20NIACE_Impact%20Report%202014-15.pdf to download a copy.