Bradford College has welcomed David Harwood as its new principal.
He was previously the senior deputy principal of Leeds City College. He said he was "keen to focus my energies on what really makes a difference" in his new role.
"My belief is that students come first where we have a collective approach in providing a teaching environment that is inspiring, with excellent resources and support, along with providing the skills and opportunities for student success and future employment," he said.
Mr Harwood wants the college to "be at the heart" of supporting and serving its community.
He said: "The community and employers in the district deserve to have a first class education provider giving them the progression routes for lifelong learning and success."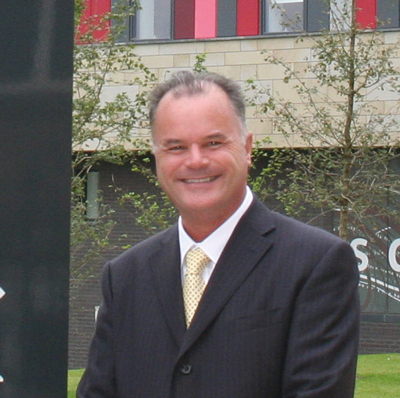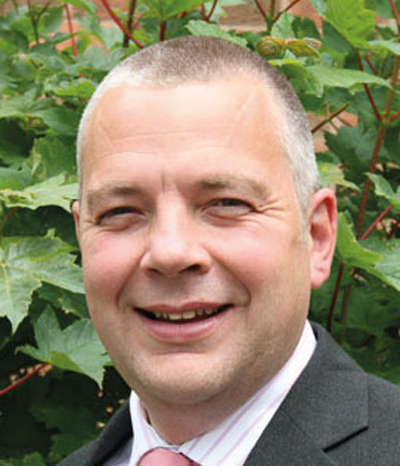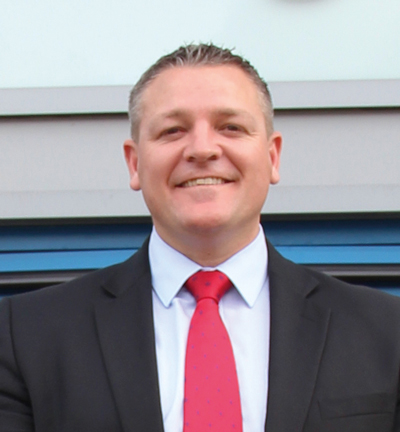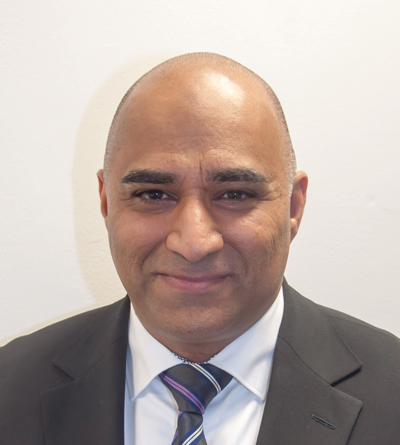 Mr Harwood considers himself a product of FE having started his working life as an apprentice electrician working for the Unilever Group and after gaining extensive industrial experience while studying at college, he later graduated from Huddersfield University. He has worked in FE since 1987.
In Manchester, Salford City College has appointed Saf Arfan as its vice principal for development and innovation.
The newly-created role follows the publication of the college's new business transformation plan and Mr Arfan will lead the college's estates, IT and ITL strategies.
Having previously worked for seven years as an executive director at Hopwood Hall College, Mr Arfan said: "I decided to move to Salford City College as I felt that it was time to take on a new challenge.
"My role will involve overseeing physical infrastructure, capital investments, e-learning and commercial opportunities."
He added: "Bringing these elements together to add value to the student experience is key and I am really excited about this role, in particular e-learning and the opportunities this presents our students, given that digital technology is a growing feature of the education landscape."
Lastly, training provider Paragon skills has furthered its leadership team with the appointments of Mark Botha as chief executive and Ian Bamford as operations director.
Mr Botha joins the institute having returned to the UK from Dubai, where he spent four years as group operations and marketing director overseeing the expansion of Fitness First MENA.
He has more than seven years of director experience as well as involvement in the education sector having previously been the chief operating officer for Premier Global, the parent company of Premier Training International and awarding organisation ActiveIQ.
Mr Botha said: "By incorporating our new internal quality measures with our employer and learner centric focus, we will ensure Paragon Skills will deliver outstanding teaching and learning to every learner, every time."
Mr Bamford joins from First4Skills. He has more than five years' experience as an operations director in the training sector and is also an experienced Ofsted inspector.
Mr Bamford: "My experience as an Ofsted inspector and sector knowledge will ensure that I have a high emphasis on continuous improvement implementing outstanding practices across all areas within the business."