City of Bristol College has announced that Lee Probert will be its new principal come January.
He is currently deputy chief executive at Hull College Group and before that was a Learning and Skills Council director.
Mr Probert said: "Bristol is a vibrant and creative city and I look forward to relocating to the area to work with staff, students and partners to lead the next phase of the college's development.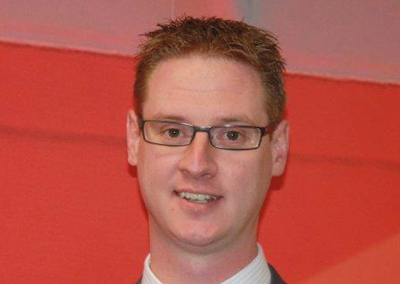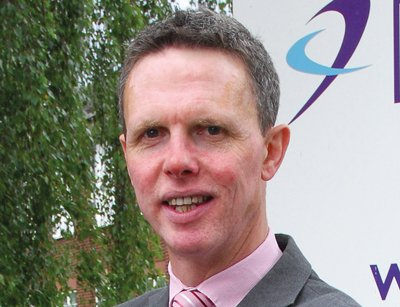 "The board of governors have recently approved a new strategy for the college and I look forward to leading its implementation and positioning the college as a great place to learn."
The appointment follows the resignation of Lynn Merilion, who is leaving the college for personal reasons, as previously reported in FE Week.
Meanwhile, Dudley College dipped into the transfer market this summer and appointed ex-footballer Andy Comyn as its new vice principal of financial strategy and control.
Mr Comyn played football professionally for Blackburn Rovers and then Manchester United while at school, and continued playing for Manchester United during his time at Birmingham University, where he studied physics.
After completing his degree, his professional football career continued with Aston Villa, Derby County, Plymouth Argyle and West Bromwich Albion.
Mr Comyn said he has always had an interest in finance, which led him to study book-keeping during his playing days.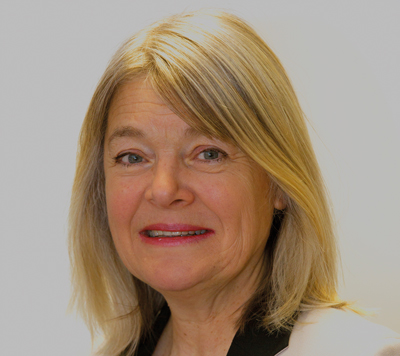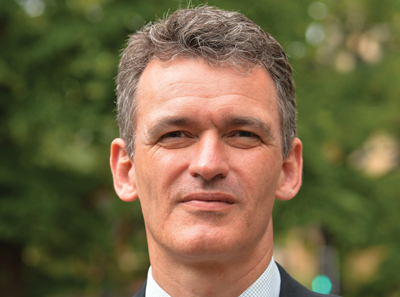 Since his retirement from football, Mr Comyn has spent a number of years in positions at accountancy firms after gaining his Association of Chartered Certified Accountants qualification.
Mr Comyn said: "The FE sector is currently facing some financial challenges, but despite this the college is continuing to invest to help enhance the student experience.
"I am very enthusiastic to play an active role in continuing to build on the college's strong foundations and maximising our future opportunities, with the addition of the new construction centre and 3G football pitch being just two of the exciting projects currently being planned."
The Career Development Institute (CDI) has announced that Virginia Isaac, chief executive of the Inspiring Futures Foundation, has been voted as the new president elect of the professional body.
Mrs Isaac said: "I am totally convinced about the importance and value of careers work and never lose an opportunity to spread the word. I believe that careers support should be available to all regardless of age, ability, background or social standing."
Mrs Isaac will work with the CDI board until the founding president and company chair, Karen O'Donoghue, stands down at the CDI's annual conference in Cardiff in November. Mrs Isaac will then serve as president for two years.
And Mark Dawe, chief executive of OCR, will leave the company at the end of the month.
Mr Dawe, a former principal and chief executive at Hertfordshire's Oaklands College, will be succeeded by William Burton, who joins from the Construction Industry Training Board in an interim role.
Simon Lebus, group chief executive at Cambridge Assessment, said: "I would like to thank Mark for this good work and wish him every success for the future."
Mr Dawe, a former chartered accountant, also worked as a deputy director for FE strategy at the Department for Education and Skills.