The government has been warned against looking to FE allocations to help meet Chancellor George Osborne's aim of a £900m cut by the Department for Business, Innovation and Skills (BIS) and the Department for Education (DfE).
Each is staring down the barrel of £450m cuts this financial year — with FE budgets specifically earmarked for savings.
But neither has detailed how it might hit its underspend target from the Chancellor, which formed part of a package of measures aimed at reducing the public deficit by £4.5bn.
However, a BIS spokesperson said it would be "asking the SFA for advice on how savings can best be achieved in line with ministers' priorities around apprenticeships and priority FE participation funding".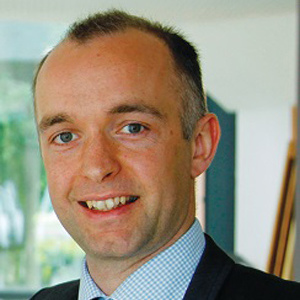 Sixth Form Colleges Association deputy chief executive James Kewin and Association of Employment and Learning Providers chief executive Stewart Segal both warned the government against slashing SFA and Education Funding Agency allocations in-year.
Mr Kewin said the cuts were "troubling", and called for urgent detail of where the axe will fall, adding: "Colleges have already received their funding allocations for 2015/16 and have budgeted accordingly. To impose a cut to student funding at this late stage would be extremely reckless."
Mr Segal told said: "Providers will have made planning assumptions off the back of those allocations and although they might not be contractual it would be a real issue if they were changed at this stage."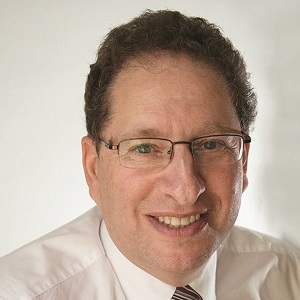 Mr Osborne's announcement on Thursday (June 4) came just four months SFA boss Peter Lauener revealed providers were already facing cuts of up to 24 per cent. The cut is based on a 17 per cent cut to the adult skills budget, compounded by the protection of apprenticeships funding.
Martin Doel, chief executive of the Association of Colleges, said: "Colleges are working exceptionally hard to educate young people and adults and to meet government's objectives, including ensuring everyone reaches a good level of maths and English, there are sufficient number of traineeships and apprenticeships and providing higher technical and professional education. But if Ministers want this to continue they need to stop cutting college funding."
A BIS spokesperson said: "A significant proportion of the savings will be found through surrendering underspends, making efficiencies and reducing lower value spend.
"We will be asking SFA for advice on how savings can best be achieved in line with ministers priorities around apprenticeships and priority FE participation funding, and whilst safeguarding the resilience of the sector."
A DfE spokesperson said: "These savings will come from a variety of measures including expected departmental underspends in demand-led budgets, efficiencies and some small budgetary reductions."
Picture: PA