A multi-million-pound redevelopment which put a college's finances at "significant risk" has now delayed its much-needed merger.
Richmond-upon-Thames College had been due to merge with HCUC (Harrow College Uxbridge College) on July 30, 2021 but announced on Tuesday this had been called off with no new date in sight.
A spokesperson told FE Week the delay had been caused by local authority planning issues regarding two new sports halls, which are part of a two-phase £80 million campus redevelopment.
While the plans for one sports hall are ready to be submitted, the other one has "required some changes and this is causing a delay to the dual submission.
"We are confident that this will be resolved, and we are working with all stakeholders and partners to meet the required planning conditions."
Merger comes after 'significant risks' to college's sustainability
The college has said the challenges "present unresolved financial issues for both HCUC and RuTC". The redevelopment had already plunged Richmond-upon-Thames into supervised status and forced it to drop plans in January 2020 to deliver T Levels.
The project involves a 100-customer restaurant, 3D prototyping laboratory and STEM Centre.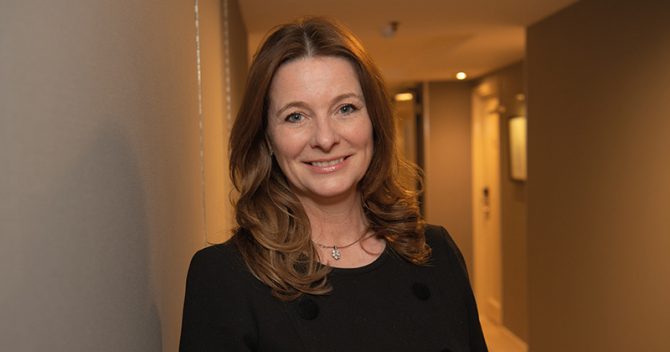 Skills minister Gillian Keegan wrote to the college's chair in March 2020 to warn that the "increasing financial commitments required by the ongoing campus redevelopment project" had made her "greatly concerned this presents significant risks to the college's working capital and its future sustainability".
This was after an FE Commissioner report, published that same month, found budgetary control issues had emerged since May 2019 and there were increasing concerns about the underlying cash position and losses on core college provision.
"Serious shortcomings in financial management and control during 2018/19 have meant that the full extent of financial underperformance is only now being fully identified," the report read.
The college's financial turnover had halved over the past seven years, and although it did not have any commercial loans, there were substantial advance capital grants and receipts from asset sales, which had led to "exceptionally high levels" of restricted cash.
The college generated a £5.1 million deficit in 2019/20, and a £6.2 million deficit in 2018/19.
College hopes for only 'brief delay'
It had seen the departure of a number of senior leaders in the period immediately £80m rebuild puts troubled college's merger on hold before the FE Commissioner's report, including the principal Robin Ghurbhurun, the vice principal for finance and enterprise, the clerk and deputy principal.
A new chair, head of governance, and two vice chairs were also appointed. The college is currently being run by an interim, Elaine McMahon, who succeeded another temporary leader, former Petroc College boss Diane Dimond, in September.
A structure and prospects appraisal to "identify options for structural change including merger" was ordered after the commissioner's intervention, which led to the announcement last November that RuTC would be joining HCUC.
Despite the hold-up, both colleges have said they remain "committed" to the merger, with Richmond chair Ian Valvona writing in a June update on the college's website: "It is the intention that merger will go ahead with only a relatively brief delay until the issues are resolved."
HCUC's chair Nick Davies said the partnership between the two providers "remains strong," as they believe "we can develop a far stronger educational offer by working together".