Greater Manchester independent learning provider has appointed a new chief executive.
Julie Robinson  has taken the helm at Bolton-based Alliance Learning having risen through the ranks from sales and marketing manager 20 years ago.
She started her career at Gullick Dobson as an office junior before joining Alliance Learning in 1994 as a sales and marketing officer.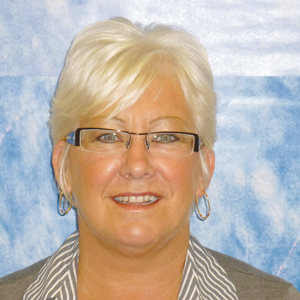 Wigan born Ms Robinson graduated through the management structure, reaching the post of deputy chief executive in 2006.
She saw Alliance achieve a satisfactory, or grade three (renamed requires improvement), Ofsted rating in 2010 under the leadership of Steve Whitehead.
"Throughout my 20 years at Alliance Learning I have gained extensive knowledge of the organisation and its business," she said.
"The staff at Alliance Learning are truly outstanding in terms of commitment to their learners and to our organisation and this has recently reflected in our outstanding success rates of over 90 per cent and being graded as a good provider in all areas of curriculum by the education watchdog in July 2013.
"Alliance Learning has already devised the blueprint which will ensure outstanding inspection results at the next inspection."
Ms Robinson takes over from previous Alliance chief Mr Whitehead, who left after seven years to become head of education and skills at Blackburn-based Training 2000.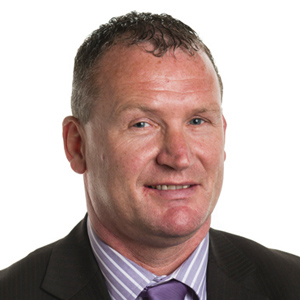 Before that, he spent almost 15 years with Accrington-based North Lancs Training Group.
Steve Gray, chief executive at Training 2000, said: "Our company is on a journey of continuous improvement and Steve's new appointment will allow the company to look into ways to develop our provision, ensuring that we can continue to invest in staff and facilities.
"As an ex-apprentice, Steve will be a great ambassador for young people and will play a key role in promoting the value of apprenticeships to employers."
If you want to let us know of any new faces at the top of your college or training provider, please let us know by emailing news@feweek.co.uk