Tristram Hunt has been promoted to Shadow Secretary of State for Education following the departure of Stephen Twigg in today's cabinet reshuffle.
Mr Hunt, who is MP for Stoke-on-Trent, had served as Shadow Education Minister since April this year.
We recently caught up with Mr Hunt on a tour of Walsall College (pictured, above), where he told FE Week editor Nick Linford that plans for Labour's FE policies were still in the pipeline, but did say that one of the party's aims was to "upgrade the status of the teaching profession."
The full interview with Nick and Tristram can be found here.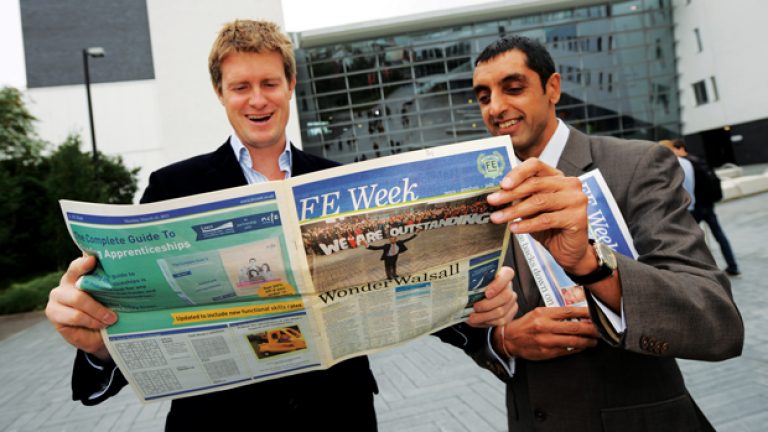 He also hinted at the idea of a UCAS-style admissions system for FE.
"One of the things we're really interested in is how we make things simpler for progression through the education systems in terms of technical and vocational route," said Mr Hunt.
"We know the academic pathway through GCSE, A level, and university is very clear to navigate and teachers are very good at telling pupils about that, but it's very unclear for technical and vocational education, so creating a streamlined UCAS-style system is something we're going to be pushing for as a policy route."
He also attended our Labour Party conference Fringe event last month.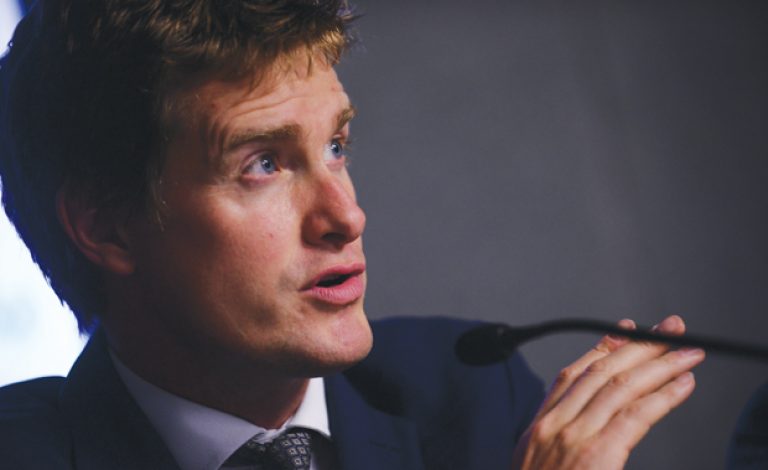 Speaking of his role as shadow minister at the time, he said: "It is a great pleasure to be here. My job as junior shadow education spokesman focuses on careers education, on technical vocational education for 16 to 18-year-old and youth services.
"I like to think of it as everything Michael Gove is not interested in, so it's a free rein."
The 39-year-old is also a historian, broadcaster and lectures on Modern British History at Queen Mary, University of London in Mile End, East London. He has written several books and is a regular writer for The Guardian and The Observer.
The full FE Week profile interview with him can be found here.
You can also catch up with all the action at the FE Week Labour Conference Fringe event in our supplement here.