The country's biggest skills and careers event is getting a revamp and changing its name.
Formerly known as The Skills Show, the event, which attracted 70,000 visitors last year, will from today be known as WorldSkills UK LIVE.
The change has been made to align it more closely with the brand of the company that runs the event, WorldSkills UK – which oversees the selection process for the British WorldSkills team.
"LIVE will build on achievements to date, creating more vibrant and dynamic activity, enabling thousands more young people to speak with employers, colleges independent training providers and apprentices about their career options and choices," said Dr Neil Bentley, chief executive of the organisation.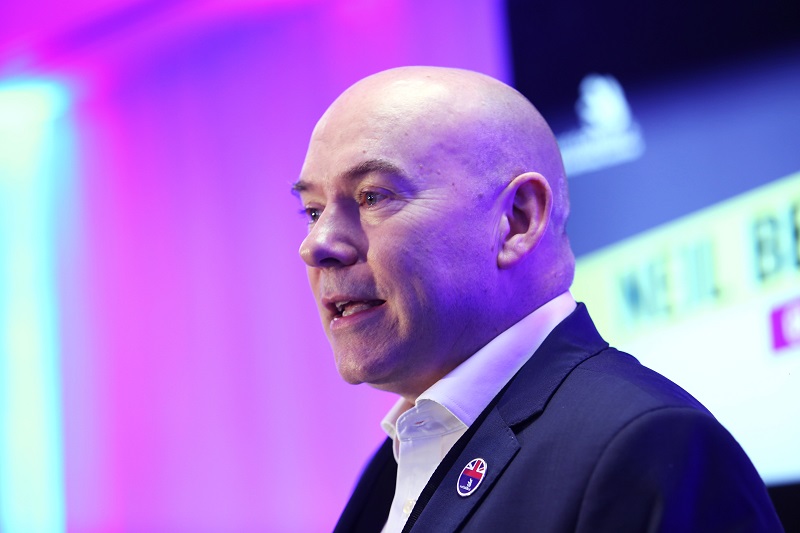 "By aligning more closely with the WorldSkills UK brand, it reinforces the important role of the national finals, which will continue to be centre stage at the event and how this leads to the UK competing on the global stage."
Launched in 2012, following the UK's hosting of the international WorldSkills competition, The Skills Show has grown into the nation's largest skills, apprenticeships and careers event.
Visitors last year got the chance to engage with employers such as BAE Systems, Dyson and the army. 
While there, attendees can take part in around 100 hands-on activities, including furniture design, electrical installation, car bodywork, nail art, and media make-up among others. 
They also get to spectate the national finals of the WorldSkills UK competitions, as well as a range of inclusive skills competitions for students with physical and learning difficulties.
In the national finals, over 500 apprentices and learners compete against each other in around 50 different skill areas as diverse as aircraft maintenance, 3D game-design, cabinet making, plumbing, beauty therapy and cyber security.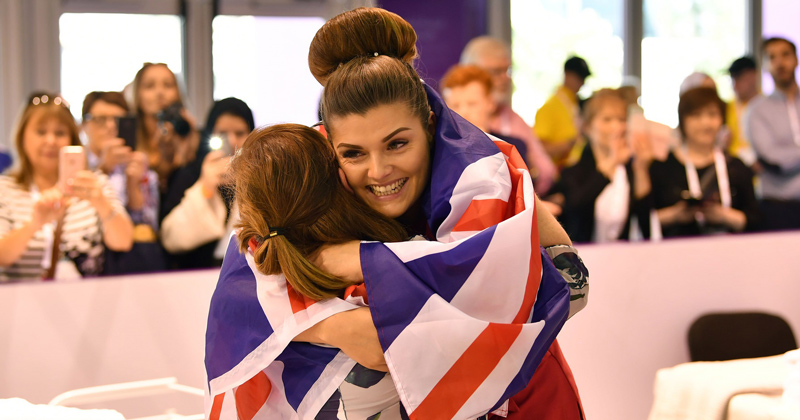 Winners from the finals, under the guidance of WorldSkills UK, can go on to compete internationally against others from all around the world in EuroSkills and WorldSkills.
The most recent WorldSkills competition was held in Abu Dhabi last year, where Team UK retained its top-10 position. Competitors bagged one gold, three silvers, three bronzes and 13 medallions of excellence.
The next international finals are EuroSkills Budapest, taking place in September, followed by WorldSkills Kazan in August 2019.
This year's WorldSkills UK LIVE will take place from November 15 to 17 at the NEC Birmingham. 
Visit www.worldskillsuk.org to find out more.