Thousands of FE staff will begin the new academic year with a ballot on whether to strike over pay.
The University and College Union (UCU) has confirmed it will ballot members next month over industrial action after its FE committee rejected the most recent pay deal offered by the Association of Colleges (AoC), which proposed no rise at all for 2015/16.
Unite the Union will also ballot its 600 members working in colleges, while the Association of Teachers and Lecturers is to hold a survey of members to decide its course of action, also in September.
It comes almost a year after a stand-off between college bosses and unions over pay rise offers of 0.7 per cent and 1 per cent for 2014/15 came to an end in December.
A UCU spokesperson said: "Our FE committee rejected the employers' provocative decision to recommend a pay freeze and has agreed to organise a ballot of members, which will start when the new academic year begins.
"For too long staff have seen their pay erode in real terms and a pay freeze at this time is simply unacceptable."
A spokesperson for Unite said: "We have 600 members who will be affected by this pay issue and we will be balloting in September, although we don't have an exact date."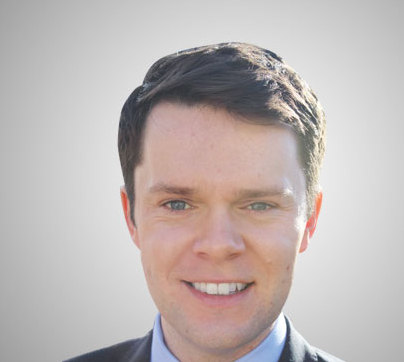 Marc Whitworth (pictured right), director of employment policy and services at the AoC, said: "The pay recommendation made by the AoC reflects the feedback we have had from colleges about the stringent financial circumstances in the sector. Although not unexpected it is nevertheless disappointing that the UCU will ballot for action in the autumn.
"Strikes are very disruptive for colleges and more importantly for students. We would encourage UCU to consider how we might better work together to represent our respective members collectively and position the further education sector to remunerate more effectively in the longer term.
"There is a willingness from the employers' side to work together to protect the prospects of further education, its skilled workforce and the students it serves."
FE Week contacted Unison, which also represents some college staff, but it is yet to comment.