A struggling London college has been praised by Ofsted for "reasonable progress" across the board less than eight months after inspectors branded it inadequate.
Greenwich Community College, a 5,000-learner South East London college, was given the grade four rating in December, before FE Commissioner Dr David Collins uncovered "serious problems — both in terms of the quality of what is on offer and its worsening budget position" in his resulting visit the following month.
The extent of the problems led Skills Minister Nick Boles to place the college into administered status.
But it was praised following Ofsted's third monitoring visit, with "reasonable progress" in each of the seven themes looked at by inspectors.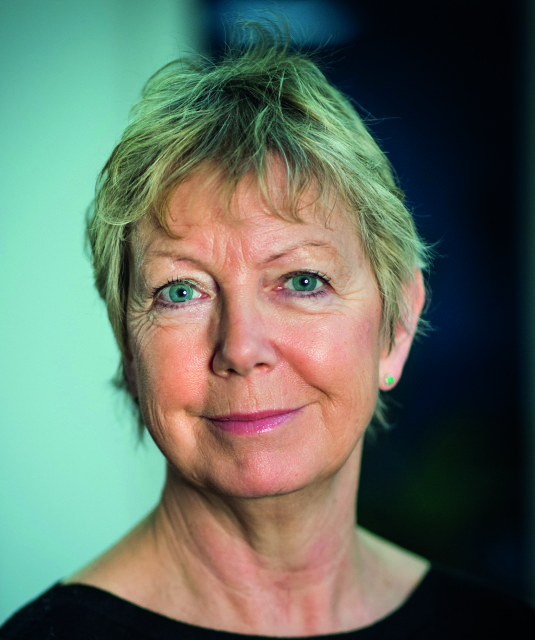 They praised principal Lindsey Noble's leadership team for introducing "robust and effective procedures" to monitor and improve the standards of learning and student achievements, and said action plans for improvement were "unequivocal" and had been communicated "effectively to all staff".
Although the report recognised that lines of accountability for student successes and failures were now "much clearer and better understood", it warned that historic weak practice meant improvement to in-year learner performance remained "modest".
It said progress towards improving teaching, learning and assessment was "good", but warned standards were not yet high enough. Weak practice, the report said, had "virtually been eliminated", but, as a consequence of improving standards, a small number of courses and learners had been adversely affected by changes to teaching staff.
The report said progress in English and maths was good, and that further training and better resources had enabled teachers to relate mathematics and English more appropriately to vocational subjects.
Data use by governors, managers and staff was now "widespread", the report said, adding that managers maintained a "realistic outlook" on improvements to date and, based upon data analysis and the quality of teaching and learning, "rightly judged" that outcomes for learners continued to be inadequate.
The report has been welcomed by Richard Bourne, acting chair of the corporation, who told FE Week: "Staff at the college have worked hard in the last six months to positively change the way it is operating and make improvements to the quality of the provision.
"We are pleased that inspectors have recognised the improvements that have been made since their last visit. The college has implemented a number of strategies to drive up standards and performance across the board which are clearly working."
Dr Collins recommended structure and prospects appraisals be carried out at both Greenwich College and nearby Lewisham Southwark College, and the prospect of a possible merger was raised, but this is now likely to wait until the government begins its first wave of area reviews, due to start next month.
It also comes after Dr Collins (pictured) rejected plans by Southwark Council to break up Lewisham Southwark College and bring half of it under its control.
A new Ofsted report is also a cause for celebration for employer-provider Select Service Partner (SSP), which rose from inadequate to good following its re-inspection in June. No one from SSP was available for comment.