These are some of the faces in Sixth Form College Commissioner Peter Mucklow's new team as he shares the growing workload of post-16 area reviews.
They include an academy trust chief executive, a former sixth form college umbrella organisation executive director, an ex-Ofsted inspector and, of course, some old sixth form college principals.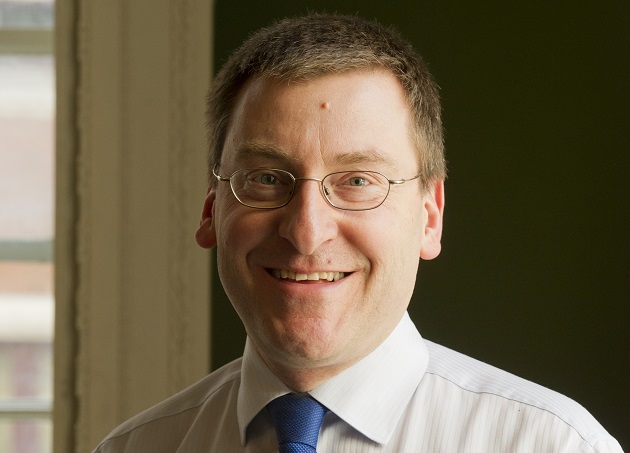 The six new advisers were appointed by the Department for Education on two-year contracts paying up to £600 a-day.
An Education Funding Agency spokesperson said: "The team of six will support Mr Mucklow with both the early and formal intervention process to tackle poor performance, either in terms of financial management or quality. They will also support the series of area-based reviews of provision."
The posts were advertised in September in a joint recruitment drive with the Department for Business, Innovation and Skills (BIS), which was looking for deputies at £700 a-day, and advisers, at £600 a-day, for FE Commissioner Dr David Collins.
The application process for all posts ended on September 30, but a BIS spokesperson said it had not made any appointments to Dr Collins team of 11 advisers yet.
Both commissioners have chair roles in area reviews and so far seven have been announced for 83 general FE colleges and sixth form colleges across seven regions.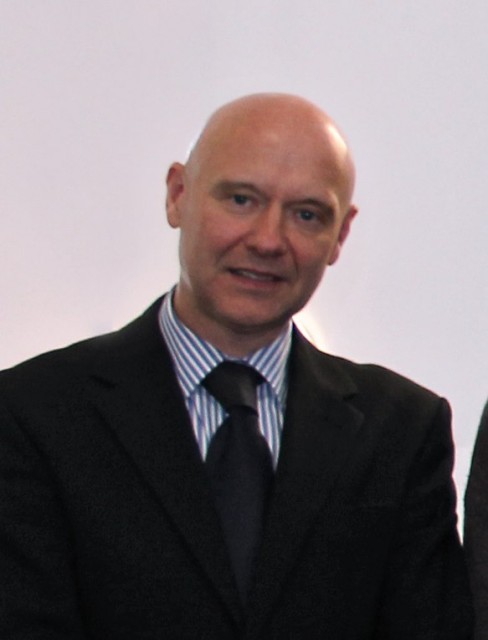 More reviews are expected to be announced soon and Mr Mucklow will be able to call on the help of Neil Hopkins (main image, left), Felicity Greeves (main image centre), Daphne King (main image right), Josephine Nowacki, along with John Boyle and Mike Southworth, whose appointments in August were previously reported by FE Week.
Mr Hopkins, a governor at Sparsholt College, was principal of Peter Symonds College for 20 years until 2013. He was then executive director of the Maple Group of sixth form colleges from 2013 to 2015.
Ms Greeves is chief executive of the Fylde Coast Academy Trust and the Fylde Coast Teaching School. She was previously principal of Blackpool Sixth Form College from 2004 to 2014.
Ms King is the former principal of East Norfolk Sixth Form College from 2012 to August 2015. She is a trustee for the Diocese of Norwich Education and Academies Trust.
And former Ofsted FE and skills inspector Ms Nowacki completes the new appointments. She worked for the education watchdog from 2003 until 2015.
She was a senior inspector for North East, Yorkshire and the Humber in her last two years at Ofsted.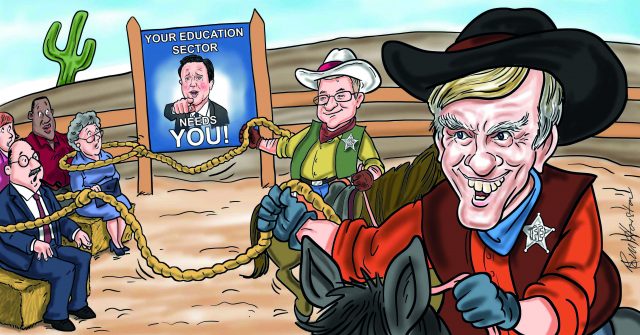 James Kewin, deputy chief executive of the Sixth Form Colleges' Association, said: "We welcome the appointment of the new sixth form college advisers. All are highly regarded individuals with significant experience in the sixth form college sector.
"Although we have major concerns about the rushed implementation of the ill-conceived area review policy, we hope these advisers will help to ensure the distinct identity and ethos of sixth form colleges is not lost through the process."
Mark Bramwell, associate director of sixth form colleges at the Association of Colleges, said: "We welcome these additional commissioners as they all have recent and extensive experience of the work of sixth form colleges.
"We are pleased to see the distinctive interests of sixth form colleges being reflected in the make-up of the area review teams."