A coffee shop owner and a Ukrainian refugee who retrained as an ESOL tutor are among the shortlisted finalists for the second Mayor of London adult learning awards.
Nearly 300 nominations from the capital's adult education providers, businesses, tutors and students have been carefully assessed by officials at the Greater London Authority and then a panel of expert judges.
From these, 21 hopefuls have been selected as finalists vying for the awards, sponsored by Ascentis and FE Week, across ten categories.
Among the finalists for the inspiring adult learner of the year award is Abdulkadir Mohamed, who was nominated by his employer, Central and Northwest London NHS Trust.
Mohamed came to the UK in 1998 as a refugee from Somalia. After teaching himself English while working as a kitchen porter, the trust took him on as a healthcare support worker, where he helped refugees and asylum seekers with PTSD. This April, he qualified as a mental health nurse through a degree apprenticeship.
The small business SEND Coffee has been selected as a finalist for the learning for good work employer of the year award. The company is the brainchild of Harry George who, having seen the struggles faced by young people with special education needs and disabilities trying to get well-paid jobs, set up a small coffee shop in Camden to employ and train SEND young people.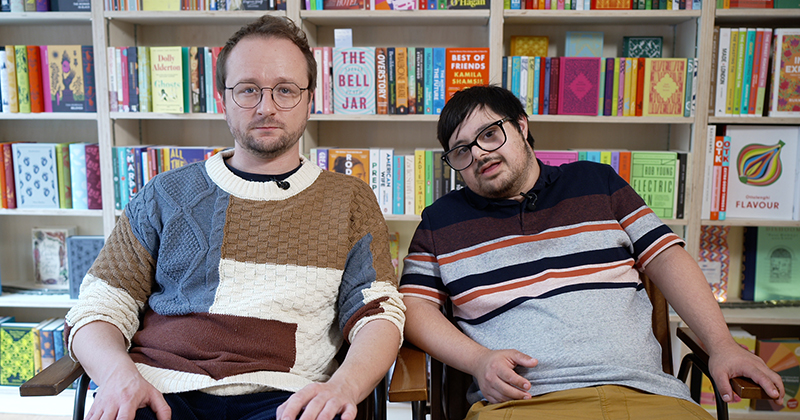 The company has since expanded to three coffee shops and employs mentors to guide and train employees in skills such as travelling safely on public transport, handling money as well as barista training.
SEND Coffee's nominator said: "When people come into the shops…they do not see a disabled person, but a barista doing their job. By the end of a year with SEND Coffee, learners have their own bank account and are able to travel independently, which is life changing."
Waltham Forest College is also up for the learning for good work employer of the year award. It was the first FE college to become accredited under the Mayor of London's new Good Work Standard and was nominated for this award for its work tackling career progression barriers for its ethnic minority and disabled staff.
"The college is actively working with specialist organisations to support improved recruitment, identification and progression opportunities within its workforce for people with disabilities, including those identifying as neurodiverse," the college's nomination said.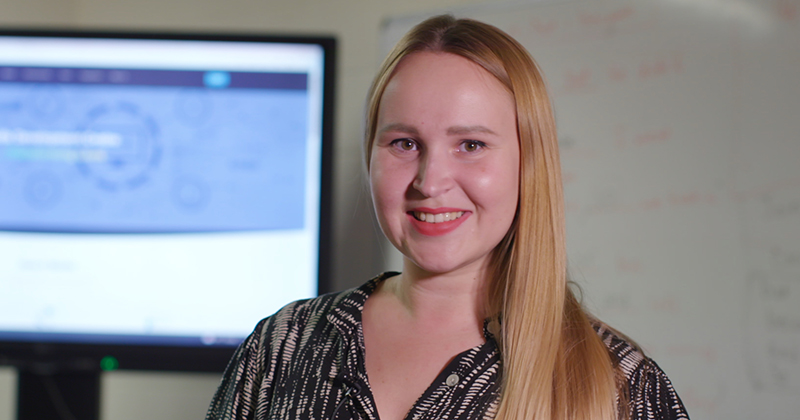 A finalist for this year's inspirational tutor in adult education award is Anastasiia Trubkina. When war broke out in Ukraine last year, Trubkina, an English teacher and shop owner, managed to escape to the UK.
She joined MI ComputSolutions, a south-London based social enterprise, two months after arriving which reignited her passion for teaching. With the support of MI's tutors, she expanded her teaching skills to include ESOL and now supports other Ukrainian refugees.
Her nominators said Trubkina "quickly expanded her ability to teach at all levels, learning to deliver on accredited and non-accredited ESOL. Anastasiia's lived experience has helped MI staff to understand the plight of Ukrainian refugees fleeing war.
"Along with offering vital translation services, she provides additional guidance and support to learners, helping them adjust to living in the UK. Learners see her as someone that they can turn to for support."
Winners will be revealed on November 2 at an awards ceremony in City Hall.
This year's award categories are:
Inspirational adult learner of the year
Learning for good work
Learning for good work employer of the year
Learning for personal progression
Inclusive provider of adult education
Distinguished provider of adult education
Inspirational tutor in adult education
Inspirational professional in adult education
Apprenticeship employer of the year
Outreach and engagement of adults into learning